Key Takeaways
This year's housing market is shaping up to be the most competitive on record, but the pandemic isn't the only thing influencing the national real estate boom.
There are actually quite a few factors contributing to today's hot market, including unfettered buyer demand, historically low supply, and steady interest rates.
Have questions about buying a home in 2021? Get in touch with us for even more personalized advice.
3 Factors That Make 2021's Real Estate Market More Competitive Than Ever
If you're planning a move, you might be wondering how the real estate market will change this year—and the predictions are pretty eye-opening. Existing home sales are expected to increase by 9%, home prices could rise by a whopping 8%, and mortgage rates should stay well below 4% for the foreseeable future. 
For buyers, this means you may have to work harder than usual to find the perfect place. However, this extra effort will pay off if you have a home to sell or want to take advantage of extraordinarily low interest rates. 
Need help making sense of today's market? Here are a few reasons why real estate is more competitive than ever in 2021. 
The ongoing pandemic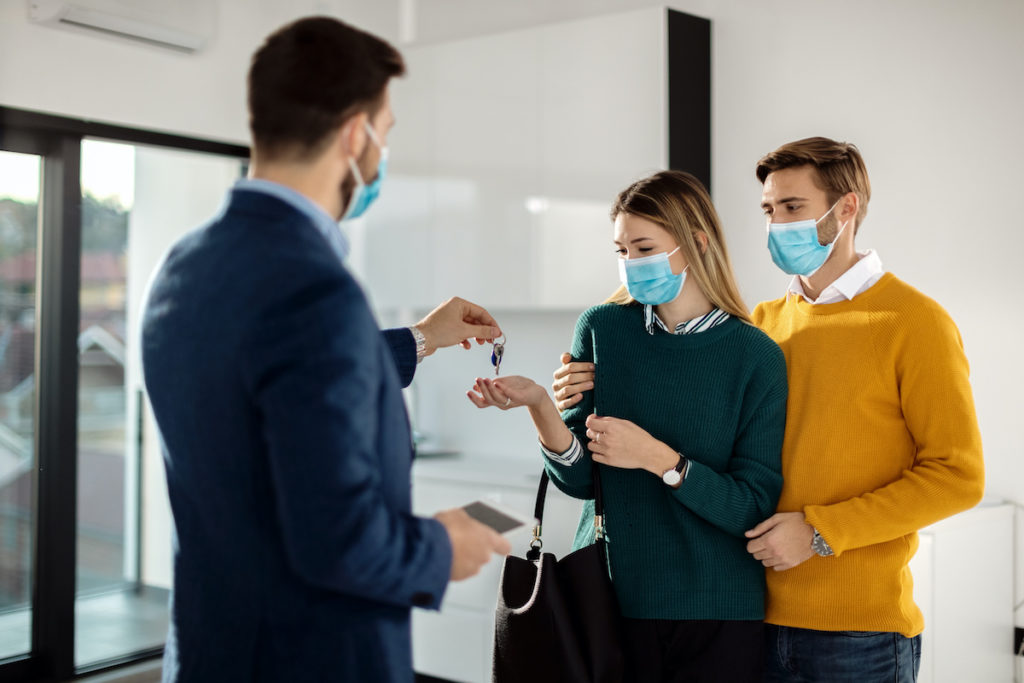 A year ago, real estate experts had no idea how the COVID-19 pandemic would impact the housing market. While many predicted a crash akin to what we saw in 2008, we actually saw the opposite: a pandemic housing boom.
During last year's lockdowns, many renters and homeowners grew unhappy with their living situations and wanted a change. This caused demand for homes to spike—and as panicked sellers pulled their listings, prices rose higher and higher.
The pandemic might slowly be coming to an end, but we're still seeing remnants of 2020 in today's market. And while more sellers are finally warming up to the idea of listing again, available housing supply is still at its lowest point ever.
Record-low interest rates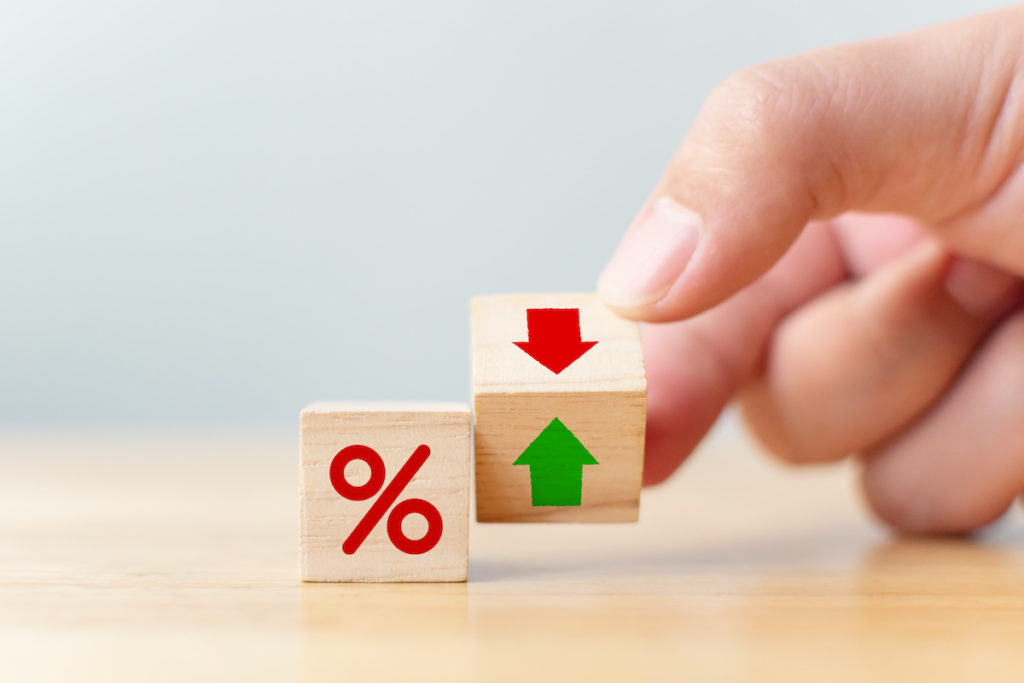 In late March, interest rates for 15- and 30-year mortgages hovered around 2.5% and 3.3%, respectively. Although these numbers aren't quite as low as they were in 2020, buyers can still score a once-in-a-lifetime deal by moving now.
To put things into perspective, let's say you're thinking about buying a $300,000 house with a 20% down payment. Back when rates were nearing 4%, you could expect to pay around $1,200 per month for your mortgage. However, if you were to buy that same home with a 3% interest rate, your payment would drop to just $1,012—and that difference can save you tens of thousands of dollars over time.
Low inventory & unprecedented buyer demand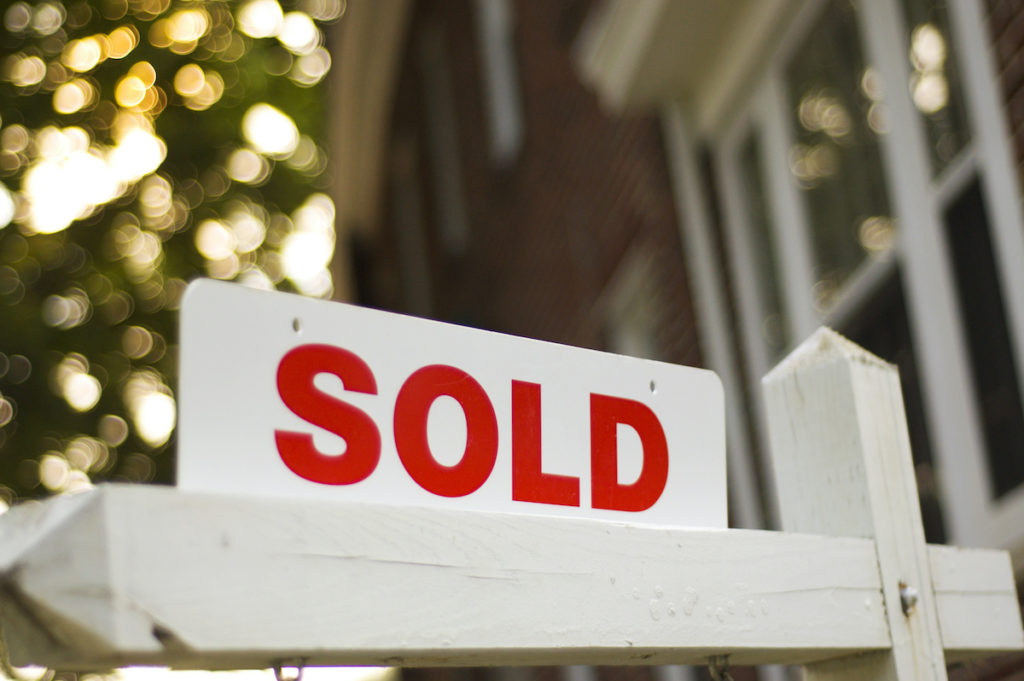 Real estate is all about supply and demand. And in today's competitive market, an inventory shortage and swelling buyer demand have created perfect conditions for sellers. In particularly popular areas, it's not uncommon for homes to sell just days after they're listed, sometimes in bidding wars that go above the original asking price.
If you're thinking about buying a home soon, be prepared to act fast. Many agents recommend getting pre-approved, limiting your contingencies, or even setting an escalation clause to automatically outbid other buyers.
Bottom Line: Now Is the Time to Move
Navigating 2021's one-of-a-kind real estate market may seem like a daunting task, but the right agent will help you through every step of the process. Today's buyers can capitalize on shockingly low interest rates, while sellers stand to make an impressive profit should they decide to list soon. And if you ever have any questions, we're always here to help!
Buying or Selling Soon? Let's Talk!
Don't let the market keep you from making a move. If you're ready to achieve real estate success in no time at all, drop us a line to get started. We'd love to offer you one-on-one buying or selling advice that's tailored to your unique needs.