Key Takeaways:
Even in today's hot market, it's not uncommon for buyers to request an inspection before purchasing a home.
Believe it or not, there are a few steps you can take as a seller to prepare for your home's big assessment.
If you're ready to list and sell in no time at all, contact us to get the ball rolling!
4 Tips to Help Sellers Ace a Home Inspection
Home inspections—almost every buyer wants one, and they're often a necessary part of the selling process. Even in 2021's competitive market, it's not uncommon to see an inspection contingency attached to an offer, and many sellers have a few questions about what exactly they entail. 
Want to learn the secret to acing your inspection as a seller? Here are a few tips that can help you prepare for your home's big close-up.
Get a pre-listing inspection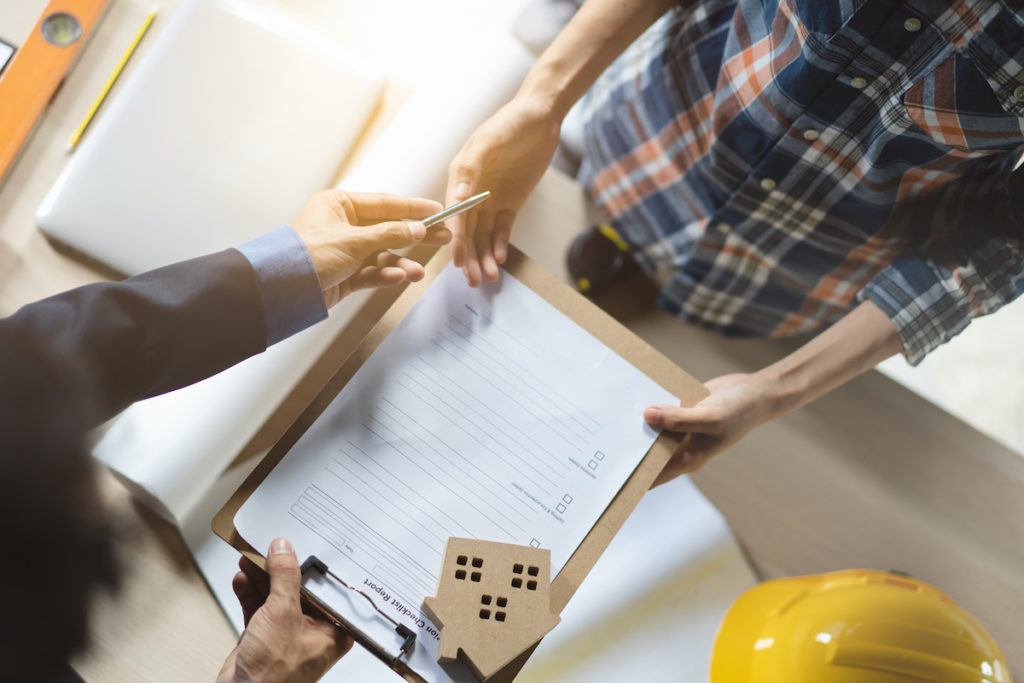 Even if your home seems move-in ready, it might still have a few issues you don't know about. This is why many agents recommend getting a pre-listing inspection to uncover any problems ahead of time. It might cost a bit out of pocket, but it will help you know exactly what you need to fix before your home hits the market. Pre-listing inspections also prevent any surprises down the line and give you more control over the sale.
After your inspection, you can choose to repair any problems or simply let buyers know about them. If you have any questions about what should or shouldn't be updated, just ask your agent for advice.
Don't conceal any known problems
Most states require sellers to disclose a home's known defects, even after they've been repaired. While it may be tempting to conceal these issues, doing so can come with serious legal ramifications.
For example, if your home has known water leaks or you've made major structural repairs, you'll likely be required to communicate them to potential buyers. Home inspectors will take your disclosures into account during their analysis, so it's important to be as truthful as possible. Luckily, your agent can serve as a helpful resource for understanding necessary disclosures!
Do a little prep work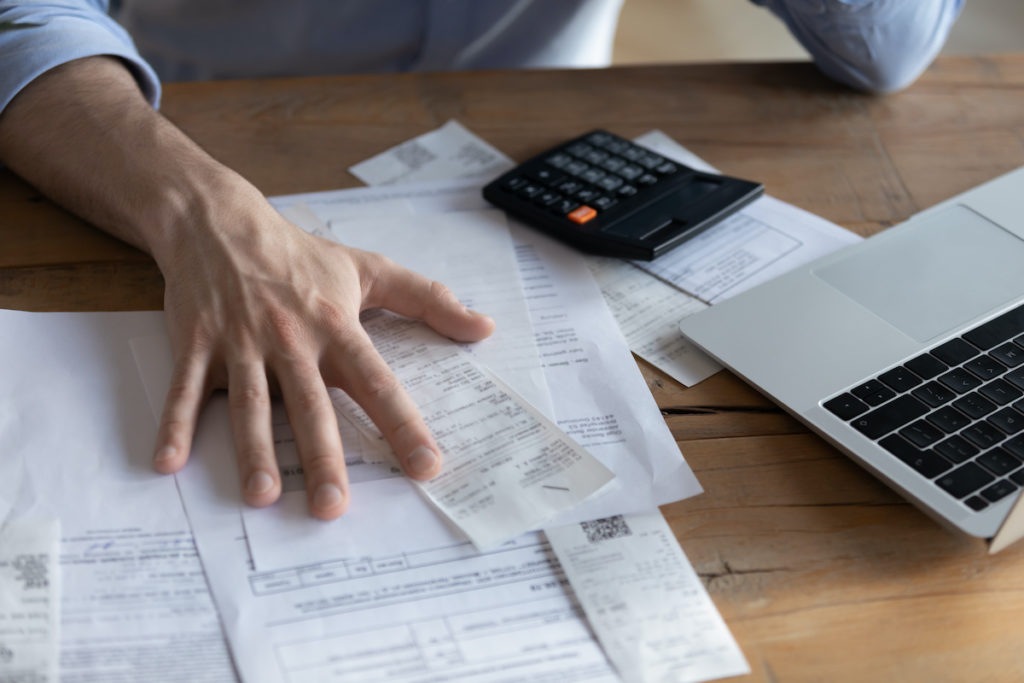 Preparing for a buyer's inspection shouldn't involve expensive repairs. If your home is already clean and properly staged, there's actually not a lot you have to worry about. However, there are a few steps you can take to get your space ready for inspection day.
Start by gathering all documents relating to your home—that includes proof of services and receipts from big-ticket purchases (like HVAC systems or appliances). You should also replace your air filters, check your light bulbs, eliminate clutter, and do a quick once-over of your home to make sure everything is in working order.
Know how to negotiate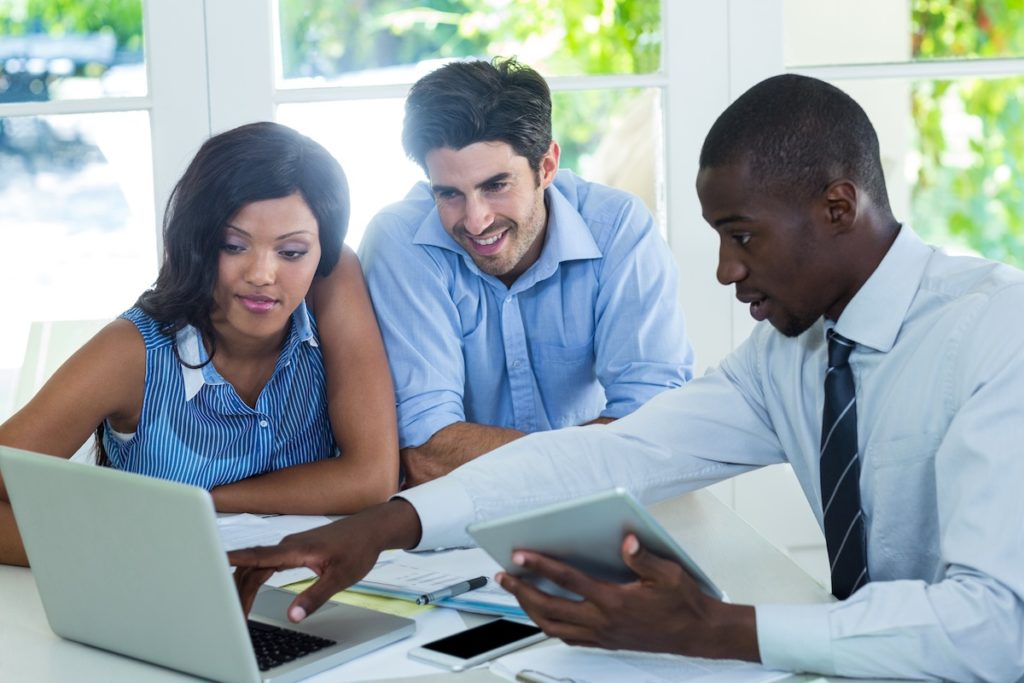 During an inspection, a qualified professional will spend a few hours examining your home from top to bottom. Generally, they'll check major components, such as your roof, electrical wiring, plumbing, the foundation, HVAC systems, and all major appliances. It's normal for an inspector to uncover a few issues—but after the inspection, the ball is back in your court.
In most circumstances, a buyer will request repairs or credits once they review the inspection report. But in today's seller-driven market, some buyers only conduct an inspection for informational purposes. If you have any questions about post-inspection negotiations, it's best to defer to your agent. They have the expertise you need to secure the best possible deal.
Looking for More Selling Tips?
Whether you're eager to list or just have a few questions about selling, you can always give us a call for personalized real estate advice. We're here to help you navigate every step of the home-selling process, and we can even tell you how much your home is worth in 2021's crazy market.
Ready to get started? Drop us a line—we look forward to teaming up with you!