Key Takeaways:
Our real estate expertise goes far beyond just buying or selling your home—you can rely on us for quality resources before and after you've moved. 
Whether you're searching for the best local handyman, a notary, or something else entirely, you can trust our vetted providers to get the job done. 
If you ever need a real estate recommendation—today or years down the road—just give us a call for personalized advice! 
Unlock Our Exclusive Real Estate Recommendations
We like to consider ourselves real estate experts, and we love being able to share our knowledge with you! Throughout our years of working in the housing market, we've formed deep relationships with not only our clients, but with local trusted businesses, too. We've vetted these vendors ourselves so that you don't have to play the costly game of trial and error. 
Need some personalized recommendations or strategic advice? Here's how your agent can serve you even after you've moved.   
Sellers, we don't stop at "SOLD"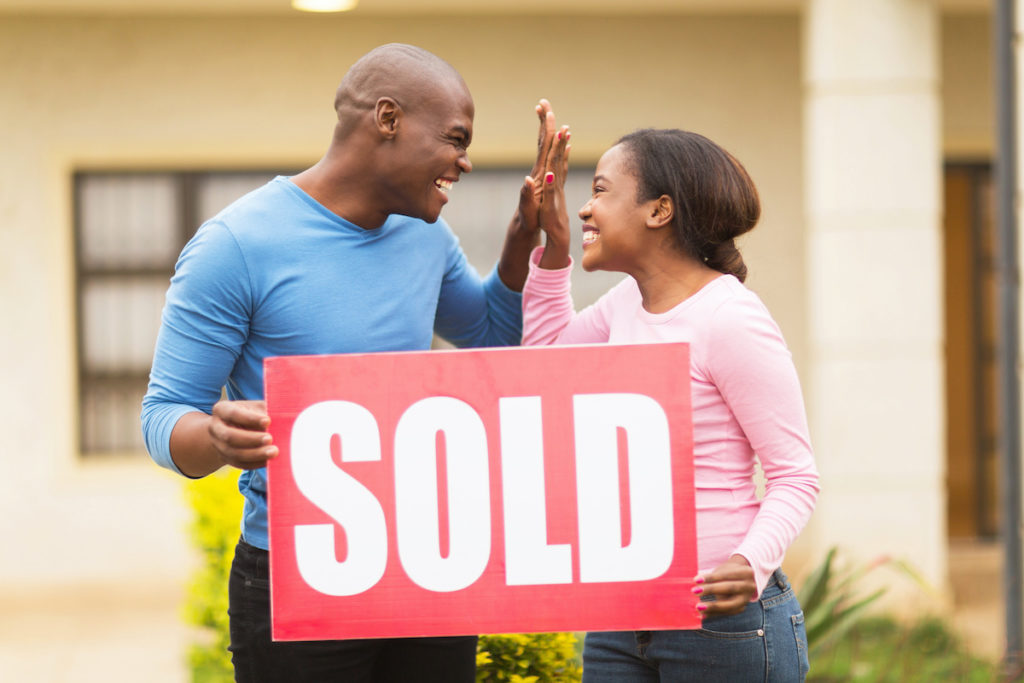 When we say we're by your side every step of the way, we mean it—which means our services never stop at "SOLD!" Whether we've just listed your home or already sold it, we know there's always more work to be done. Seemingly small details go a long way in making a house a home. We've worked with the best professional landscapers, painters, and cleaners in the area—all contacts you need to put the finishing touches on your space. 
We consider our clients to be one of our own, which means our exclusive buying and selling resources are always available to you. At any time, you can see if your home value has increased using our free estimator or jumpstart the buying process after you sell with our advanced search tool. Our real estate professionals have gained invaluable experience in working with our clients, so we try to return the favor whenever possible by providing in-depth insight.    
New homeowners, you're not done with us yet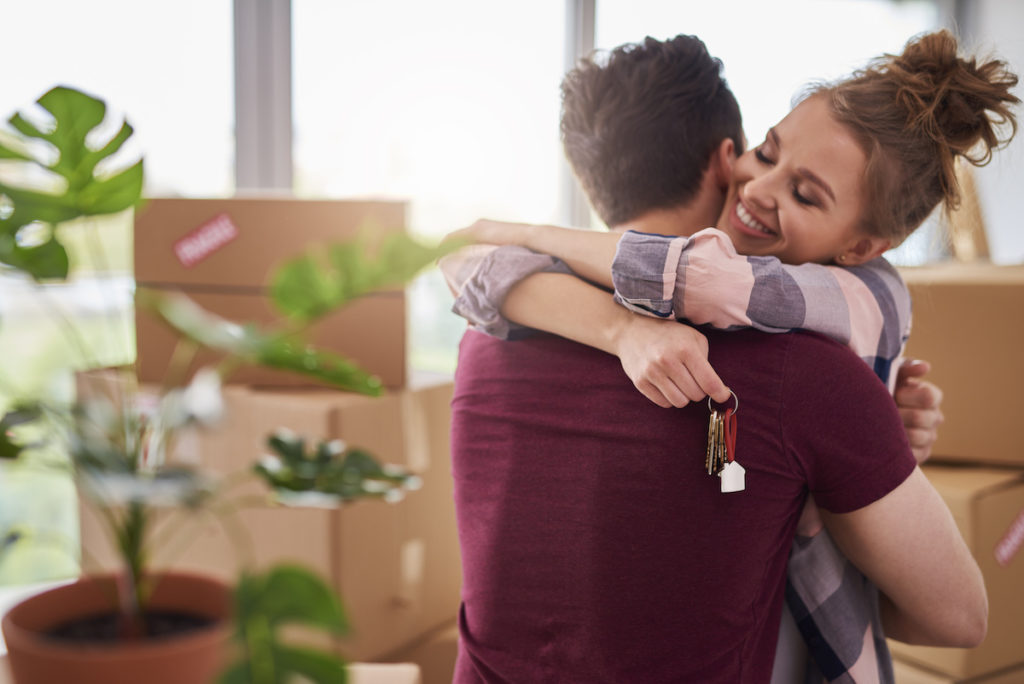 We loved helping you find your dream home so much that we want to keep working with you—and honestly, we think we're going to need each other! Homeownership is a huge investment, so you want your new place to be in tip-top shape at all times. 
First things first, it's important to change your locks when you move into your home, since you don't know who might have a copy of your keys. Don't know of a local locksmith? Don't worry, we'll open some doors for you! Don't let a household repair linger just because you don't know a trusted provider who can get the job done. Whether you're looking for a handyman to lend a helping hand on a home project or need repairs for your HVAC, you can count on our personalized recommendations for the most reliable providers in the area!
And for when you've been watching (maybe too much) HGTV…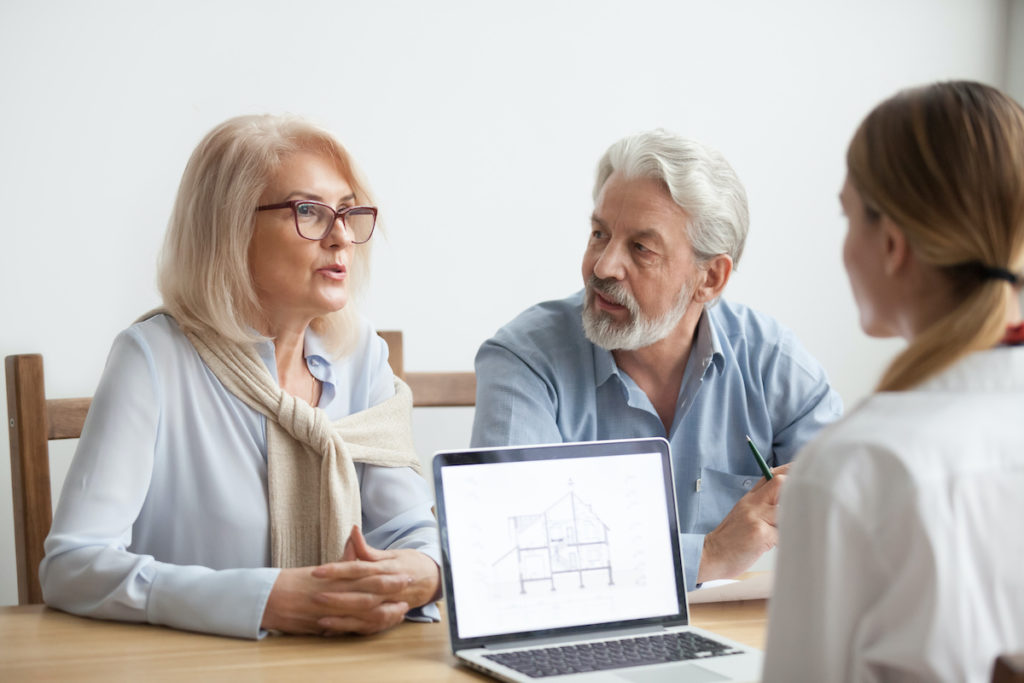 We get it, watching Fixer Upper makes you want to DIY your entire home, especially if you're thinking about listing soon or just moved in. But for when you're not in the mood to do it all yourself, we've got contacts for everything from new light fixtures to full-on home renovations. Our desire for you to live in your dream home doesn't stop when you sign the closing documents, and we will always be available to help with any home improvements. 
Want Access to Our Preferred Vendors?
Working with a top-notch real estate agent means you've gained a partner for life. So when anything comes up in your buying, selling, or homeownership journey, just give us a call! 
Whether you're at the beginning of the selling process or have already bought your dream home, you can always rely on us to connect you with the area's best vendors. Contact us today for any recommendations you may need—and don't forget, we're locals too, and we love to catch up with our clients!