Key Takeaways:
Some sellers have turned to iBuyers for instant cash offers on their properties, but they have consequently sacrificed the personalization of their home sale. 
iBuyers use outdated algorithms to value properties, whereas real estate agents use to-the-minute statistics to generate accurate, competitive prices. 
Work with our team of local agents to expertly price your property—and we can even start crunching the numbers for your updated home value today! 
Here's What You Need to Know About iBuyers
An iBuyer is a company that makes an offer on your property by using automated value-estimating technology. Rather than partaking in the traditional home sale process, some of today's sellers are relying on iBuyers to make all-cash offers on their properties. And since iBuyers use automated estimators to price your home, these companies are able to make their offers almost instantly.
Sellers have varying considerations when it comes to their home sales—some prioritize earning top dollar, while others just want to sell as quickly as possible. So depending on your home-selling goals, iBuyers could be a valid option for you. However, no matter what you want out of your home sale, you should always have an expert real estate agent by your side to guide you through the process. 
When pricing your home, you want accuracy—not algorithms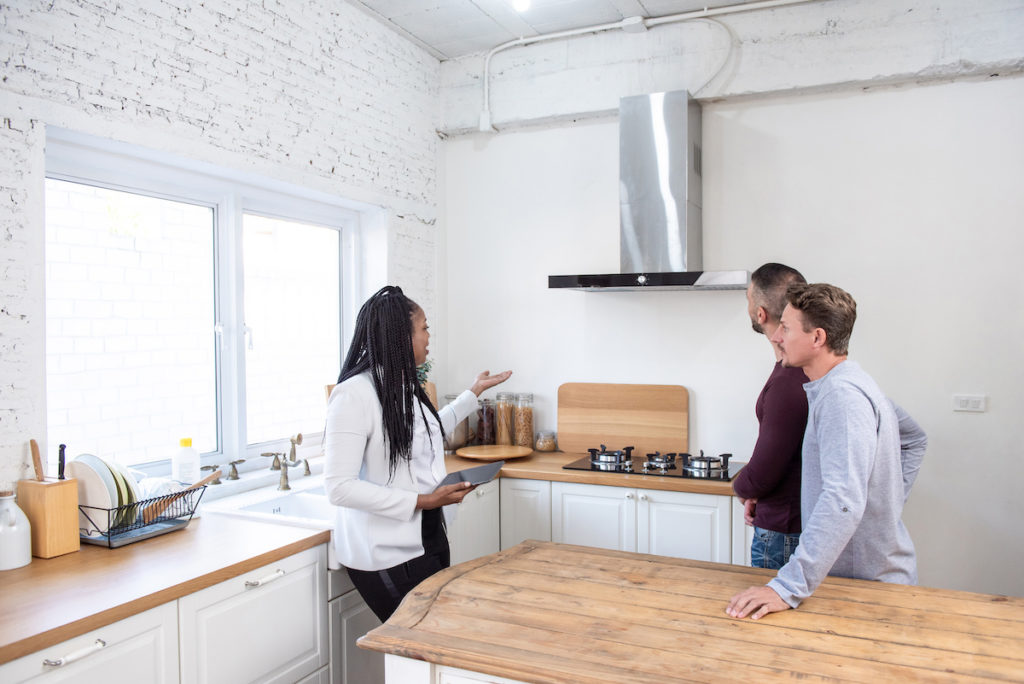 As the local market starts showing signs of a shift, there's never been a more critical time to know your home's true value. In the real estate industry, agents price your home through a process called a comparative market analysis (CMA). This process compares your property to recently sold listings in the area that share similar features to your own home. Based on the CMA results, our agents are able to generate a competitive price that will have buyers flocking to your door.
On the other hand, iBuyers use a software they refer to as an automation valuation model, which essentially uses an algorithm to quickly process a property's data and compute an offer price. When setting a list price for your property, you don't want to rely on automatic estimators that promise instant (but not accurate!) results—entrust a local agent instead! And when you work with us, one of our pricing experts will evaluate your property in-person to pinpoint its value-boosting features and deliver you an accurate price in real-time.  
The ideal timeline of your home sale should be top of mind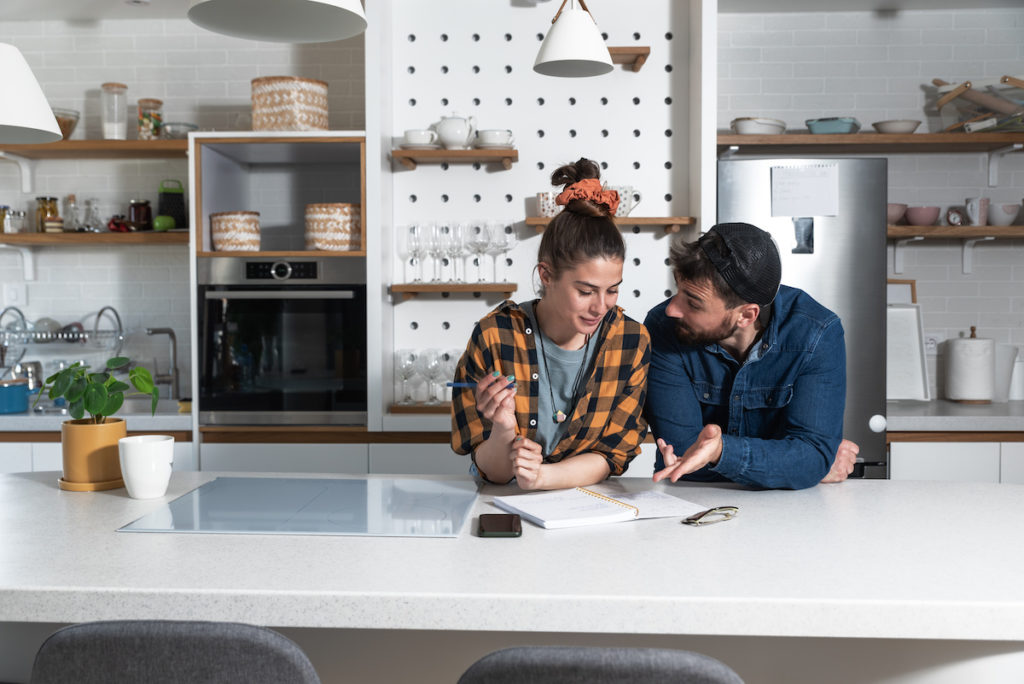 This is when your home-selling priorities come into play—if selling your home quickly is your absolute top priority, then working with an iBuyer might best fit your needs. Many iBuyers can make you a cash offer within two days of when they receive your property's information. Then, if you accept the offer and schedule a home assessment immediately, you could close on your house anywhere from two weeks to two months later, depending on any necessary repairs. 
Although the extraordinarily quick timeline of selling your home to an iBuyer may seem compelling, you also have to consider our local market—it's still skewed towards sellers. According to a recent report by the National Association of Realtors, 87% of properties sold in August 2021 were on the market for less than a month. So with the ball still clearly in sellers' courts, working with an iBuyer might not guarantee moving any sooner. 
Need Selling Advice? We're All Ears! 
Ultimately, determining whether you should sell to an iBuyer is a personal decision based on your priorities. And as your local area experts, our agents are here to guide you through the home-selling process no matter which option you choose. Whether you need to sell your home this week or crave a competitive list price that will earn you a profit, you can count on us to accomplish your home-selling goals.