Key Takeaways:
Buyers throughout all walks of life are wondering how to navigate today's competitive housing market.
Whether you're a Gen Z first-time buyer or a Baby Boomer looking to downsize, you should consider making a move to lock in your real estate goals.
Have questions about buying or selling? Contact us for personalized advice!  
What Every Generation Should Know About Buying a Home
As older members of Gen Z reach home-buying age and Millennials make up the largest share of the housing market, buyers from every generation are wondering if now is the right time to make a move. Buying a home at any stage in life comes with its own unique challenges, so it's crucial to consider your future and factor finances into your decision.
Looking for advice? We're here to offer some savvy real estate tips for every generation, from Gen Z to Baby Boomers.
Gen Z: The New Buyers on the Block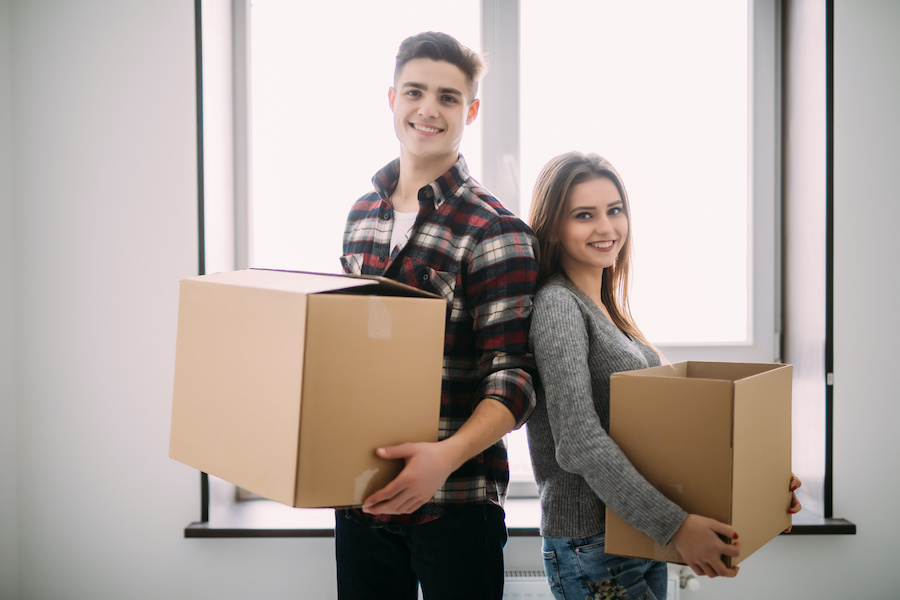 If you're part of Generation Z, you were probably born after 1997—and the oldest "Zoomers" are just now buying their first homes at 24 and 25. Even though most members of Gen Z aren't quite ready to tackle homeownership, this socially conscious and highly educated generation is setting goals for themselves when it comes to real estate.
According to a new survey by Homes.com, over 85% of Gen Z plans to buy a home before turning 35. So if you're a Zoomer, now is the perfect time to begin saving and paying off any debt. Start researching the home-buying process, learning about different loan options, and setting aside as much extra cash as possible to build up your down payment (spoiler alert: it doesn't have to be the traditional 20%). And if you have any questions, don't hesitate to speak with an agent…it's okay if you aren't quite ready to buy!
Millennials: The Market Trendsetters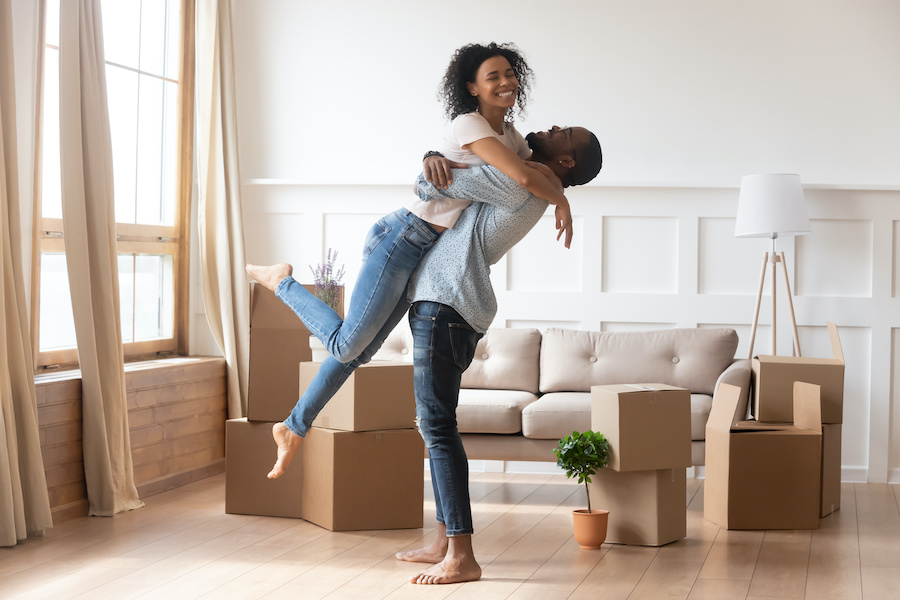 Millennials—known for their love of pets and avocado toast—comprise a whopping 37% of today's total home-buyers. And after witnessing the 2008 market crash, a pandemic, and now record-low interest rates, they're finally ready to buy.
Compared to other generations, Millennials waited longer to buy their first homes. This surprising shift can be attributed to rising student debt, the Great Recession, as well as a dip in marriage and fertility rates. However, if you're one of the many Millennials looking to ditch renting and start build equity, it's worth doing a deep dive on mortgages before beginning your search. Even if you don't have a traditional 20% down payment saved up, you could take advantage of government backed loans or assistance programs. Remember—knowing exactly what you can afford and getting pre-approved will up your chances of securing your perfect place.
Millennials aren't just first-time buyers, either—many have also stepped into the role of first-time sellers. If you're selling a home without much experience, it's more important than ever to work with the right agent. Don't be afraid to shop around and interview a few candidates before settling on "the one!"
Gen X: Making a Comeback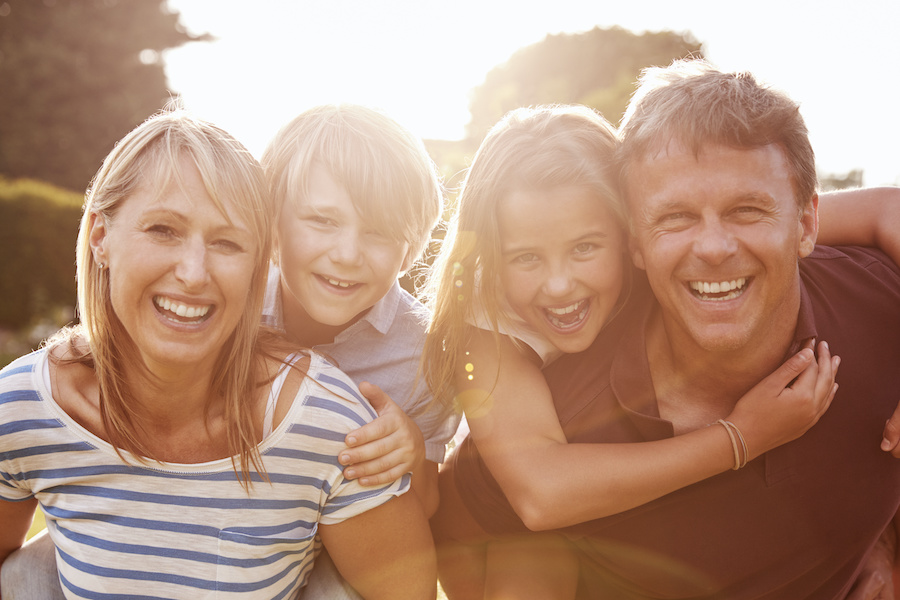 Gen X—classified as anyone born between 1965 and 1979—makes up around a quarter of today's total buyers. And while they may not have the same momentum as Millennials, members of Gen X typically aren't buying their first homes. In fact, many are looking to upgrade and purchase a home at a higher price point than any other generation.
Per a new survey by the National Association of Realtors, Gen X is the highest earning generation, and they tend to buy larger and more expensive homes to accommodate growing households. If you're one of the many Gen Xers eager to upsize—perhaps even into a multigenerational home—you'll want to take advantage of the equity you have in your current place. The right agent will be able to help you sell for top dollar and find a new house that checks all your boxes!
Baby Boomers: Downsizing…and Investing!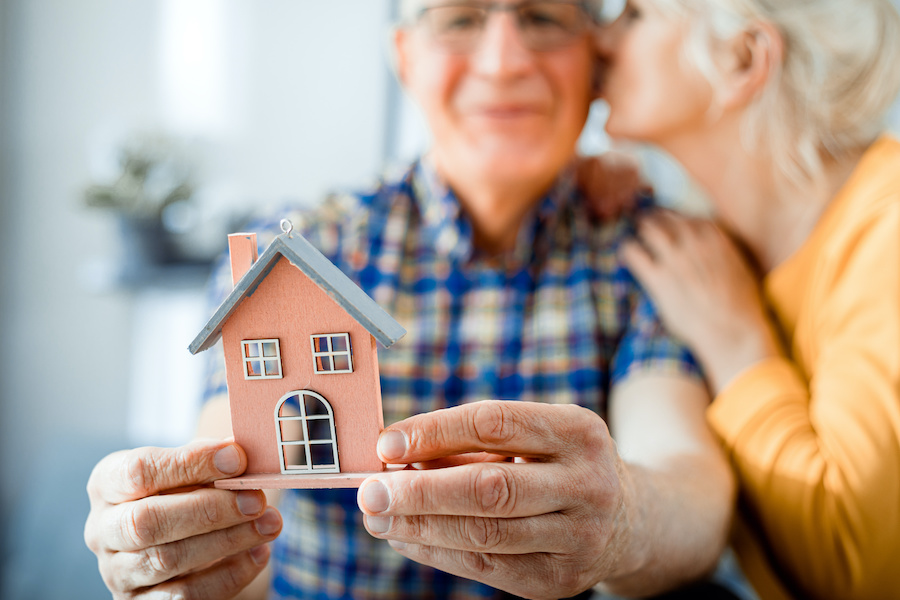 Baby Boomers born between 1946 and 1964 now face the reality of retiring and downsizing. This exciting season of life can come with a few challenges, as well as some unexpected opportunities! If you're one of the many Boomers considering a move to a smaller home, it's crucial to examine the equity you have in your current property. The average Baby Boomer has stayed in the same home for around 15 years—and in that timeframe, home values have risen by 50% or far more depending on your area. 
So, what should you do with all that extra money once you downsize to a more manageable house? Consider paying all cash for your new place, especially if you want sellers to notice (and accept!) your offer. And as you adjust to retirement, using that leftover equity to purchase an investment property could be an easy way to generate extra income.
Take Advantage of Today's Once-in-a-Generation Market
No matter where you are in the home-buying process, it pays to work with the right agent. We'd love to help you achieve your buying and selling goals, or just answer any questions you have about today's hot real estate market. Home prices are on the rise, mortgage rates remain low, and there's never been a better time to make a move!