Key Takeaways:
In today's hot market, it's more important than ever to choose the right agent to help you buy or sell a home.
Real estate agents don't just offer local expertise—their insider knowledge and marketing prowess come in handy, too.
Thinking about making a move in the new year? Contact us to start planning now!
Here Are the Top 10 Qualities Every Successful Real Estate Agent Should Have
Did you know that 75% of buyers and sellers work with the first agent they meet? It's true—but that doesn't mean it's the best decision. If you want to come out on top in today's competitive market, experts often recommend interviewing a few candidates before settling on the right real estate professional for the job. And if you're not sure where to start, we've outlined 10 qualities of a highly successful agent.
They keep up with the latest sold data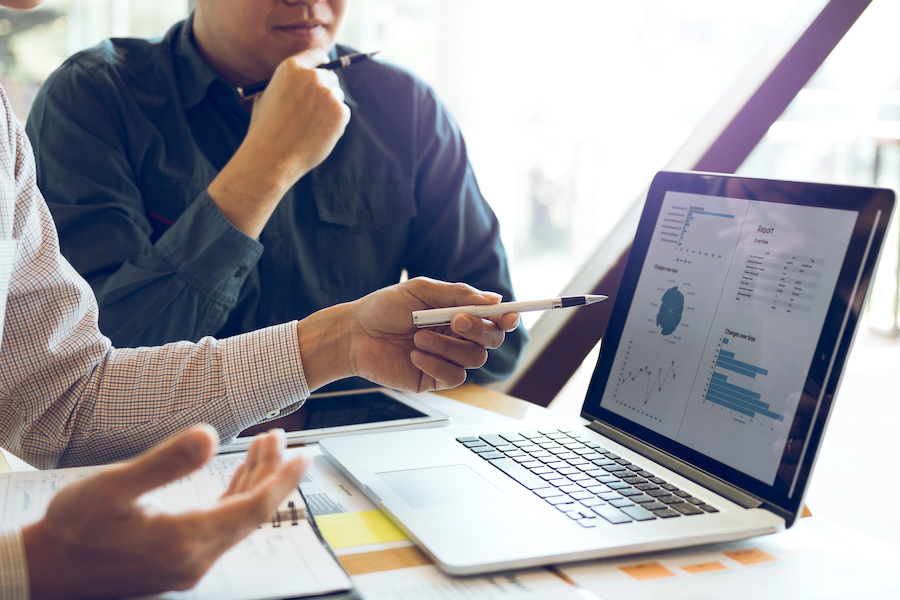 Whether you're buying or selling a home, you'll want to keep up with the latest sold data for your neighborhood of choice. Sold data reports consist of homes that recently sold in your area, as well as their final prices. Not only do these numbers help sellers determine an accurate list price, but they can also be used by buyers to gauge an area's affordability. A top-notch agent should be willing to provide you with up-to-date data every step of the way.
They know what's happening in the real estate market
It's hard to know what the real estate market will look like next year. But with careful forecasting, a local agent should be able to provide some valuable insight. Agents can educate buyers and sellers on everything from price fluctuations to mortgage rates—just make sure they're using accurate data to back up their predictions.
They're social media savvy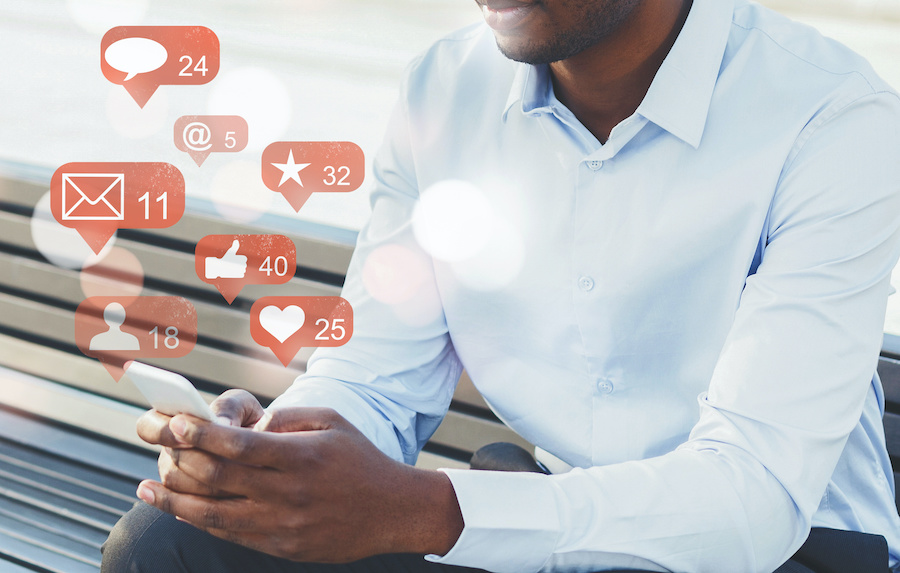 Nowadays, home-buying and selling primarily happens on the internet. According to recent research, over 95% of buyers start searching for properties online, which makes it imperative that agents maintain an active presence on their social platforms. Be sure to ask your agent about the virtual tools they offer buyers and sellers, such as access to the MLS, social media promotion, and paid advertising. Bonus points if they have their own website, too!
They have a network of contacts
When it comes to buying or selling a home, it truly takes a village. A well-connected agent can refer you to their network of local contacts, such as plumbers, landscapers, lawyers, and so much more. You'll rest easy knowing that you can trust their recommendations for local service providers!
Their referrals are positive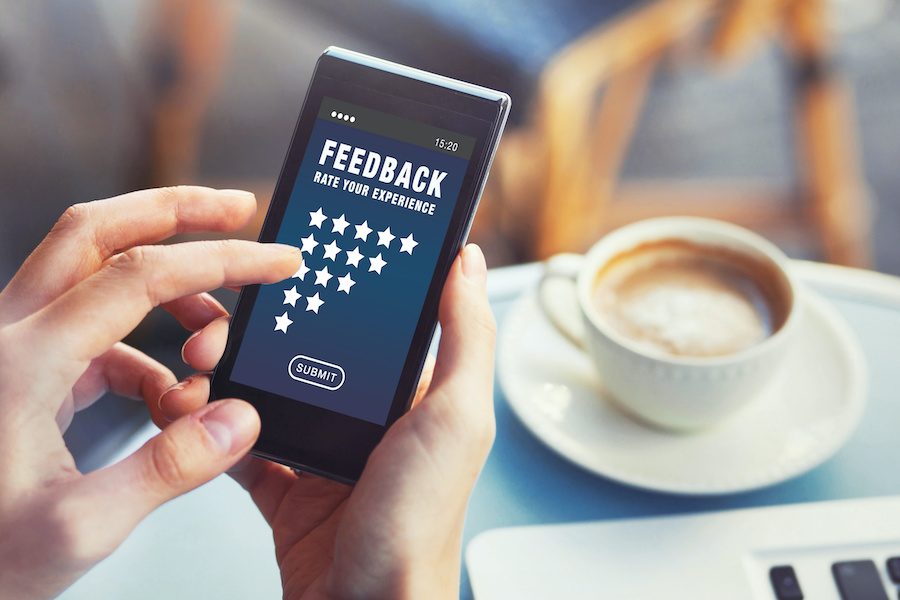 If an agent provides legendary customer service, their past clients are more than willing to leave positive feedback—or even refer them to their loved ones! Ask your potential agent about their reviews, or take a look online to see what previous buyers and sellers have to say about working with them.
They're punctual
This one should be a given! The current real estate market moves faster than ever before, which makes punctuality an even more important quality than usual. If your agent is on-time (or early!) to your appointments, you'll know they're treating you like a priority.
It's easy to get in touch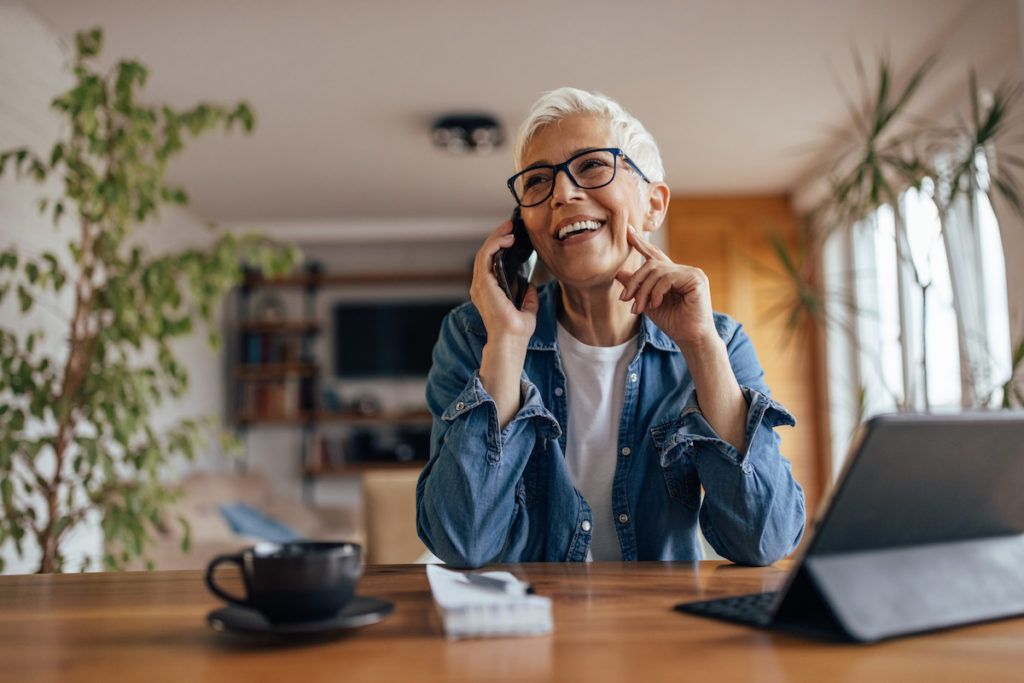 Keeping in touch is key when it comes to real estate, so you'll want to share the same method of communication as your agent. Tell your agent from the beginning whether you prefer to text, email, or talk on the phone. Not responding in a timely manner is a big red flag.
They're shrewd negotiators
Buyers and sellers alike should look for an agent with top-notch negotiation skills to get them the best possible price. And if you want to evaluate a real estate agent's prowess, just ask yourself this question: how well did they negotiate with you to win your business?
They've built their own brand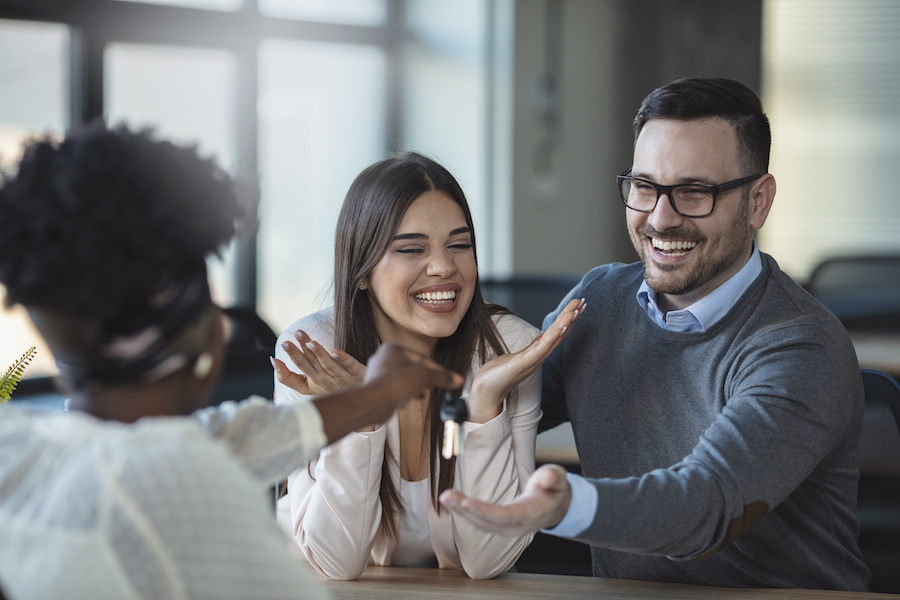 Real estate agents don't just help you buy or sell a home—they need to be expert marketers on both sides of the transaction. Solid branding can help agents rise to the top of the competition and build a reputation that people rely on, trust, and recognize. Exploring an agent's social media and website can give you a good idea of their personal branding strategies.
You get along with them
When you're trusting someone with one of your biggest investments, it's crucial to get along on both a professional and personal level. If you can't have difficult conversations with your agent—or if you don't get along with them—consider going with another candidate. Personality can sometimes trump experience!
Find the Right Agent for Your Move
Ready to start planning your 2022 move? Now is the time to find the perfect agent for the job! Contact us today to learn more about what we bring to the table, or explore our other resources to get a head start on buying or selling. We're always here to offer superior service throughout every step of the transaction!