Key Takeaways:
The historic low housing inventory creates value opportunities in competitive housing markets.
Anticipation of new home listings to hit a 10-year high as some owners see right now as the best time to sell.
Condo and rental demand are likely to surge as inventory supply chain issues impact the housing market.
This Year Will Bring Balance to the Housing Market
After two consecutive years in which words like "unprecedented," "historic," and "white-hot" have been buzzing about, we can now add "inflation" to the list. 
What is inflation, and how will it affect the real estate market in 2022?
Real estate is not immune from the inflationary effects of declining purchasing power on an economy. When prices go up, so do the costs associated with real estate. In a nutshell, that's how inflation works; like a rising tide lifts all boats, so does inflation with rising costs. However, there are always reasons to be genuinely confident in real estate's proven ability to hedge against inflation and be profitable. 
Here are three particulars and tips to help you navigate these inflationary waters and better prepare you to make your move when you decide it's time to do so. 
#1: Low Housing Inventory Drives Values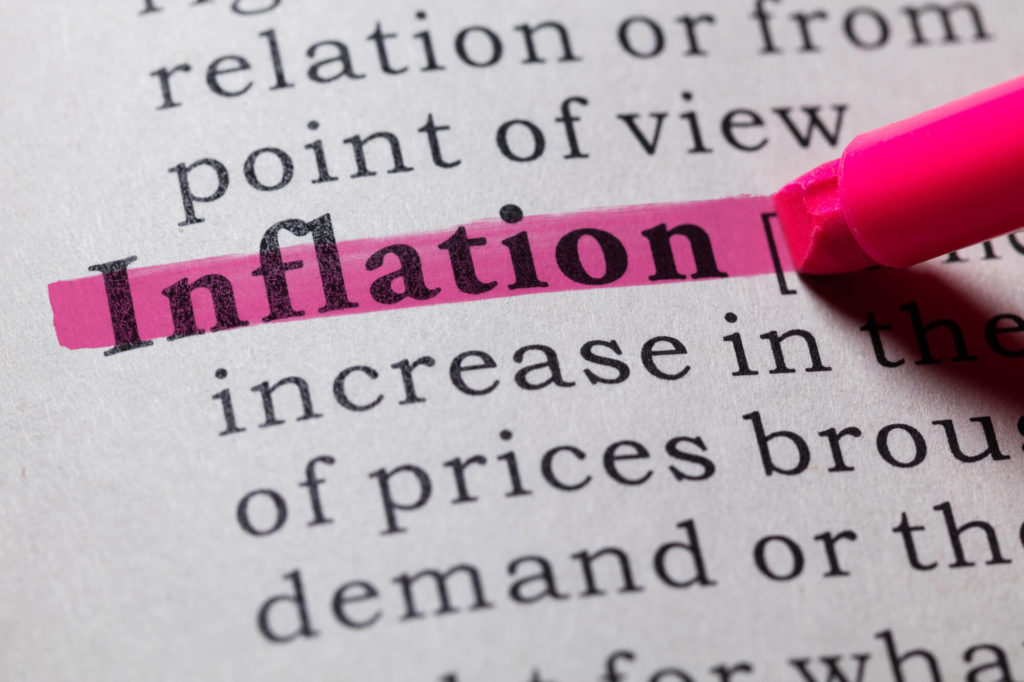 With the market expected to remain undersupplied throughout the year and with this year already seeing historic low numbers in housing inventory, continued supply chain issues, and material costs resulting from inflationary pressure will undoubtedly influence the market. Many analysts are anticipating a modest 3% growth in home values, compared to the 24% return that last year saw.
Historically, it is well-documented that real estate remains profitable when inflation affects an economy. One reason is that landlords can always pass their cost increases off to their tenants. But the real lesson here is the age-old axiom that scarcity creates value. So instead of seeing the record-low number of housing inventory as something to steer clear of, it means that while there may be much competition in home buying, that's because of the value of being a homeowner.
#2: New Listings to Hit 10-Year High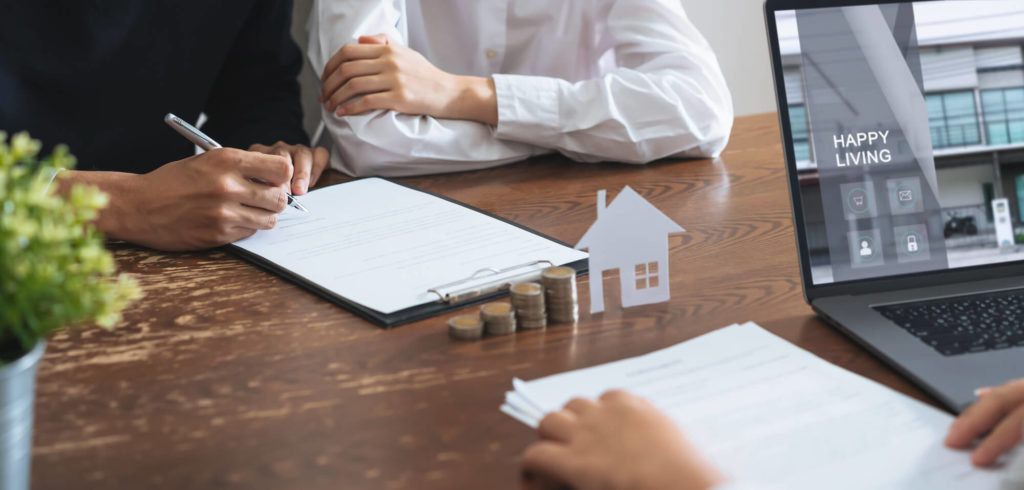 The end of double-digit price growth in home values will also encourage more homeowners to cash out finally, which will create more inventory in the market. But as the market settles down and becomes more balanced, homeowners will also be more inclined to list their homes to offset inflationary pressures elsewhere, though it will not be enough to meet the expected historical demand in 2022. This increase in listings of existing homes will also coincide with a slight increase in the listings of newly constructed homes, similarly expected to be the highest in a decade. 
New home inventory should increase from 2021's bottom, but we anticipate the market will remain undersupplied. In particular, the entry-level supply of new home construction will remain highly constrained. 
#3: Condo and Rental Demand Will Take Off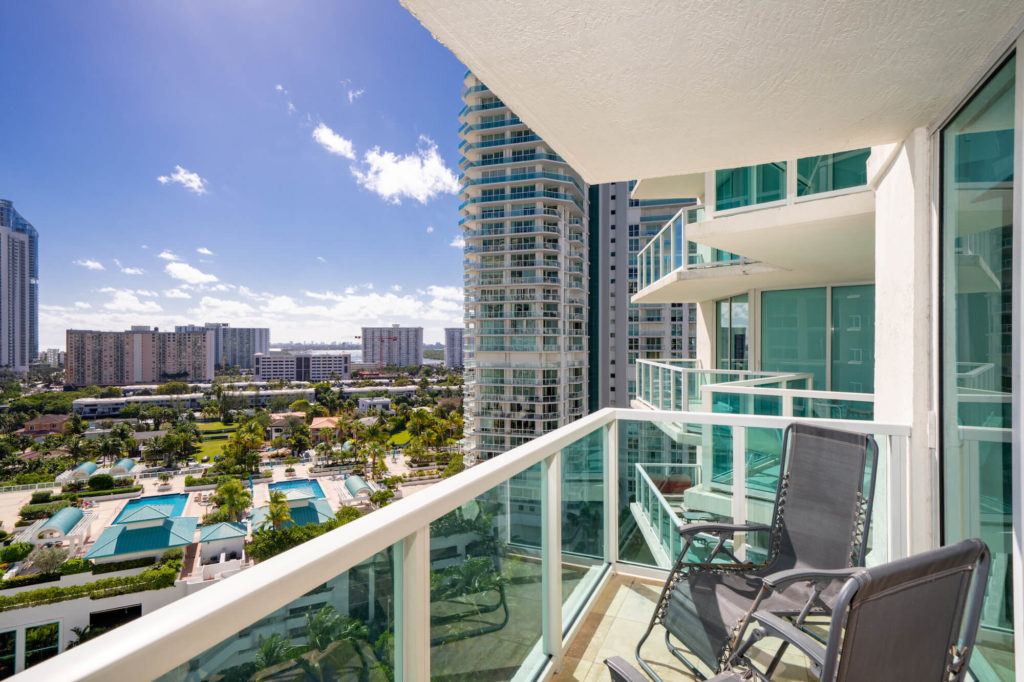 2022 will also see the end of mortgage forbearance, which along with inflationary pressures, will cause many homeowners to sell and rent instead. This surge in rental costs and demand will create opportunities for others looking to get into the housing market. As a result, expect rents to increase 7% by the end of 2022, more than double the predicted year-over-year growth in home prices of 3%, once again proving that homeownership is always a more reliable use and investment of your money. 
As the pandemic subsides, more people will live in cities once again where renting is more common. Additionally, the strong labor market will cause many movers wanting to move into a new town the opportunity to get to know their new city before they commit to homeownership. 
The Market Is Moving—Get Started Now
There's always much to consider when buying a new home. Whether you're a first-time home buyer or looking for your next, understanding the more significant economic trends is always important to maximize your efforts' success. So contact us today and let us know how we can help support you in your journey.