Key Takeaways:
Oil and gas prices are the highest in United States history!
Individuals and families are shifting how they think about housing, from suburban versus urban to downsizing or going multigenerational.
It's critical to work with an agent who understands the right fit for you and your family.
Record-high oil and gas prices are changing home buying and selling
It's difficult to escape the news: gas prices are surging across the nation, with the increase averaging $1 per gallon. With costs at historical highs, the ripple effect changes how we think about everything. That includes the largest line item on any household's budget: their home. How will this new reality change how people buy and sell real estate? Let's take a look at some of the main considerations. 
Urban Versus Suburban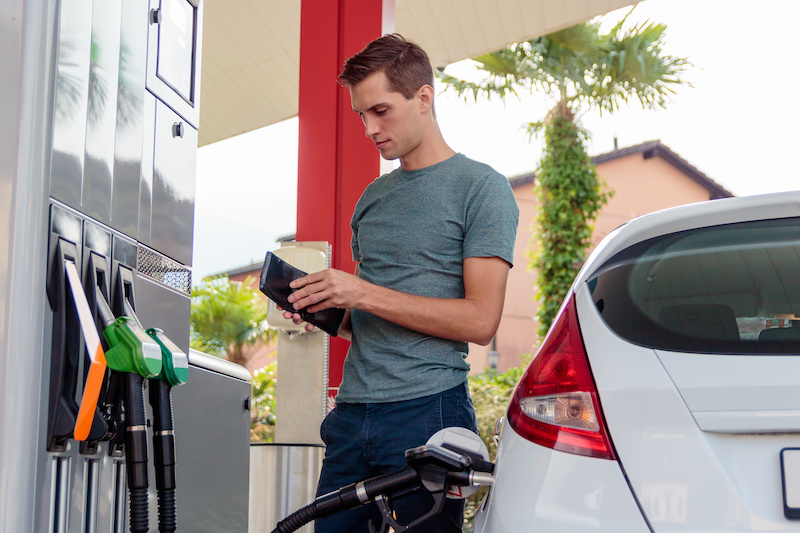 Traditional wisdom says that the suburbs are more affordable with their long commutes, while cities are expensive due to more amenities and desirability. But when the daily commute costs more than it ever has in the history of the country, the conventional advice isn't necessarily the right move for everyone.
To judge whether relocating from the suburban to the urban is right for you, take a look at the commute time, proximity of local amenities, and public transportation. Some urban centers offer more robust and reliable options for getting around, while others are still heavily car-dependent. If moving into the city won't get you out of your car, the suburbs are still a good choice. But big city living is an attractive option if you can reduce how often your family drives—or even go from a multi-car family to a single vehicle. 
Reconsider Your Housing Footprint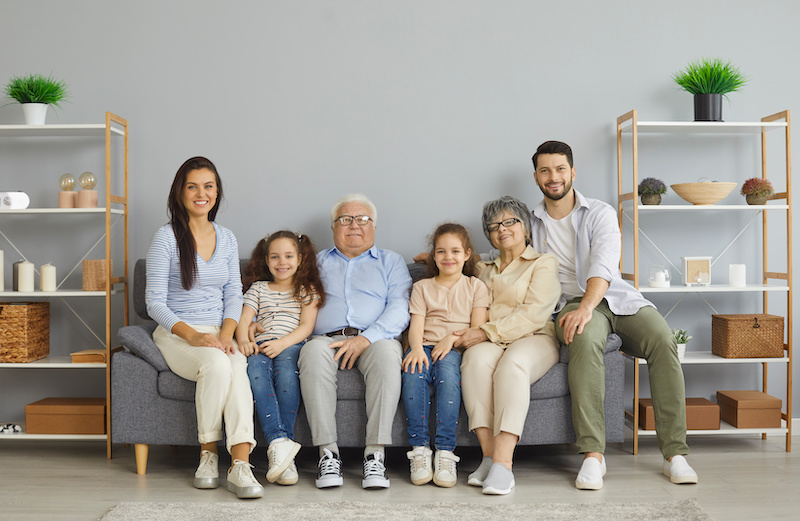 The size of a home is always a big consideration when you're looking at your next place. Right now, there's the added pressure of the costs of heating and cooling a home to consider when you think about total square footage. On average, the cost of natural gas is up 24% in February 2022 compared to the previous year, and electricity is up 9%. 
Downsizing can be a smart reason to sell your home and buy a new one, especially if your family situation has changed and you don't need as much space. With less to heat, cool, and maintain, finding a home that's just the right size for the stage of life you're in is something your agent can help you with. 
During the COVID-19 pandemic, families started moving back in together at rising rates. Now, more than 40% of homebuyers consider multigenerational living in their purchasing decision.  New developments are dedicated to building homes and communities that accommodate people at different stages of their lives. And, if the family situation changes, being able to rent out a dedicated space is an excellent source of passive income. 
Whether you're looking to go small by yourself or go big and share the costs, homes that are renovated with energy-efficient appliances, or new construction with the latest smart home technologies, are especially attractive. These are smart decisions to make now that will also save you costs in the long run, even when oil and gas prices stabilize. 
Act Fast to Lock in Interest Rates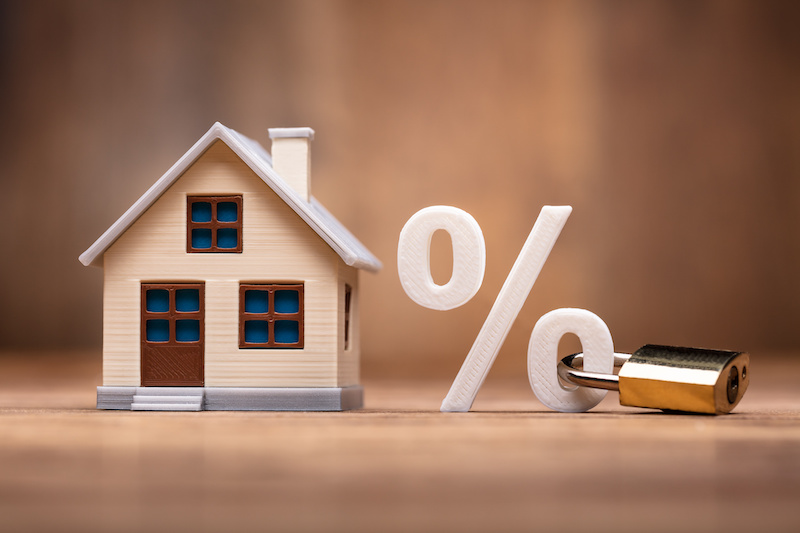 Gas prices are tied closely to mortgage rates. Yep, it really does affect everything! Mortgage lenders want to have an extra cushion over inflation when they set rates, and with the rise of oil and gas prices, interest rates will get pushed up too. If you're buying a home, it's time to get serious about making offers. Higher mortgage rates will impact what you can afford. 
For sellers, this can impact the white-hot housing market streak that was the dominant theme for the last few years. With interest rates set to rise, home sellers may want to be flexible about offers, in case the market shifts dramatically as interest rates go up throughout the remainder of the year. Of course, this varies widely by market, and you'll want to consult your agent before making any decisions on offers on your home. 
Make Your Move
There's no time to wait—with the market changing this rapidly, you'll want to leave yourself enough time to have options and make a well-informed decision. That's why you need to work with an agent that understands the ups and downs of this historic market and considers the needs of you and your family. Contact us today to get started!