Key Takeaways:
Shifting buyer demand creates lucrative opportunities for decisive sellers
Higher mortgage rates have set fire to this already hot housing market
Don't delay—now is the time to contact us and get your home on the market!
The current housing market
With a sudden jump in home listings recently, today's hot housing market has many homeowners wondering if now is the best time to sell. Of course, trying to time the market perfectly is challenging, though if there ever was a time to sell, this is absolutely a great one. 
Everyone's situation is different, but if you've been thinking about selling your home lately, contact us today to begin the process and maximize your success. 
The supply of homes for sale, explained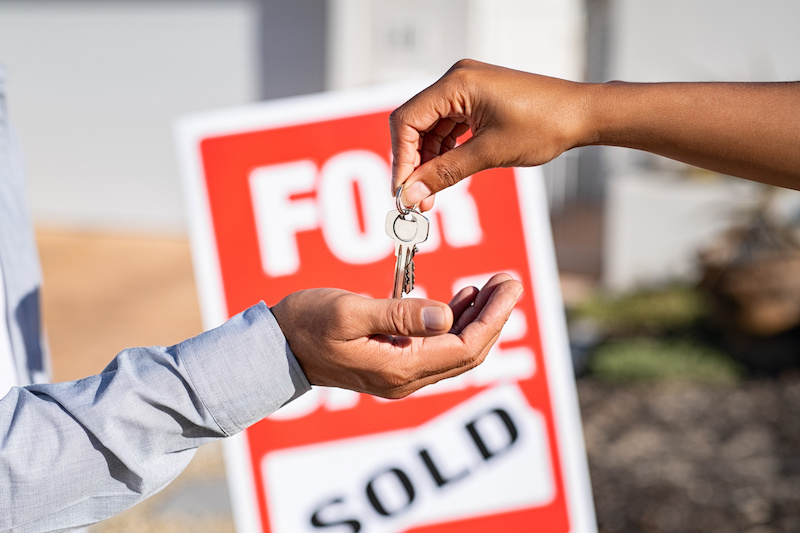 Compared with last year, the supply of homes for sale jumped 9% in May, which is striking considering the historically low supply of home inventory that has defined the US housing market this year. 
As sellers rushed to put their properties onto the market and cash in their equity gains, new home listings rose nearly twice as fast as a year ago in May, while pending home sales fell by almost 4% in April. And with sales of newly built homes dropping by a much broader 16% compared with March, this marked the sixth straight month of sales declines. 
To fully appreciate this drop-off, consider that this softening in demand for housing marks the greatest slowdown on record in nearly a decade. 
Home sales are slowing because mortgage rates have risen sharply since the start of the year, with the most significant gains coming in April and early May. The average rate on the 30-year fixed mortgage started the year close to 3% and is now well over 5%, causing new home buyers to slow down a bit.
The reality of rising mortgage rates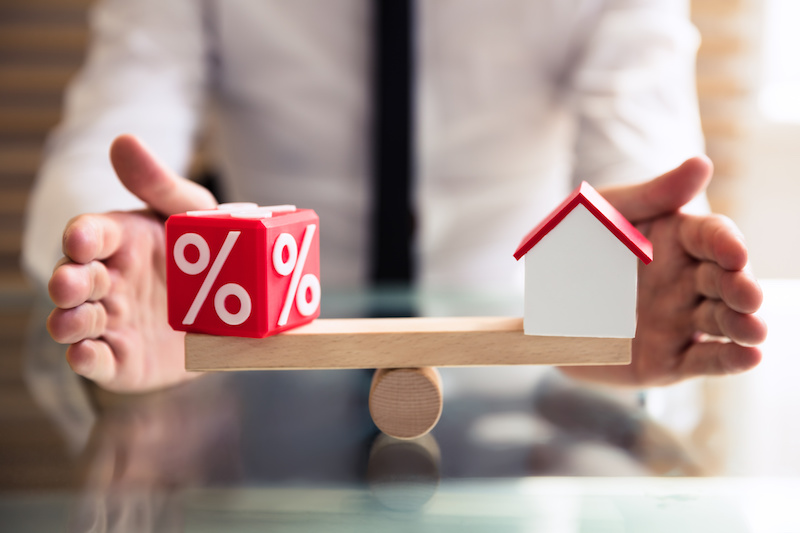 While homeowners and homebuyers certainly enjoyed locking in 30-year fixed mortgages at the historic low of 2.68% in December 2020, this is far from the norm. It was only a few years ago, during the decade of the 2010's, that mortgage rates averaged between 3.45% to 4.87%—not that far off from today's average of just over 5%. 
If you step back even further in time, the absolute highest mortgage rate was a whopping 18.45% in 1981! Like today, that was due to the Federal Reserve raising the federal funds rate to combat inflation, causing mortgage rates to spike. But unlike potential homebuyers in 1981, we have good news on the horizon, as we're seeing mortgage and refinance rates start to decline for the first time in weeks and the economy showing signs of stabilizing. 
An overdue housing market correction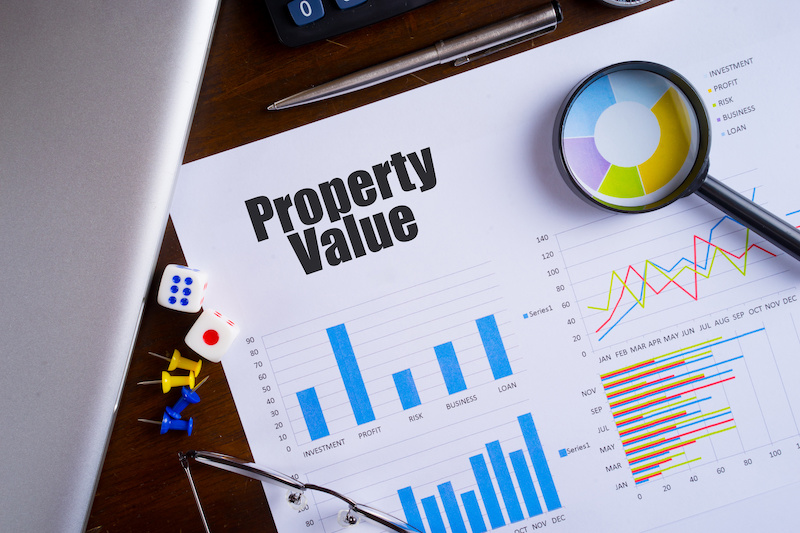 If you're still worried about the housing market, you don't need to. The good news in these reports is that homes are still selling, and in many cases, they're still selling above their asking price. The housing market is cooling down due to a lull in buyer demand. However, this cooldown is a much-needed correction to what has been a short-term housing market fueled by the pandemic. 
The critical difference in the market now is that with fewer buyers competing with one another over available housing, home prices rose another 21% in May, meaning equity gains are still there for homeowners. And if you're looking to sell to downsize and lower your monthly expenses, you'll be perfectly positioned to find your ideal home with fewer buyers competing with you in the market.
Sell Now for Your Best Return
If you're considering selling your home, this may be the best possible time to list. With a trusted, experienced real estate team behind you, you can rest easy knowing that we've seen the ups and downs of the market over the years. You can always make a smart move, so contact us today to discuss your options!