Key Takeaways:
Mortgage rates are going up, but they're actually not that high. 
You're still in control: you can get yourself a lower rate with these smart tips.
Find opportunities in your local real estate market—contact us today!
Many would-be homebuyers are fearful of rising mortgage rates. It seems like the news is non-stop negative when it comes to talking about the housing market. But it's worth putting those headlines into perspective. In 1981, mortgage rates hit an all-time high of 18.45%! On a 30-year fixed mortgage right now, you can expect to find rates around 5.9%—that's 68% less than the highest mortgage rates homeowners have historically managed. Let's take a look at today's mortgage rates and see why this is still the time to buy. 
Why are mortgage rates increasing right now?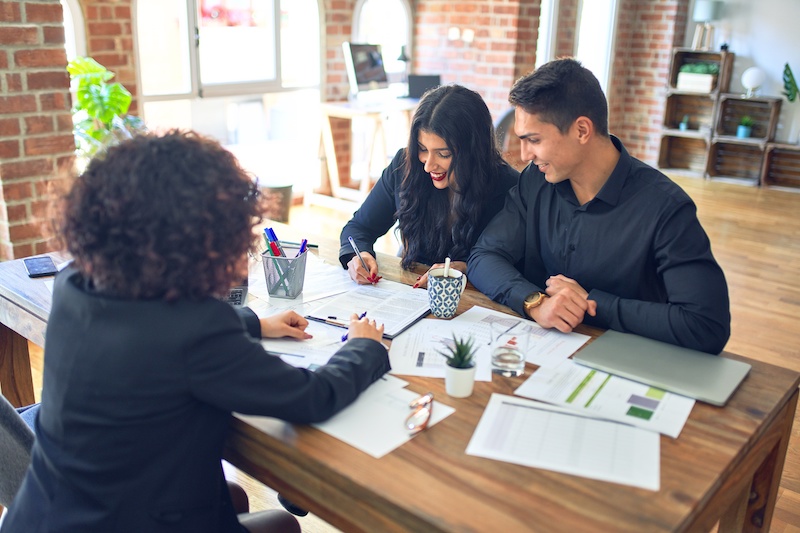 The COVID-19 pandemic had unexpected financial consequences across the entire world. One of those was a real estate boom in the United States, spurred by record-low mortgage rates. 
In December 2020, the 30-year fixed mortgage rate was an astonishing 2.68%. And guess what? These were the lowest mortgage rates in history. The whole year of 2020 saw the lowest annual average rate in history at 3.11%.
That historical high of 18.45%? That was caused by record inflation during the OPEC embargo. And, the Federal Reserve is working hard to curb inflation right now to avoid things like double-digit mortgage rates returning. 
So, while plenty of lucky homeowners were able to purchase new homes or refinance their existing ones at around a 3% mortgage rate in 2020, it was extremely unlikely that those rates would ever become the norm—because they have never been. It was only due to the COVID-19 pandemic that rates were temporarily at their lowest of all time. 
Can I still buy a home with 5% mortgage rates?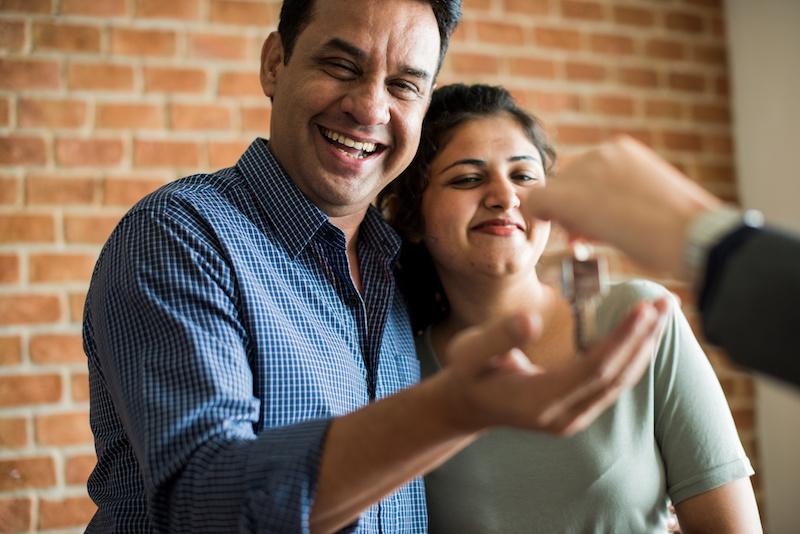 Of course you can still buy a home! Before COVID-19 ushered in a few years of unprecedented global economics, in January 2019 the average mortgage rate was around 4.5% and around two-thirds of Americans still owned and occupied their homes. 
Mortgage rates have seen spikes and dips and national and international events influence financial markets. But for more good news, let's consider that the average mortgage rates have actually declined every decade since the 1970s, and the amount of homeowners has steadily increased as well. 
With rates around 5% right now and more economic uncertainty on the horizon, this is still a great time to buy a home. You can lock in a rate that's actually on the lower end, and be able to refinance when the time comes that they fall below 5% again. Or, you'll be in a perfect position to sell your home at that time and realize your equity gains. 
How you can secure a lower mortgage rate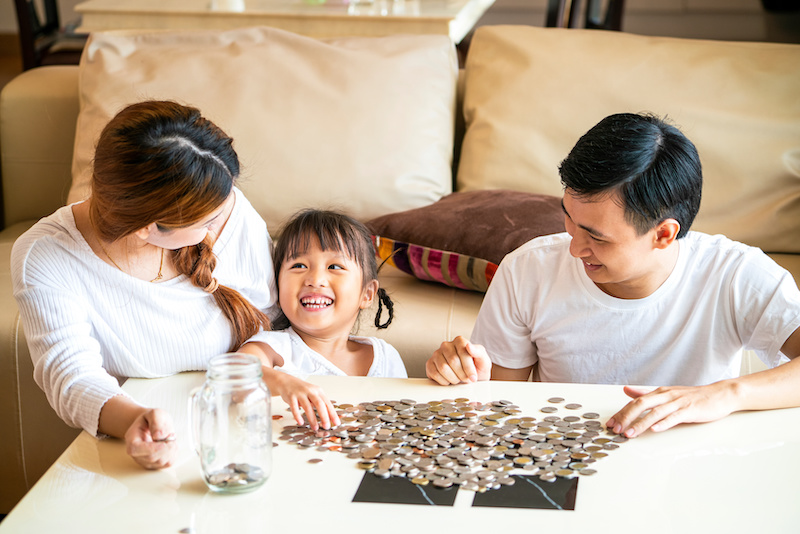 There are still steps you can take to lower your rate, independent of the Federal Reserve. Even though the Federal Reserve is responsible for setting interest rates, mortgage rates are only influenced by the Federal Reserve, and there are more factors you can control. 
First and foremost, make sure you pay attention to improving your credit score. It's always important to have a decent credit score when applying for loans, but even more so when you can save yourself money every month on your mortgage.
Next, pay down or off any debt and try to increase your income if you can. A higher annual income helps with mortgage rates, but may also give you some extra spending to pay down debt before applying for a home loan. 
And finally, shop around for different lenders, and consider different types of mortgages. There isn't just one lender in town, and there are more options than the conventional 30-year fixed mortgage. A combination of the right lender and the right mortgage for your financial situation can make a big difference in your final monthly payment.
Let's Buy Your Dream Home
There are still plenty of wonderful homes for sale in all types of price ranges in different neighborhoods. That's why it's important to contact your local real estate team. Don't worry so much about the headline news—focus on what's happening in your backyard, and what kind of home you can buy right now. Contact us today to get started!