Key Takeaways:
Ignore the negative news—the market is coming back down to earth
Homeowners have record equity, and buyers have more inventory
This is a great time to make a move in the market, so contact us today!
You might hear a lot of doom and gloom news about the housing market lately, but let's put it in perspective. The COVID-19 global pandemic caused unprecedented disruptions to financial markets, including housing. Now, with everyone ready to move forward, the historic hot housing market is returning to normal. Let's look at what that means for buyers and sellers. 
The current housing market and forecast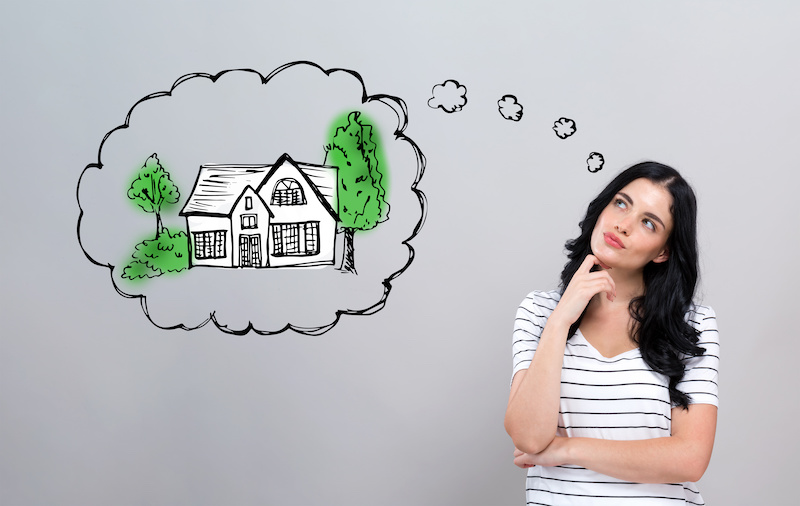 Our last blog post looked at mortgage rates in their historical context. While today's rates range between 5-6% and are certainly higher than homebuyers' rates during the COVID-19 pandemic, they're nothing extraordinary. Today's rates are still far below the all-time high of 18.45% set back in the 1980s! 
A recent report by Fannie Mae forecasts that over the next 12 months, US consumers anticipate home prices to fall for the first time in two years. With potential buyers expecting further price declines and sellers not keen on giving up their lower, fixed mortgage rate, now is the time to buy or sell your home.
However, for first-time homebuyers seeking to make a move, news of continued cooling of home prices is welcome, which will keep demand high. While current homeowners considering selling may be concerned that they missed the window to realize their equity gains or will lose out on their current lower mortgage rate, it's important to remember the larger historical trends regarding real estate investments. And, if you're purchasing another home, you have more homes to choose from.
What home sellers need to know right now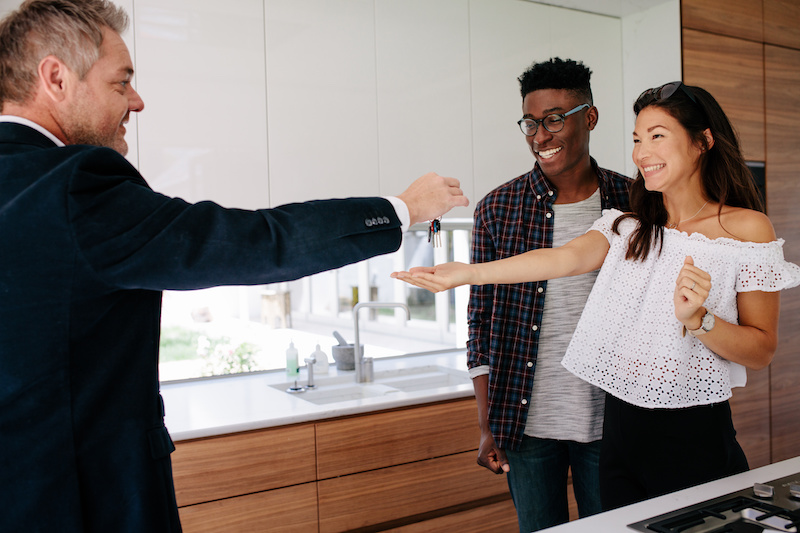 Don't listen to the news cycle pedaling doom and gloom about your equity gains and home value. Buying or selling property is always a good investment. The real estate market always presents opportunities, and home prices are simply moderating from historic highs. 
Moreover, homeownership is a long-term asset that pays out over time, and the record equity gains of the past few years that current homeowners have enjoyed aren't likely to ever happen again. So, while home prices are cooling off, the decline is less than 1%, leaving those equity gains intact when you decide it's time to sell.
What home buyers need to know right now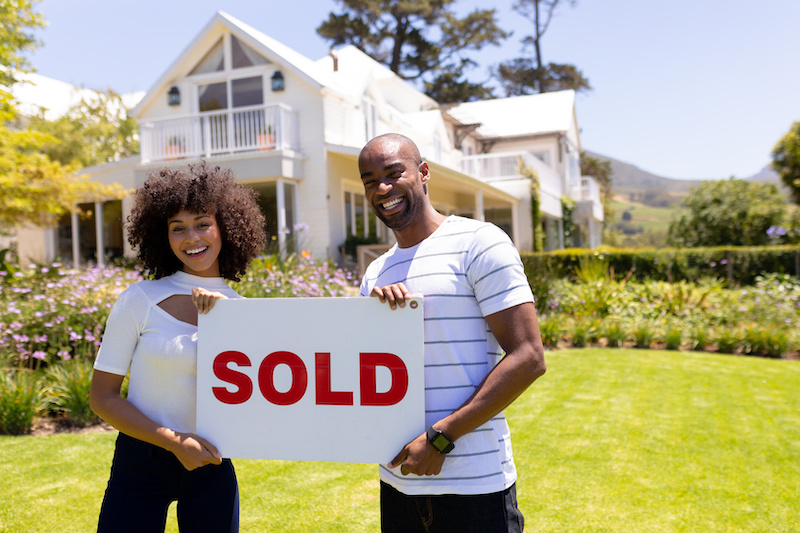 CoStar Group, an online real estate analytics provider, recently reported negative growth in asking rental prices for the first time in 20 months, falling 0.1%. While this is undoubtedly welcome news for renters and would-be homeowners battling skyrocketing rental prices, the cost of rent remains a high hurdle for many to clear every month. 
For potential homebuyers wondering if now is the time to stop paying rent and move toward homeownership, it's worth remembering that owning a home will always be a better long-term investment of your money than renting. 
So, despite a new Fannie May survey declaring that around half of today's consumers hold a negative view of the market and think it would be difficult to get a mortgage today, this is overly pessimistic. Moreover, there are numerous loan options for qualifying buyers, such as first-time buyers and veteran programs. 
Getting a mortgage is one of the most significant financial moves a person will ever make, and preparation is critical. So before you apply, spend some time ensuring that your credit and finances are in order. Because when you find your perfect home, you'll want to be able to make an offer immediately.
Take the Next Step
If you're ready to make a move, don't get caught up in the frenzy of negative news. Instead, work with your local team that knows the micro-housing market in your area. Our real estate agents have decades of experience and understand how to help you navigate the market. Contact us today to figure out your best options for buying and selling your home!