Key Takeaways:
The spring real estate market is going to be busy
Lower mortgage rates mean increased competition
Get ready to succeed this spring—contact us today!
The spring real estate market starts to shake things up after the quieter winter season, and this year is no exception. With mortgage rates cooling off from last year's highs, the spring 2023 real estate market indicates that there will be plenty of homebuying and selling activity—and it's starting early. So let's take a look at what you can expect and how you can work with our team to help you find success and get into your next home. 
Mortgage rates are trending lower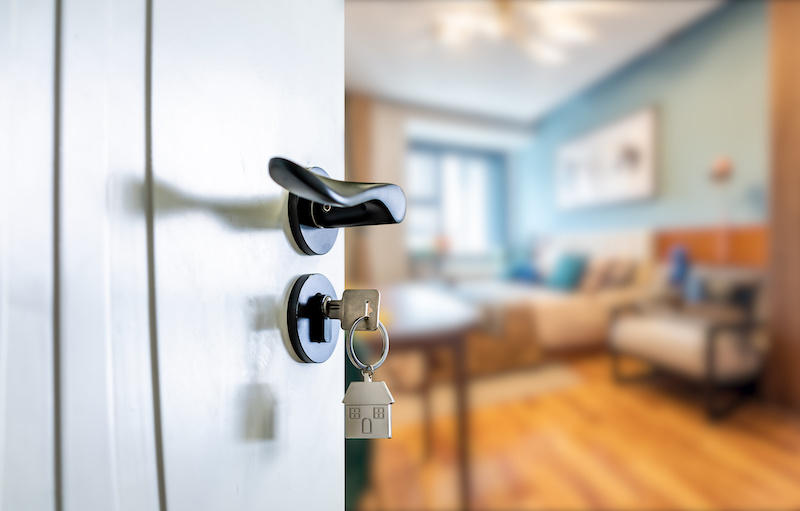 The good news for homeowners and potential homebuyers is that mortgage rates have reached their highest point and are now heading south toward a more comfortable rate. According to Forbes, the Mortgage Bankers Association (MBA) anticipates that the 30-year mortgage rate will be near 5.2% by the end of 2023, over one percentage point lower than their current level. 
The decrease in rates comes as NAR's Senior Economist Nadia Evangelou indicates that inflation should continue to subside, which would result in mortgage rates dropping even further. An expected reduction of this magnitude could save those with mortgages or looking to buy considerable amounts of money over time, making it an exciting opportunity for those in the market for new housing.
Expect an increase in homebuying activity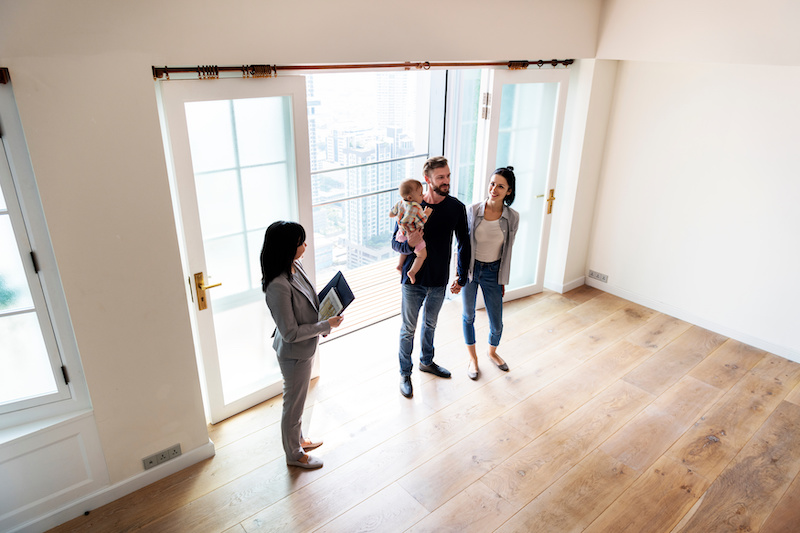 With mortgage rates decreasing, the National Association of Home Builders expects increased demand and more buyers returning to the market. Plus, more inventory on the market could further encourage potential buyers. Open houses are seeing more interest, with multiple bids surfacing after a prolonged lull. These are encouraging signs, indicating that an influx of new properties on the market could spark increased enthusiasm among eager homebuyers who've been waiting on the sidelines for some time now. 
Once those buyers enter the market, they will attract new sellers and fill out the housing inventory available on the market. (Tight inventory was one of the defining issues of last year's housing market, but there will be more to choose from this year during a busy spring season.) And, once those sellers turn around and buy, you'll see the fast-paced, exciting spring real estate market we all know and love is in full bloom. 
Look for deals on new construction homes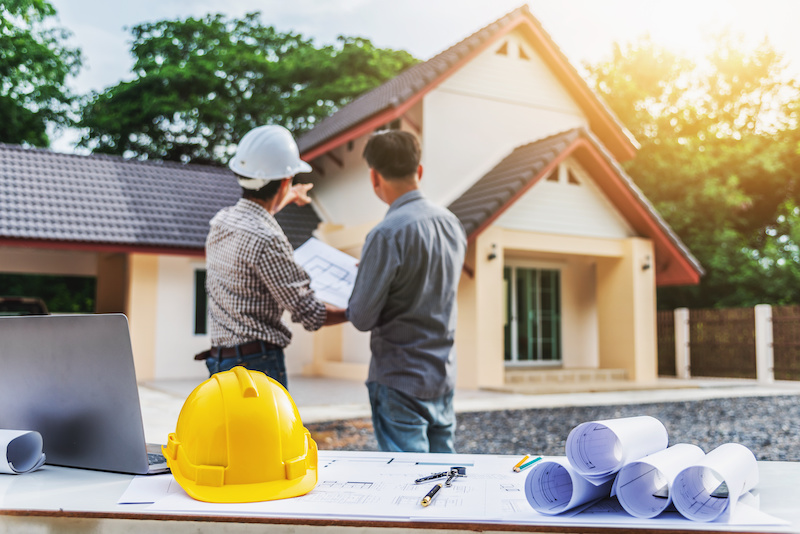 America's homebuilders are showing positive signs of growth as the demand for new houses rises alongside dropping mortgage rates. According to the National Association of Home Builders, sentiment among builders has increased for the first time in a year, with reports of increases in sales, traffic, and expectations for sales over the next six months. This surge in confidence and activity is influenced mainly by low interest rates, which is driving more homebuyers into the market.
According to Zillow, the number of new homes currently under construction has risen 50% since February 2020. And newly complete homes are showing up on the market quickly, meaning there's plenty for homebuyers to choose from. Our team will help you expertly work with builders to find special offers and incentives to get you into one of those gorgeous new homes!
Hop Into the Spring Market With Us
Are you ready for the 2023 spring real estate market? We are! There's so much to consider, from mortgage rates to inventory and new construction homes. Buyers and sellers alike are eager to get things in full swing, so contact our team now so we can start building your ideal real estate strategy and take action. Spring is just around the corner—reach out today!