Key Takeaway:
Closing costs are a part of every real estate sale
There are many variables that determine the price of closing costs
Ask your local real estate expert for specifics about closing costs
When you're buying or selling a home, it's important to understand what closing costs entail. Closing costs are expenses and fees that need to be reconciled before the sale can be finalized. These costs typically include appraisal fees, survey fees, title costs, credit report fees, loan origination fees, underwriting costs, recording fees, and taxes. However, the specific costs may vary depending on your region and the terms of your contract. As your real estate professionals, we can provide you with a detailed breakdown of what will be included in your closing costs based on your specific situation.
How Much Are Closing Costs?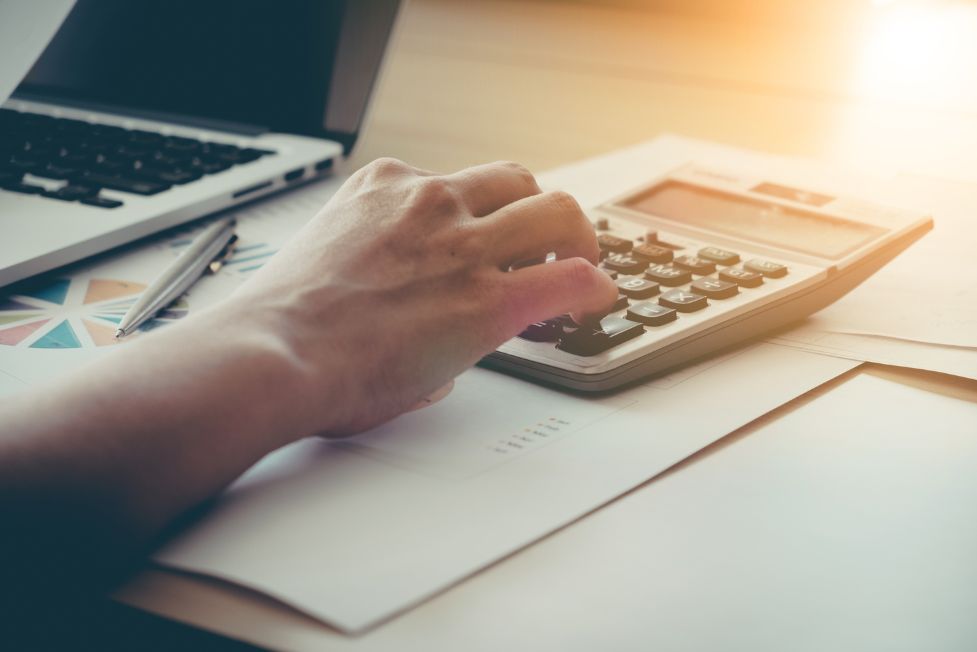 The amount you'll pay in closing costs can vary depending on factors such as the price of the home and the type of loan you're using. On average, you can expect to pay around 2% to 5% of the purchase price of your new home. However, it's important to note that there are options for assistance. You may be eligible for homebuyer assistance programs or closing costs and down payment assistance from the U.S. Department of Housing and Urban Development (HUD). These programs can provide grants that do not need to be repaid or loans with manageable repayment plans. We can provide you with information about these programs and help you explore your options.
Who Pays Closing Costs?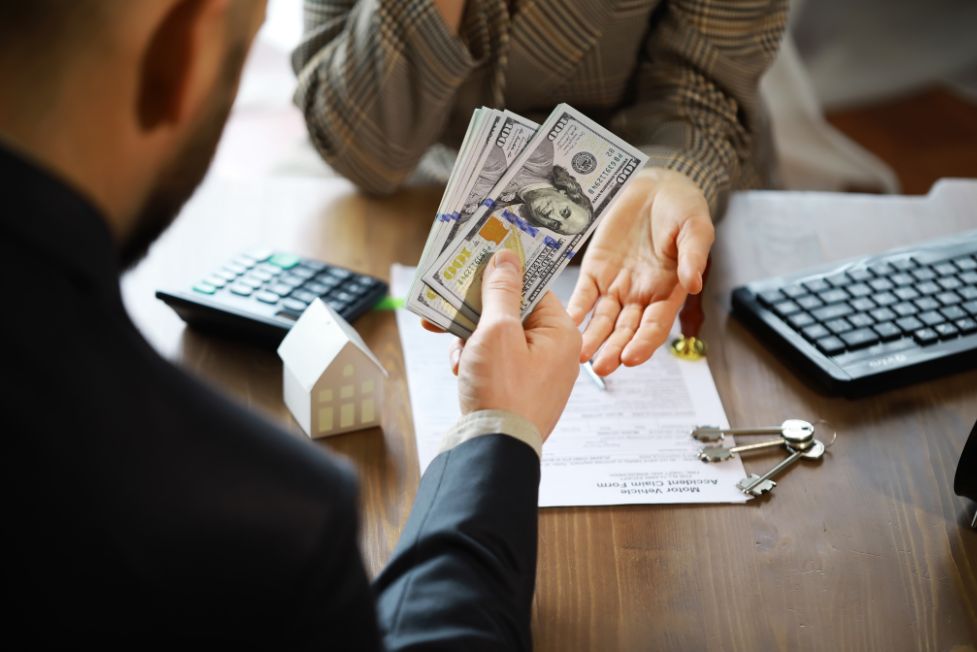 It's important to note that closing costs are not solely the responsibility of buyers. Sellers may also have their own costs to cover, such as broker's commissions, outstanding HOA fees, and property taxes. However, these costs can be negotiated, and we can guide you through the process of determining who pays what in the final contract.
Learn More About Closing Costs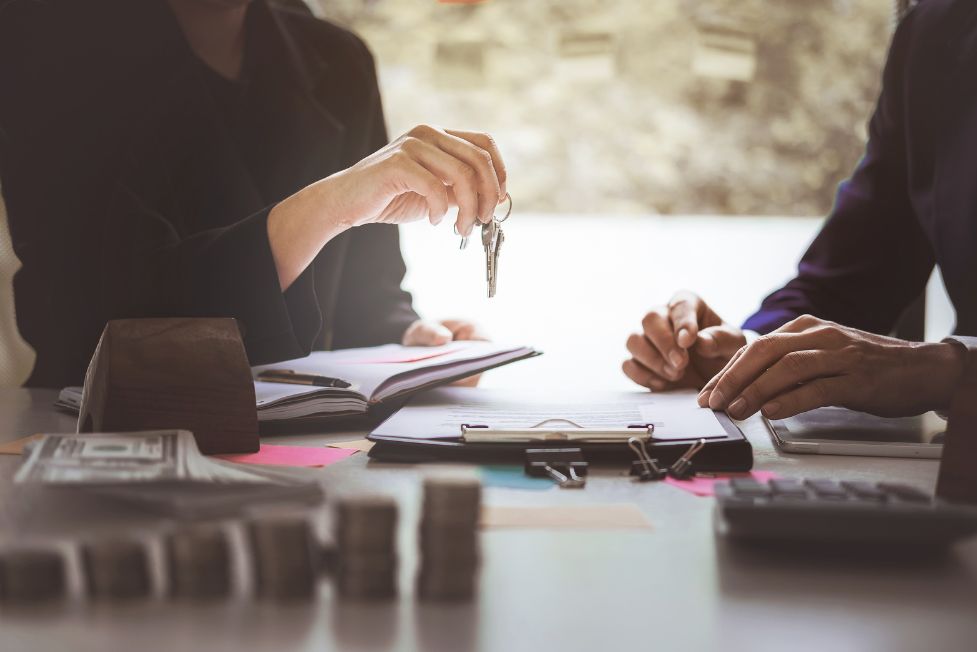 As your real estate professionals, we're here to make the home buying or selling process as smooth as possible. We're available to answer your questions, provide expert guidance, and ensure that you understand all aspects of the closing costs. If you're ready to buy or sell a home, or if you have any questions about closing costs, please don't hesitate to reach out to us. We're here to help you achieve your real estate goals!