Key Takeaways:
Market conditions favoring sellers
Adjusting to changes in space needs
Aligning with your evolving lifestyle
Emotionally ready and motivated for a fresh start
As a Realtor, I understand how the idea of selling your home can be both exciting and daunting. With the market constantly changing, it's important to know when the time is right to make a move. If you've been considering selling, I'm here to guide you through the process and ensure you make the best decision for your situation. Let's take a look at some reasons why now might be the perfect time to sell your house.
Why Now May Be the Time to Sell Your Home
The Market is Favoring Sellers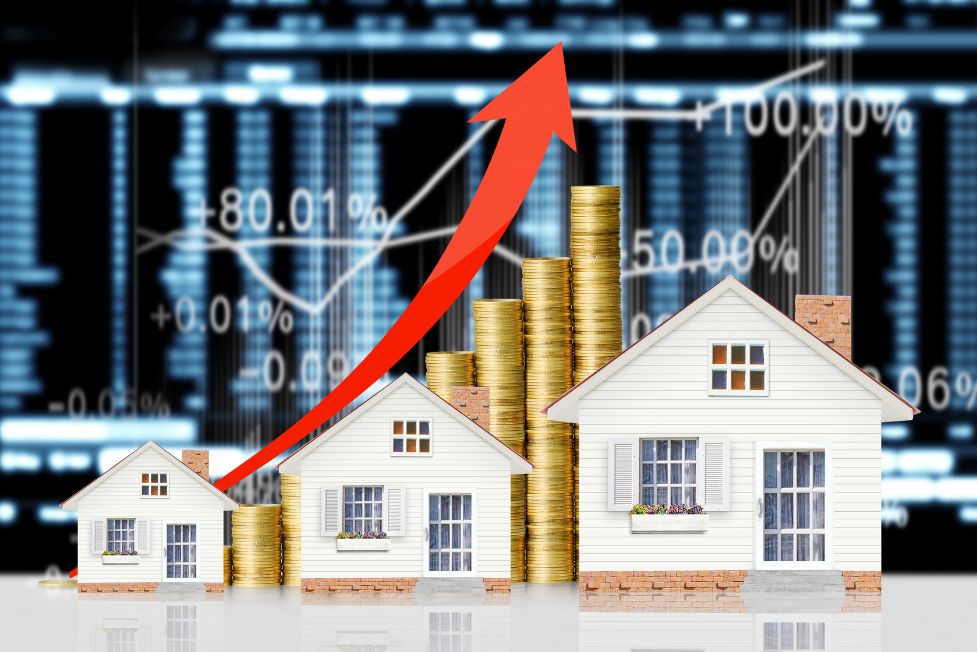 Homeowners always hope to get the best possible price for their homes. Watching market trends can help you determine when it's the right time to sell. If you're unsure, don't hesitate to ask us, your local real estate experts! We'll help you find the ideal time and price to list your property.
You Need More or Less Space
Whether your family is expanding or you're looking to downsize, finding the right size home is essential. Surprising shifts in the modern workforce are adding in new factors like telecommuting and hybrid workspaces. Where you once worked from an office, you may now be stepping out of bed and taking calls in your robe. We can help you find a home that fits your needs perfectly, from a larger house to a cozy condo or even a place with a dedicated office space.
Your Lifestyle is Changing
As your interests evolve, you may want to explore different communities and amenities. Are you starting to appreciate golf? Maybe you enjoy a more active lifestyle now? Whatever changes you may undergo throughout your life can dictate the community you fit best in. If you're craving a new environment, it may be time to sell and find a lifestyle community that better suits your current desires.
You're Emotionally Ready and Motivated to Sell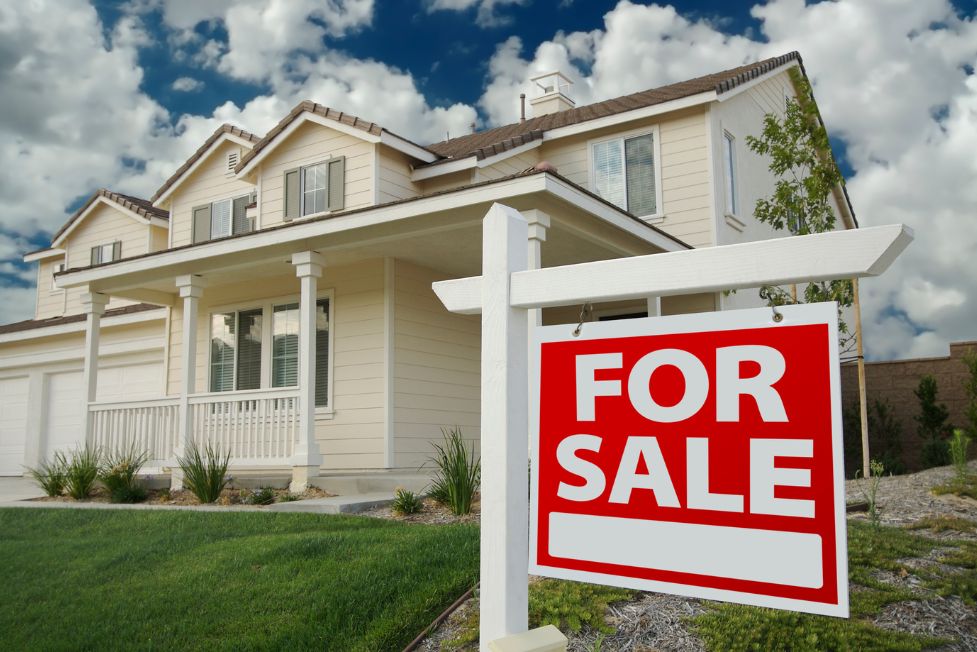 Have you ever looked around and felt you needed a change? Or maybe life throws something new and unique at you that you don't want to pass up, and it means leaving your current home. Sometimes, life presents opportunities that are too good to pass up. If you're feeling motivated to make a change and start a new chapter, now might be the time to sell your home.
Get the Definitive Answer
Still unsure if selling your home is the right move? A neighborhood sold report can provide valuable insights into the current market and help you make an informed decision. Simply contact us today with some information about your home, and we'll be in touch with your personalized neighborhood report.
Together, we'll analyze prior sales of similar properties and current listings in your neighborhood to determine a fair listing price that maximizes your return and promotes a quick sale.
Ready to start your new and exciting real estate journey? Give us a call, and let's explore your options for selling your home. With our friendly, approachable style, we're committed to making the process as smooth and stress-free as possible.