Key Takeaways:
Renting doesn't help build a future
Homeownership can be accessible
Contact your trusted local agents for more on being a first-time homebuyer
Many renters discover a universal truth—renting can often feel like it lacks long-term benefits. However, each monthly rent payment potentially reduces a landlord's mortgage while increasing their home equity. This revelation may inspire some to transition from renters to first-time homebuyers. If you're contemplating this life-changing decision, now is an opportune time to consider buying a home.
Home purchase rates are currently favorable, and the appeal of escaping ever-increasing rental rates motivates many first-time buyers. Ready to join this progressive march towards homeownership? We are here to guide you through each step of the process. Here's a simple guide to get you started on your homeownership journey.
Identify Your Ideal Location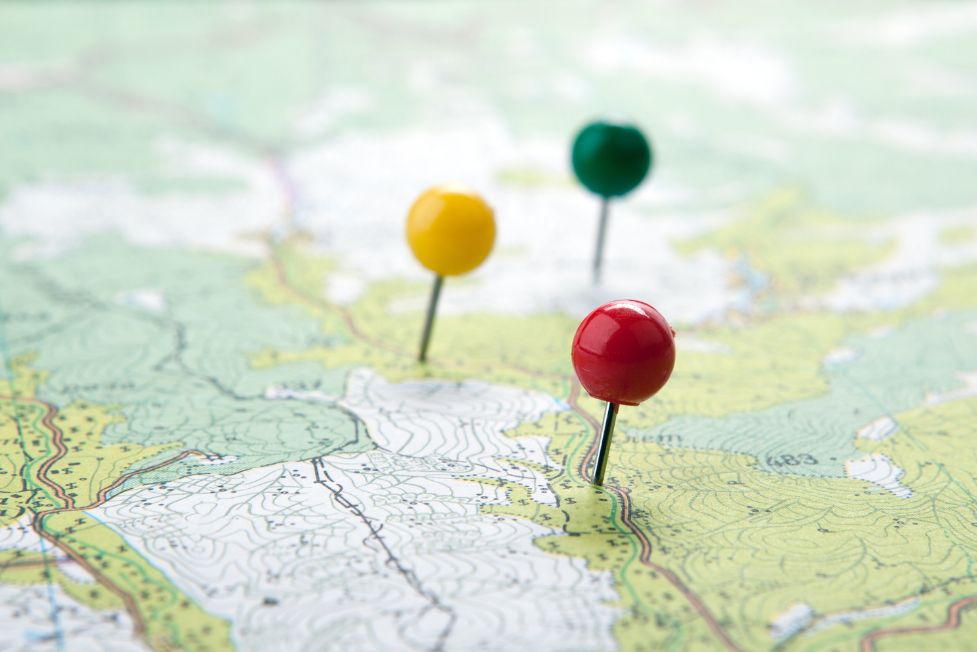 Do you enjoy your current neighborhood? If you do, don't assume that you can't afford to buy in the same area simply because rental rates may be rising. In many cases, owning a home can be more affordable than renting, potentially allowing you to consider areas previously thought to be beyond your reach.
Once you've identified your preferred locales, let us know your chosen zip codes and specific preferences. We'll compile a list of suitable properties for your personal viewing.
Examine Your Finances
Before embarking on your homeownership journey, take a comprehensive look at your financial situation. Here are some key steps:
Review your credit report and report any inaccuracies
Calculate your debts
Evaluate your savings and future saving capacity
Lenders consider your financial health when deciding on mortgage approval. Can you afford the mortgage payment and additional costs comfortably? Keeping a debt-to-income ratio of less than 40% is generally advisable, as it widens your opportunities.
Assemble Necessary Documents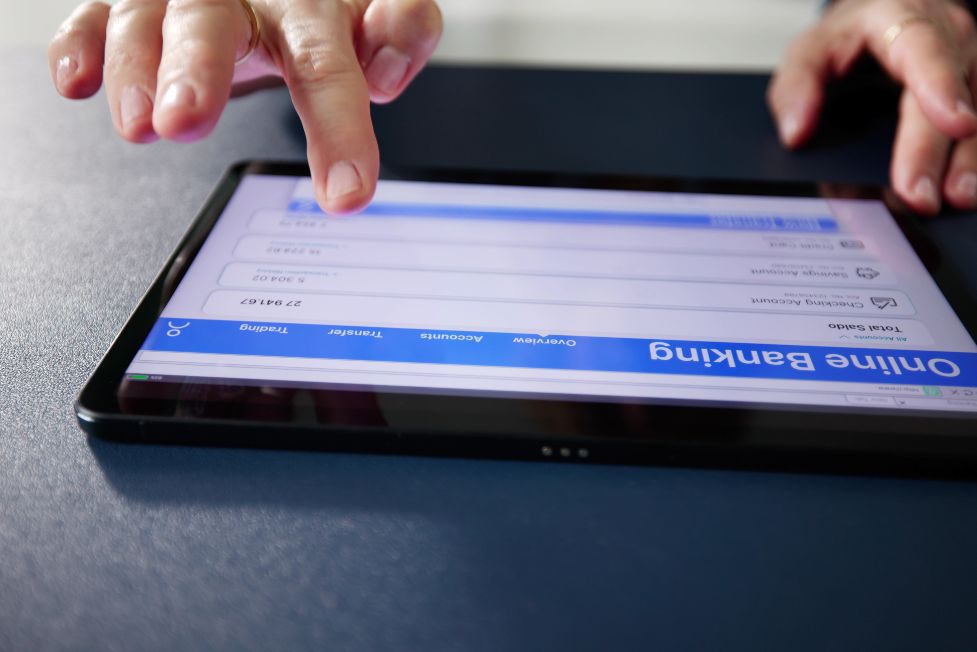 While reviewing your finances, gather these important documents for potential lenders:
W-2 and 1099 forms
Monthly bank statements
Asset statements
401(k), 403(b), mutual funds, stocks, bonds, and IRAs
Last two tax returns
Landlord reference
Choose the Right Lender
Securing a lender is a crucial step that should be undertaken early in the process. A lender can accurately determine what you can afford and offer valuable advice on improving your financial profile and selecting the best mortgage plan. Some lenders also offer specific incentives for first-time homebuyers.
If you need recommendations for lenders, we can provide you with a list. Give us a call, and we'll provide you with a list of lenders that may suit your needs.
Time Your Purchase Perfectly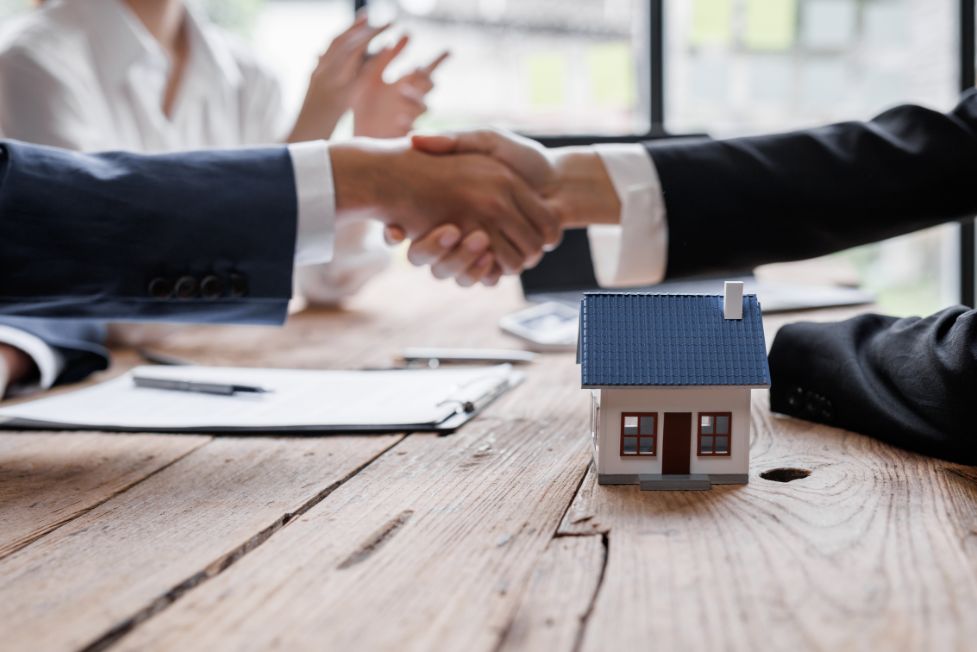 Even when transitioning to homeownership, remember to fulfill the terms of your current lease. If it requires a 30-day notice of non-renewal, try to time your purchase so that your lease ends around the time you close on your new home. If the timing doesn't align, consider discussing a month-to-month rental option with your landlord.
Embrace the Excitement of Homeownership
Stepping into the role of a first-time homebuyer is a thrilling milestone, and we're delighted to be part of your journey. If you've considered buying a home, now is the time to act. Follow this guide and reach out to us for expert assistance in navigating the rewarding adventure of homeownership.