Key Takeaways:
According to this winter's market forecast, there's going to be a flurry of new housing inventory that benefits both buyers and sellers. 
More housing inventory provides additional options for buyers and newfound confidence for sellers who need to find a home after they list.
Thinking about making a move? It's not too early to begin planning—and by starting now, you'll be settled in your next home by the new year! 
The Winter Weather Forecast Is Calling for a Cooled-Down Market
It might still be the beginning of autumn, but it's never too early to start planning a successful home sale! If you're thinking about listing your home this winter, you should expect the market to look a little different by the end of the year. Winter is usually the quietest time for real estate, which means you can look forward to a cooled-down winter market forecast. A slower-moving market will give sellers more time to prepare their listings and peruse the market for their next homes. 
Here's what more housing inventory means for sellers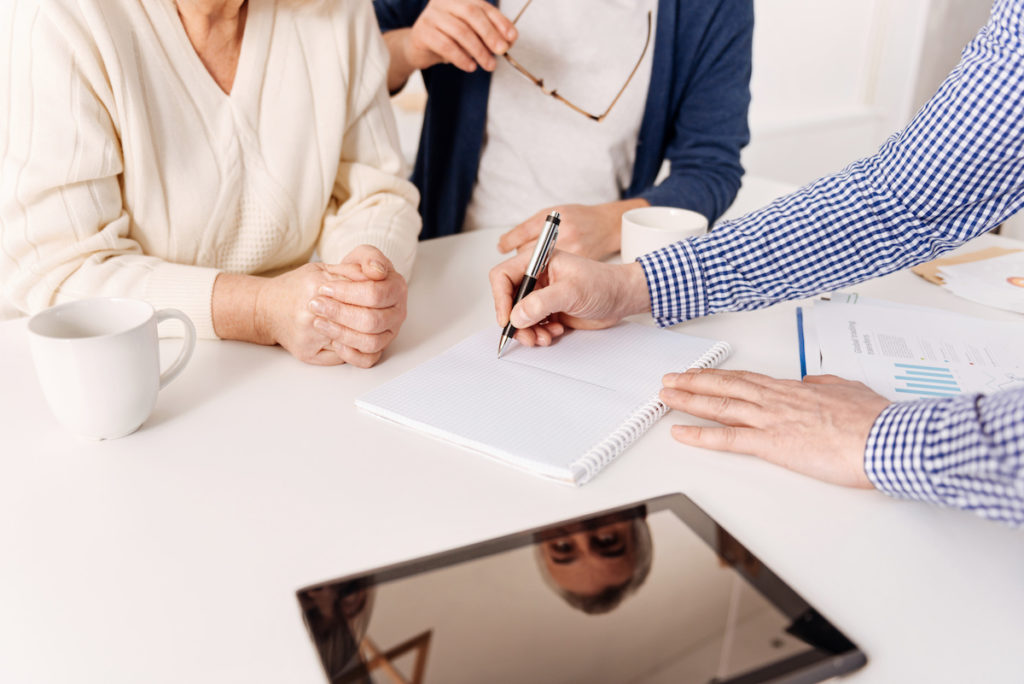 After enduring a red-hot sellers' market so far in 2021, this year's winter market forecast is finally calling for increased housing inventory. More homes on the market means two things for sellers: they gain more time to prepare their listings, but they might need to do a little more to stand out from the competition. 
With additional properties expected to hit the market this winter, we want to make sure you get your home listed before our area gets snowed in with sellers. From highlighting your home's top features to marketing it to targeted buyers, we can sell your property for top dollar in no time. 
Homebuyers, your holiday present is here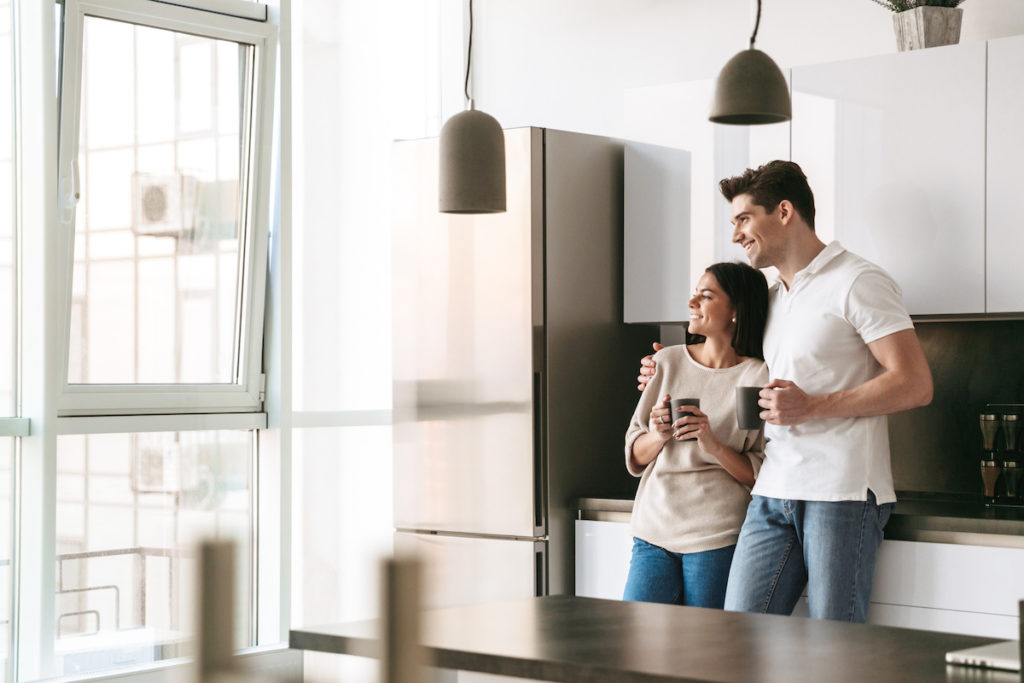 Instead of a present under the tree, what if we could give you a new home instead? Current predictions indicate an onset of new housing inventory this winter, which means more options for buyers. So bundle up buyers—it's finally going to be your turn to make a move in the market. More housing inventory and continually low interest rates could lead to a long-awaited decrease in home prices, all of which will help create a more balanced market.  
As your local area experts, we know how to land your dream home in just the right community. So whether you've been browsing for your next home or already know you're going to need a house after you sell, you can count on us to find your perfect place. And by using our comprehensive market reports, we can help you secure a home within your budget, too!  
Now's the time to take advantage of this year's wintery market mix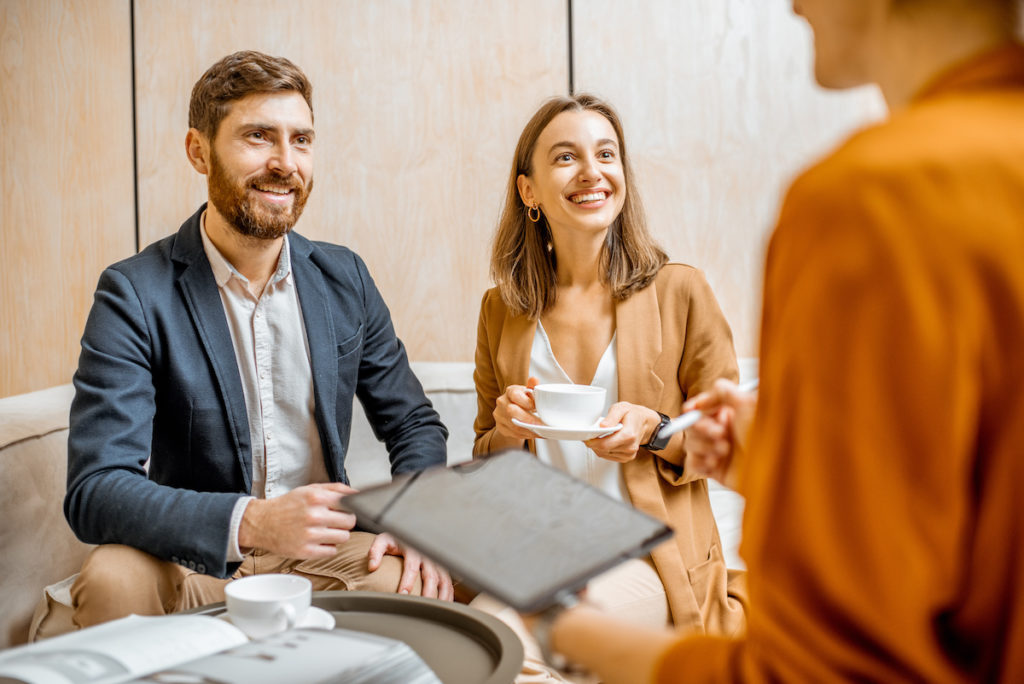 While it might be tempting to put off listing your home until after the holiday season, you never know when the market is going to shift again. Trying to time the market is one of the biggest mistakes you can make as a homeowner, and we're here to assure you that this winter (or even fall!) is the time to make your real estate move. 
Both buyers and sellers can take advantage of this year's wintery market mix of competitive listings and increased housing inventory. New properties on the market will provide buyers with more housing options to choose from, and sellers can list their homes knowing that they'll be able to find a new place after they sell. And if you're listing soon, you don't have to worry about making your property stand out—our top-notch agents can handle all the details. 
Ready to Slide Into the Market This Winter?
Hop on your sleds, we're ready to help you slide into the real estate market this winter! Buying or selling your home—even during the holiday season—doesn't have to be stressful. Allow us to handle all the details of your real estate transaction for you this winter, so you can be settled in your next home by the new year!