Key Takeaways:
Less competition and holiday decor make your home stand out.
Serious buyers and fast closings make for a merry sale.
With the year coming to a close, contact us today to get started!
Believe it or not, the holidays are a wonderful time to sell your home! People are in warm spirits, and there is typically less competition from other sellers during the holidays, so your house is more likely to stand out. So if you're considering selling your house, the holidays may be the perfect time to do it! 
Holiday cheer extends to homebuyers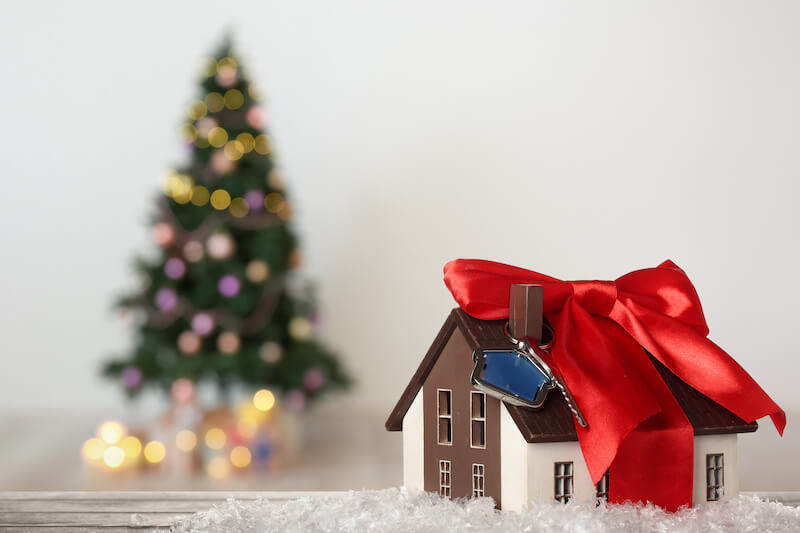 During the holidays, people are out shopping—for homes! Yes, homebuyers take advantage of the festive atmosphere to research options and kickstart their house-hunting journey. With offers of holiday cheer in the air, many buyers feel more confident taking the plunge and seriously making offers on potential homes. Beyond being a season of merriment, the holidays have become a time for serious house hunters to jump into the market.
With less competition, your home shines bright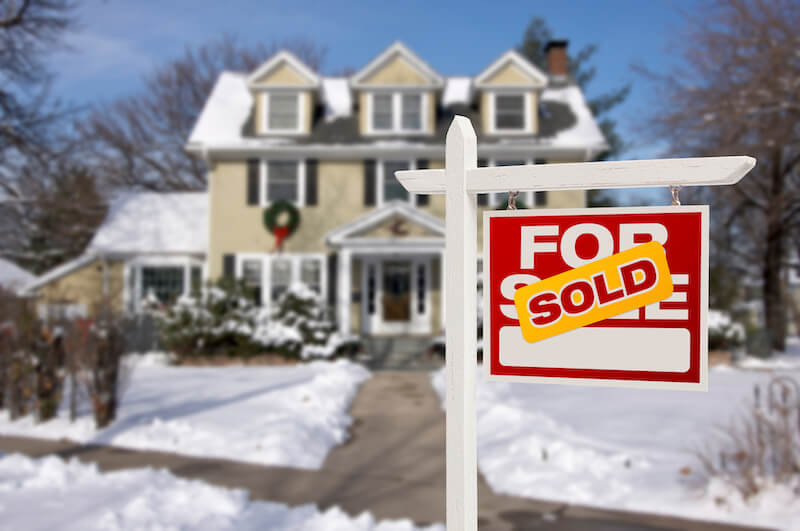 During the holidays, sellers can enjoy a unique advantage over their competition. With fewer houses listed on the market, those for sale tend to see busy open houses bustling with would-be buyers. That's why when you list your home during the holiday season, your house has a better chance of standing out to potential buyers and moving off the market as quickly as possible.
Offers made during the holidays are serious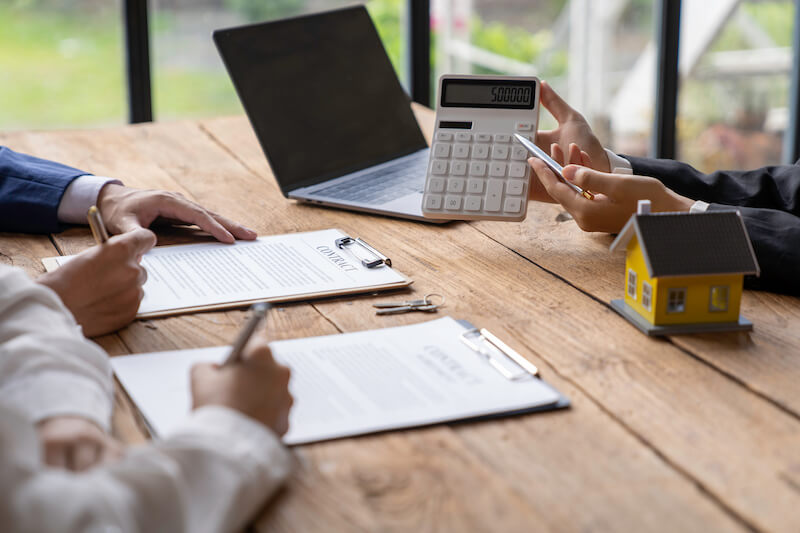 Buyers during this time of year tend to be more serious about making an offer, so you're more likely to get an offer – and close the deal! By taking advantage of the housing market at this time of year, you're capturing demand during the seasonal rush. The holidays could be the perfect opportunity to sell your home quickly and for top dollar.
Holiday decorations are perfect for staging your home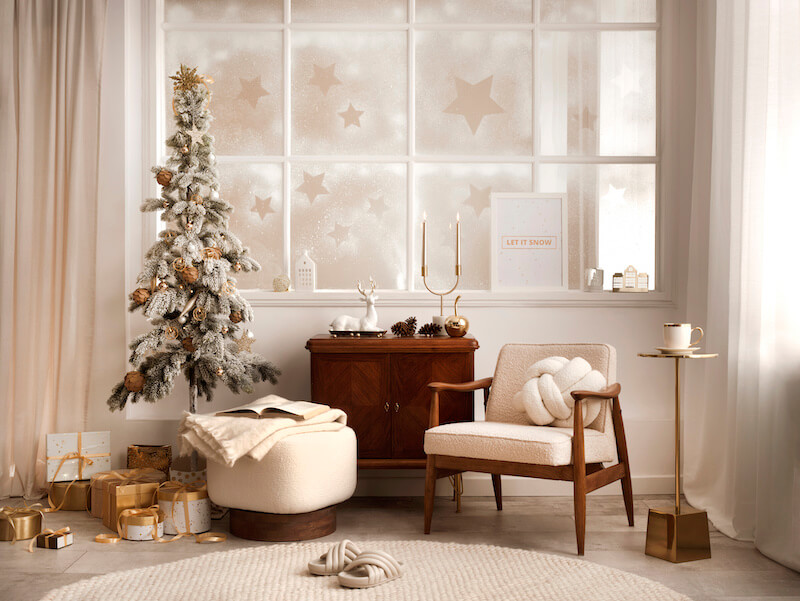 Decorating for the holidays can give your house that extra bit of charm and make it more appealing to potential buyers. Decorating with subtlety is key: hanging up bold red and green decorations or festively-themed banners might be a little too much for some viewers. Instead, go for tasteful touches like wreaths, string lights, and pine garlands in doorways and window ledges to bring alive the holiday spirit while not overwhelming buyers. This way, you'll create an inviting atmosphere in your home that will make it stand out from competitors in the market.
Get the Gift You Want
The holidays are the perfect time to sell your home and get top dollar. With less competition and serious buyers, plus some cheer thrown in for good measure, now is the time to move quickly. Selling during the holidays can be a great way to start the new year in your new home. Our experienced real estate team can help, so contact us today to get started!