Key Takeaways:
Discover how our tailored solutions and expert guidance can transform the sale of your inherited estate property into a seamless and stress-free experience, regardless of whether you prioritize a quick sale or maximizing the property's value.
From emotional ties to paperwork, how we provide effective solutions to overcome them.
Find out why our comprehensive services, including staging and marketing, set us apart in ensuring your property is sold for top dollar.
Selling Your Inherited Estate Property with Expert Help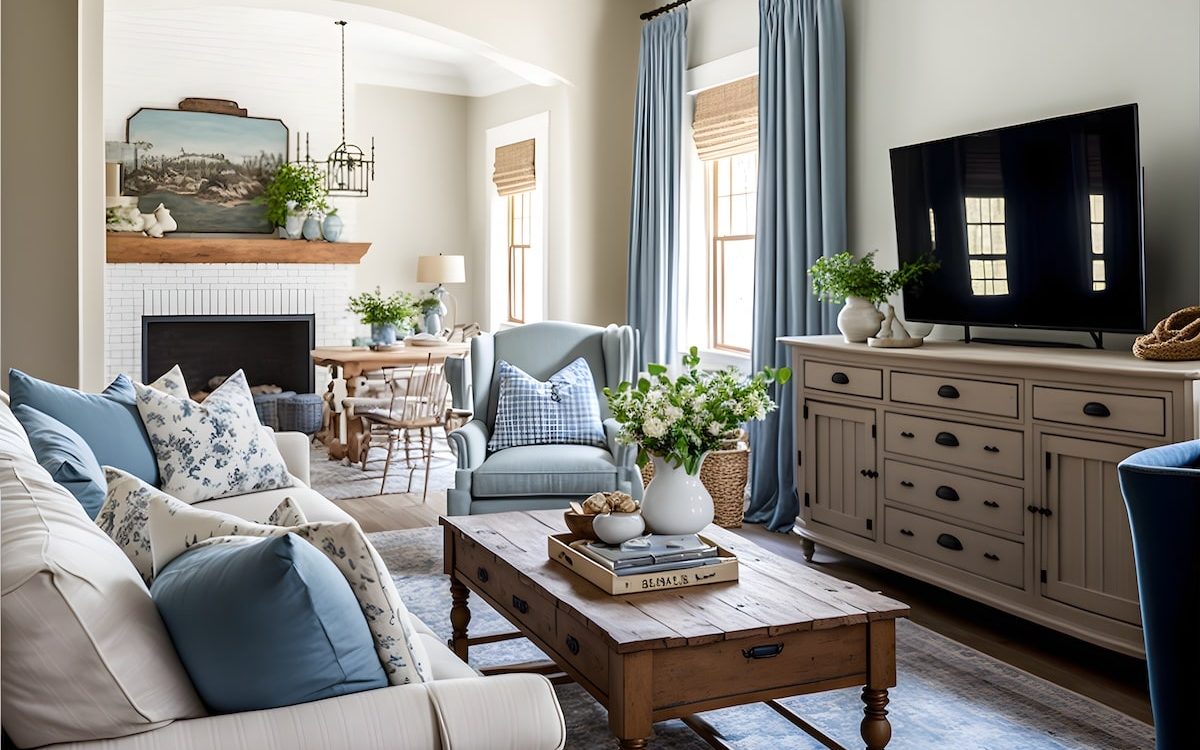 When faced with the complex task of selling an inherited estate property, the emotional and logistical obstacles don't have to be daunting. However, you're not alone on this journey, and we're here to provide effective solutions that make the process smooth and stress-free, whether your priority is a quick sale or maximizing the property's value. In this blog post, we'll explore how our tailored solutions and expert guidance can assist you in selling your estate property with confidence.
A Team You Can Trust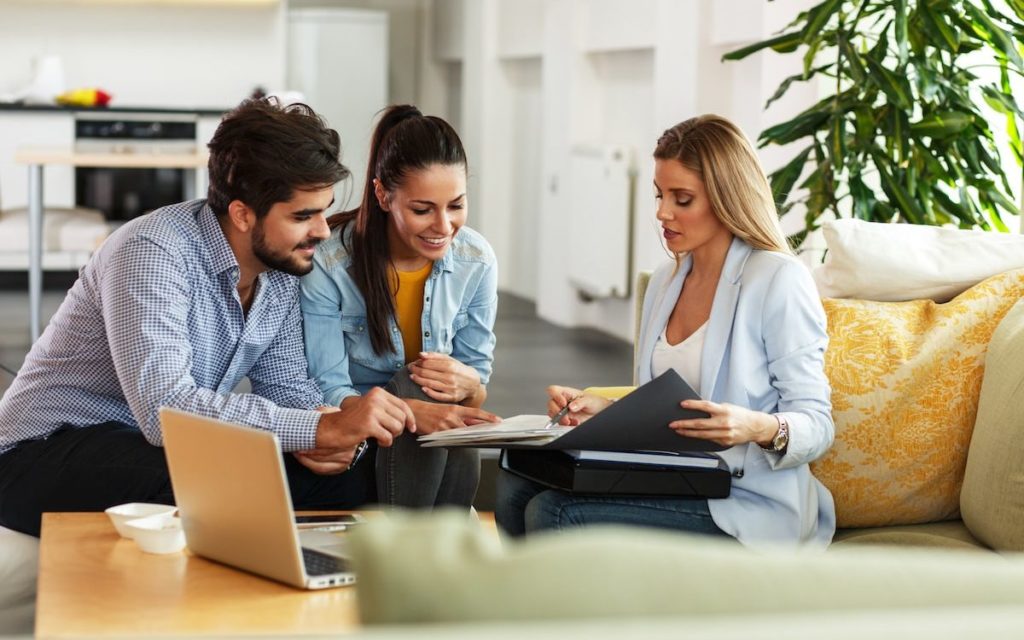 We understand that each estate sale is unique, and we customize our approach to meet your specific needs. Whether you're in a hurry to sell or aiming to maximize the property's value, we've got you covered. Our comprehensive services span from sale and disposition assessment to inventory management, repairs, and marketing.
Solving Any Challenges You May Encounter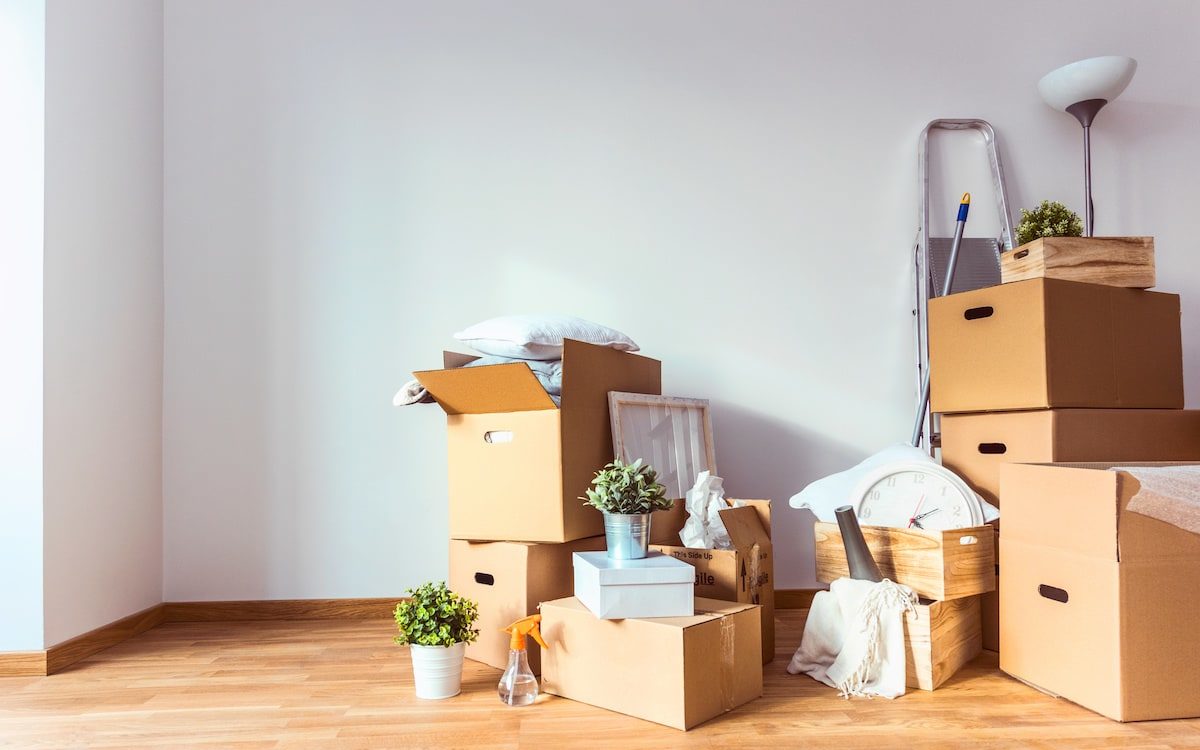 Selling an inherited estate property comes with its fair share of challenges, including:
Emotional Attachments: Dealing with a property full of memories can be emotionally challenging, but our solutions help you navigate this process with ease.
Decluttering: Wondering what to do with all the items in the house? We have effective strategies for decluttering.
Home Repairs: Does the property need repairs or renovations to fetch a good price? We provide solutions to make your property market-ready.
Paperwork: The legal and financial paperwork can be overwhelming, but we streamline the process with efficient solutions.
How We Provide Effective Solutions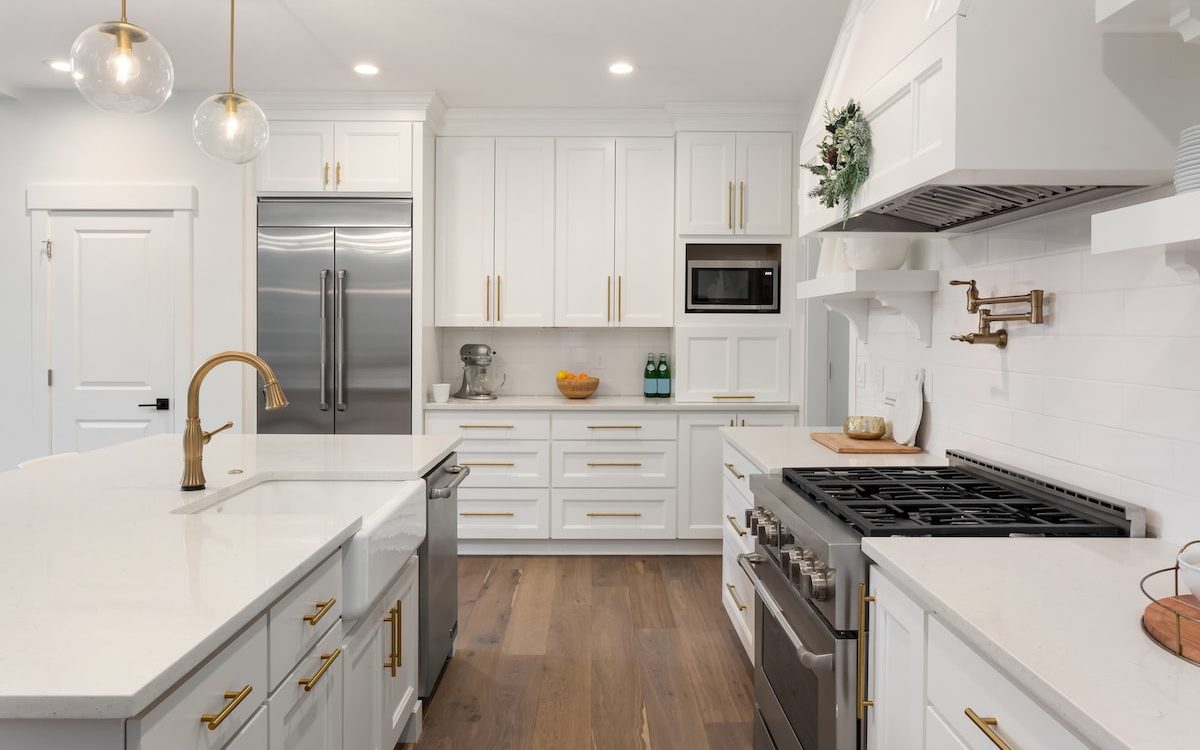 Tailored Solutions
Our services are adaptable and designed to cater to your specific needs during this time. Whether it's helping you decide which repairs will add the most value to your home or recommending trusted vendors, we've got you covered with practical solutions that align with your goals.
Expert Guidance
We're not just about selling your property; we're committed to making the process as smooth as possible. We'll address all your questions and provide guidance every step of the way, ensuring you have the solutions you need.
Staging and Marketing
First impressions matter. We provide effective solutions by helping you stage your home to attract the right buyers and employing targeted marketing strategies to give your property the visibility it deserves.
You're Not Alone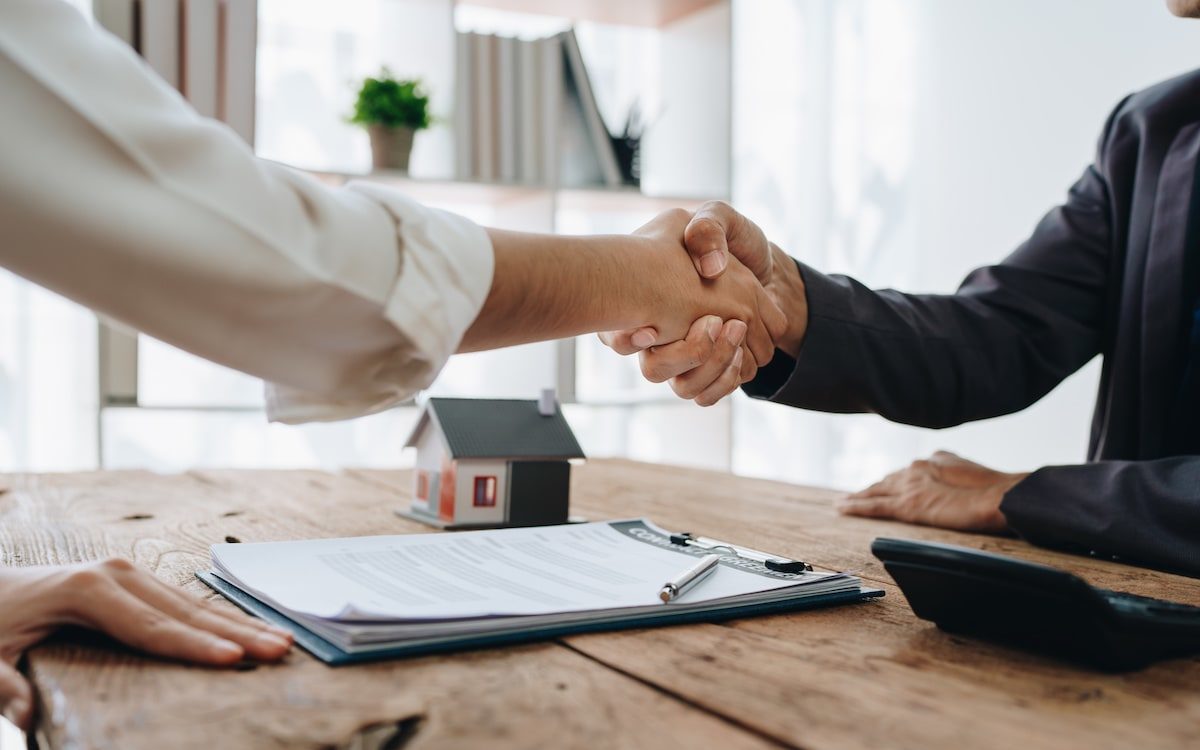 Don't undertake this journey in isolation. Contact us today to discuss your needs, goals, and timeline. Our primary objective is to provide you with a seamless and successful home selling experience, allowing you to concentrate on what matters most during this challenging time.
Take the Next Step
Selling an inherited estate property doesn't have to be a daunting task. With our experienced team by your side, you can confidently navigate the process, overcome the emotional and logistical challenges, and maximize the value of your property with effective solutions that cater to your unique priorities. Contact us today to take the first step toward a seamless and successful home selling experience.