Key Takeaways:
Reduced Competition: The holiday season sees fewer active buyers, giving you a distinct advantage in terms of choice and negotiation power.
Motivated Sellers: People listing their homes during the holidays are often keen to close quickly, offering you leverage for better deals and terms.
Seasonal Goodwill: The holiday spirit often leads to smoother negotiations and a more enjoyable home-buying experience, benefiting both buyers and sellers.
The holiday season is just a few weeks away, and while your thoughts may be on gifts and gatherings, don't overlook the prime homebuying opportunities that this season offers. Here's a sneak peek into why buying a home during the holidays could be the smartest move you make all year.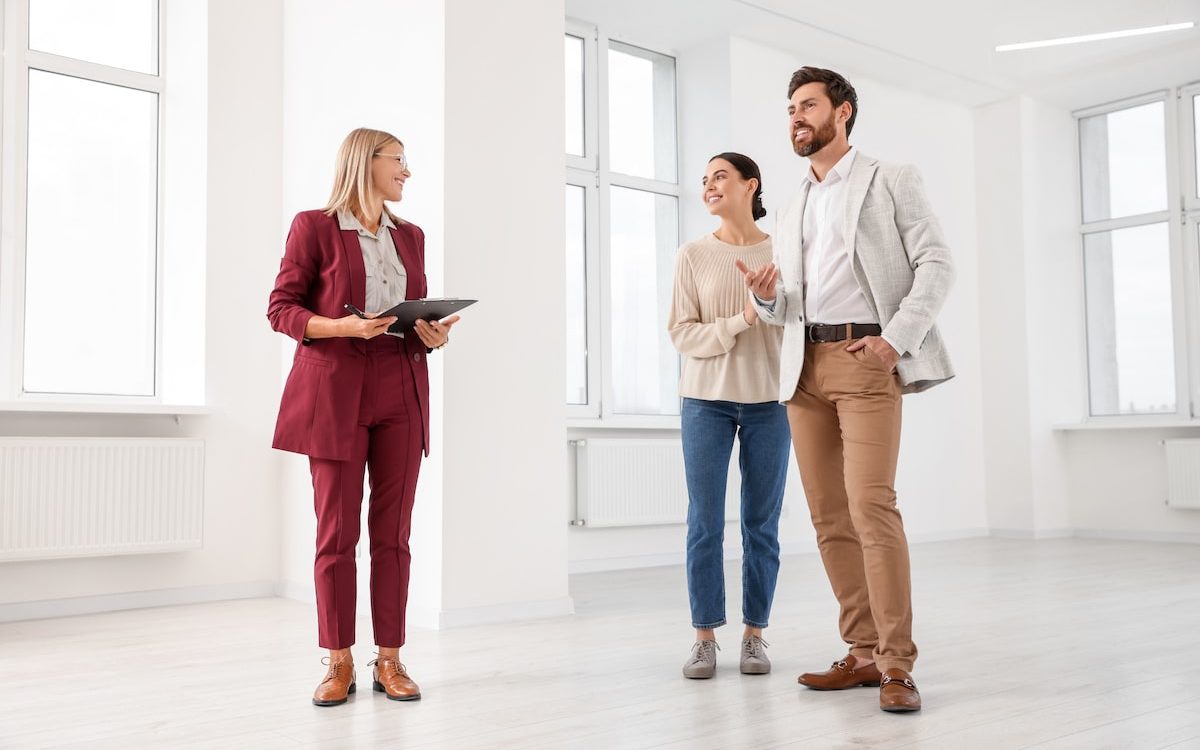 Limited Competition
Pro: During the holiday season, many prospective buyers are busy with celebrations and travel, giving you less competition and a greater selection of homes.
Opportunity: With fewer buyers on the hunt, you have a better chance to negotiate favorable terms, prices, and even added perks like included upgrades or closing cost assistance.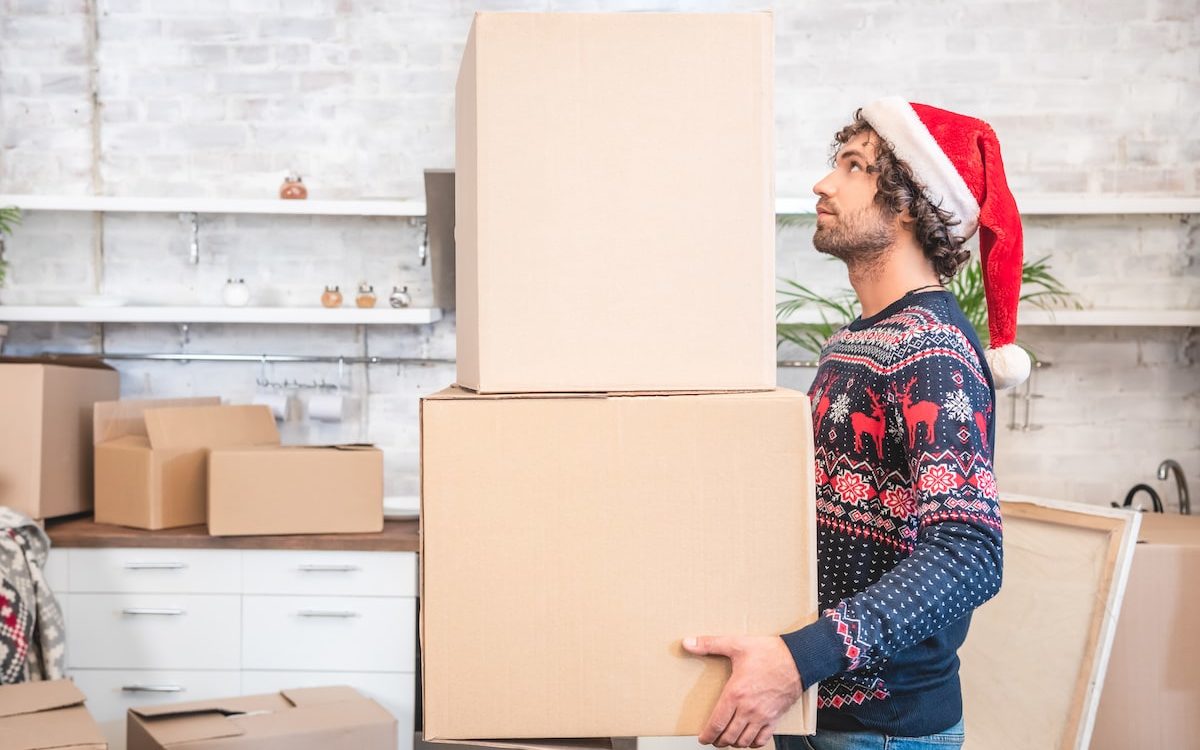 Sellers Eager to Close
Pro: Homeowners who list during the holiday season typically have a compelling reason to sell quickly, be it for tax advantages or an upcoming move.
Opportunity: A seemingly fast-paced timeline actually benefits you. Motivated sellers are more willing to negotiate terms and prices, making for a win-win scenario.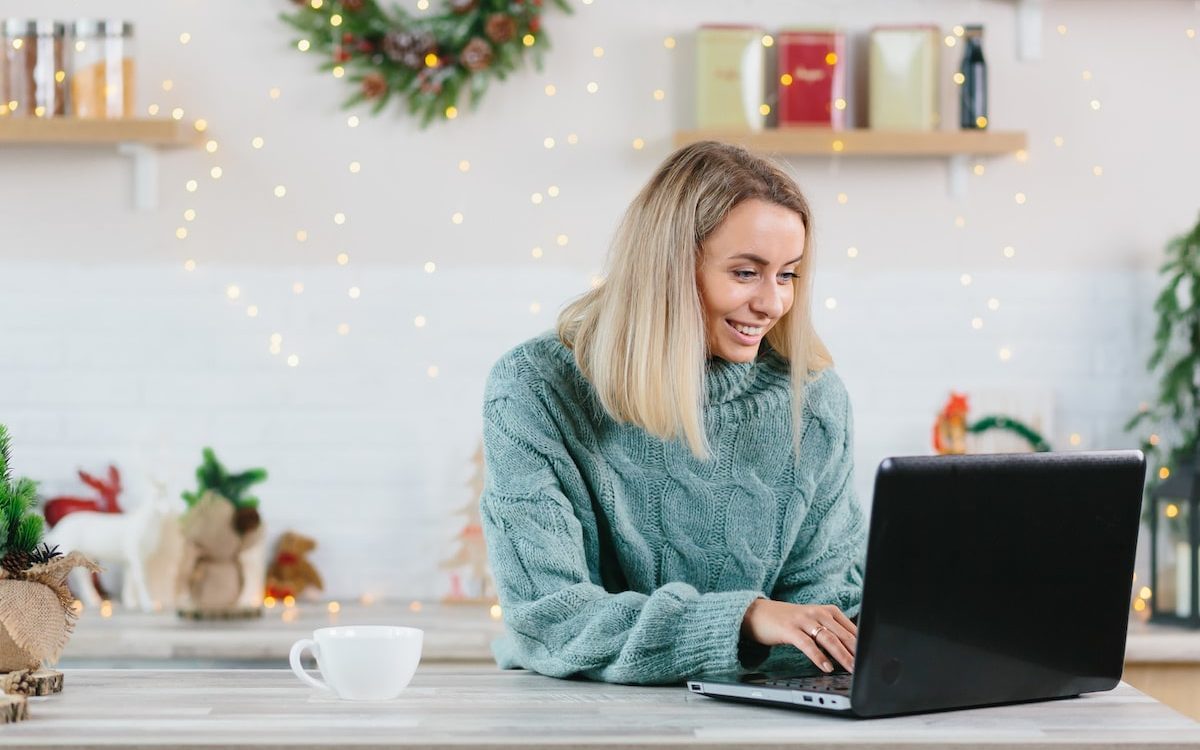 What About Mortgage Rates?
Pro: Many financial institutions typically offer special mortgage rates leading up to the holidays to stimulate what's generally considered a slower business period.
Opportunity: Though you might fear delays due to the holidays, the reality is that fewer loan applications usually result in quicker approvals and a smoother transaction.
Seasonal Goodwill
Pro: The holiday season tends to bring out the spirit of goodwill and generosity, which can positively influence real estate transactions.
Opportunity: This festive atmosphere often leads to smoother negotiations, a quicker process, and a more enjoyable experience for everyone involved.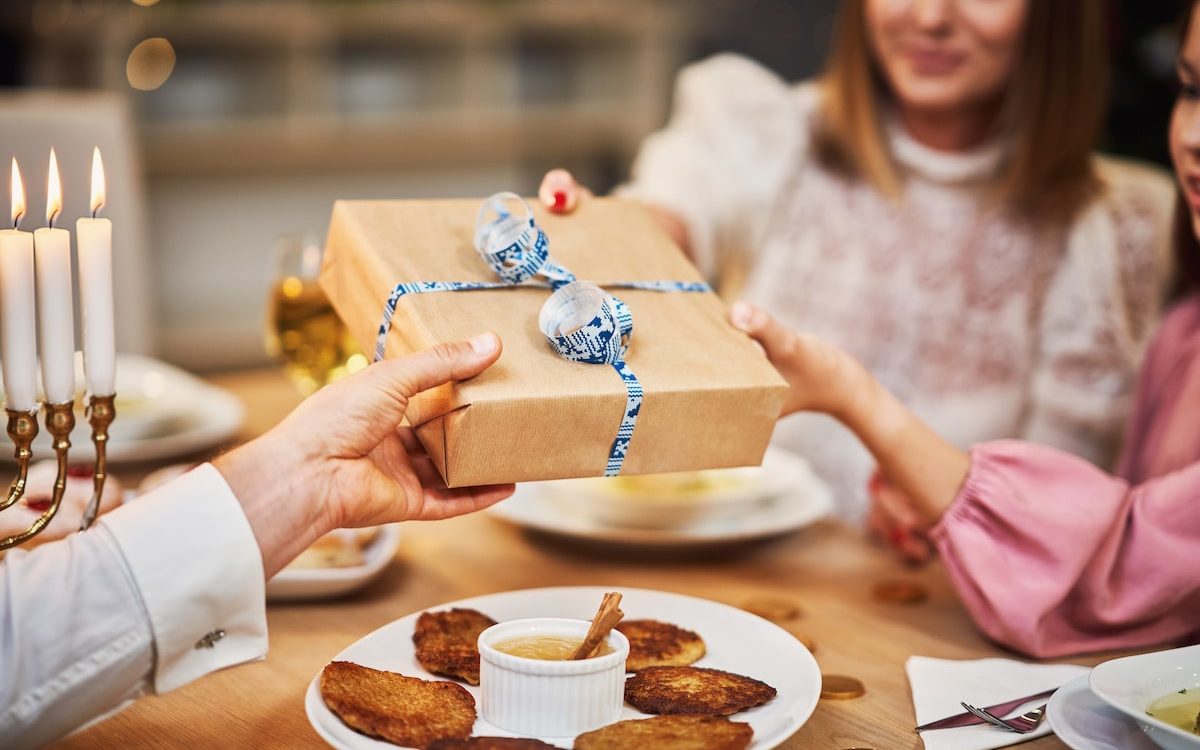 Unwrap the Gift of Homeownership This Holiday Season
The holidays will be here before you know it, and with them comes a unique set of circumstances that make this season an ideal time for homebuying. From the reduced competition to the availability of motivated sellers and mortgage rates, the stage is set for you to make a highly advantageous move.
Ready to seize the opportunity? Contact us today to learn more about how you can capitalize on the unique benefits of buying a home during the upcoming holiday season, or to commence your home search.
Don't let the holiday bustle distract you from this golden opportunity. Start your new year in a new home—it's the gift that keeps on giving.