Key Facts:
Winter staging accentuates the cozy and inviting aspects of a home, enhancing its appeal.
Strategic lighting and warm color schemes create a comforting atmosphere for buyers.
Staged homes in winter can stand out in the market, attracting serious interest.
A Season of Opportunity for Sellers
Staging your home during the winter months presents a wonderful opportunity to showcase its cozy and inviting features. In the competitive real estate market, effective staging is key to not only enhancing your home's appeal but also making it a standout choice for potential buyers.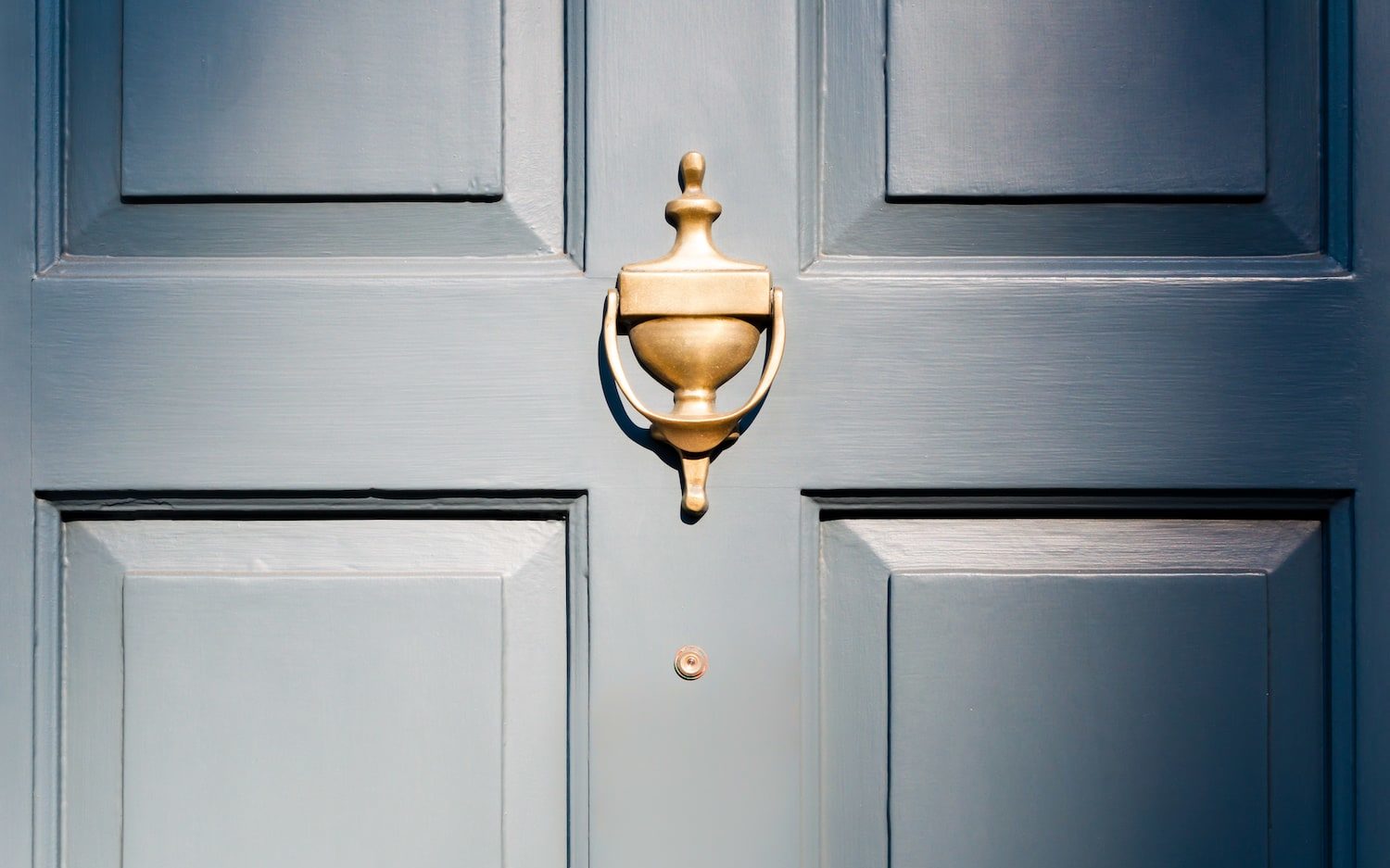 Creating a Memorable First Impression & Enhancing Curb Appeal
The journey of captivating potential buyers begins the moment they approach your home. A well-lit path to a welcoming entrance, free of clutter, sets a positive tone. Curb appeal is crucial, even in winter. Maintain a neat exterior, touch up any peeling paint, and consider adding hardy plants for a touch of green. These small efforts can have a significant impact on a buyer's first impression.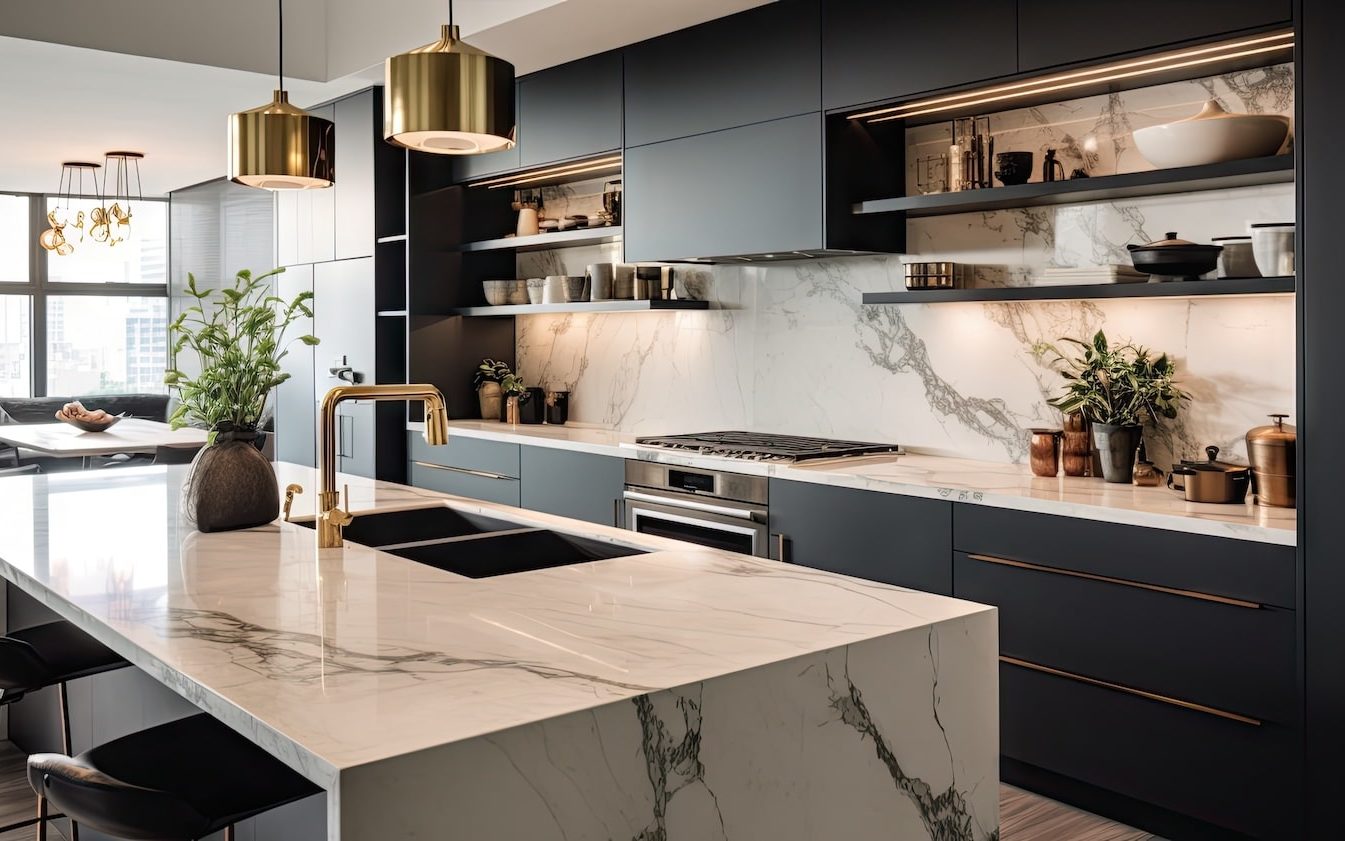 Illuminating with Warm Lighting and Rich Colors
As winter days are shorter, the role of lighting in staging becomes pivotal. Utilize warm, soft lighting to create an inviting ambiance throughout the home. Incorporate table lamps, floor lamps, and dimmer switches to enhance the cozy feel, especially during evening viewings. Complement this with a palette of warm, earthy tones and rich textures. Soft throw blankets, plush pillows, and tastefully chosen decor can transform a space into a haven of comfort and warmth.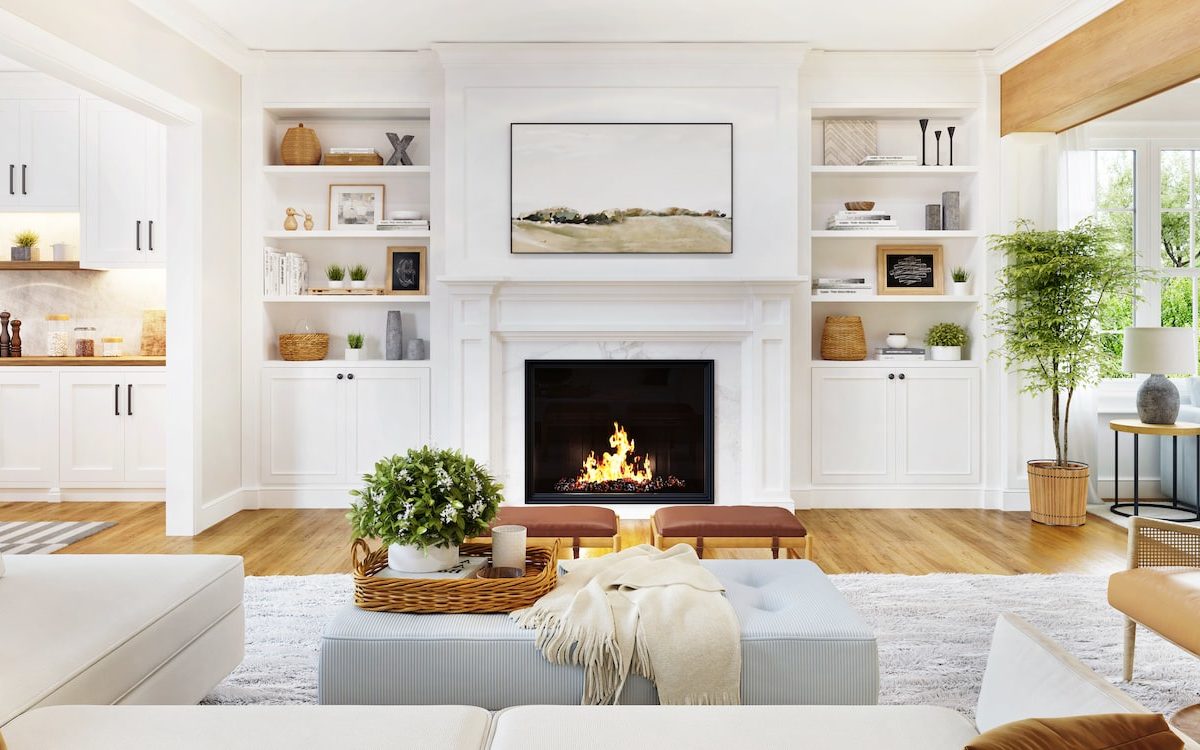 Staging Living Areas for Comfort and Connection
Focus on staging living areas as spaces of comfort and relaxation. A well-presented fireplace, with neatly stacked logs and a clean hearth, can become the centerpiece of a living room. Even without a fireplace, arranging furniture to encourage conversation and social interaction can create a warm, inviting atmosphere. This is also an opportunity to weave a narrative through your home, with each room telling a part of the story, whether it's a cozy reading nook or a dining room set for a family gathering.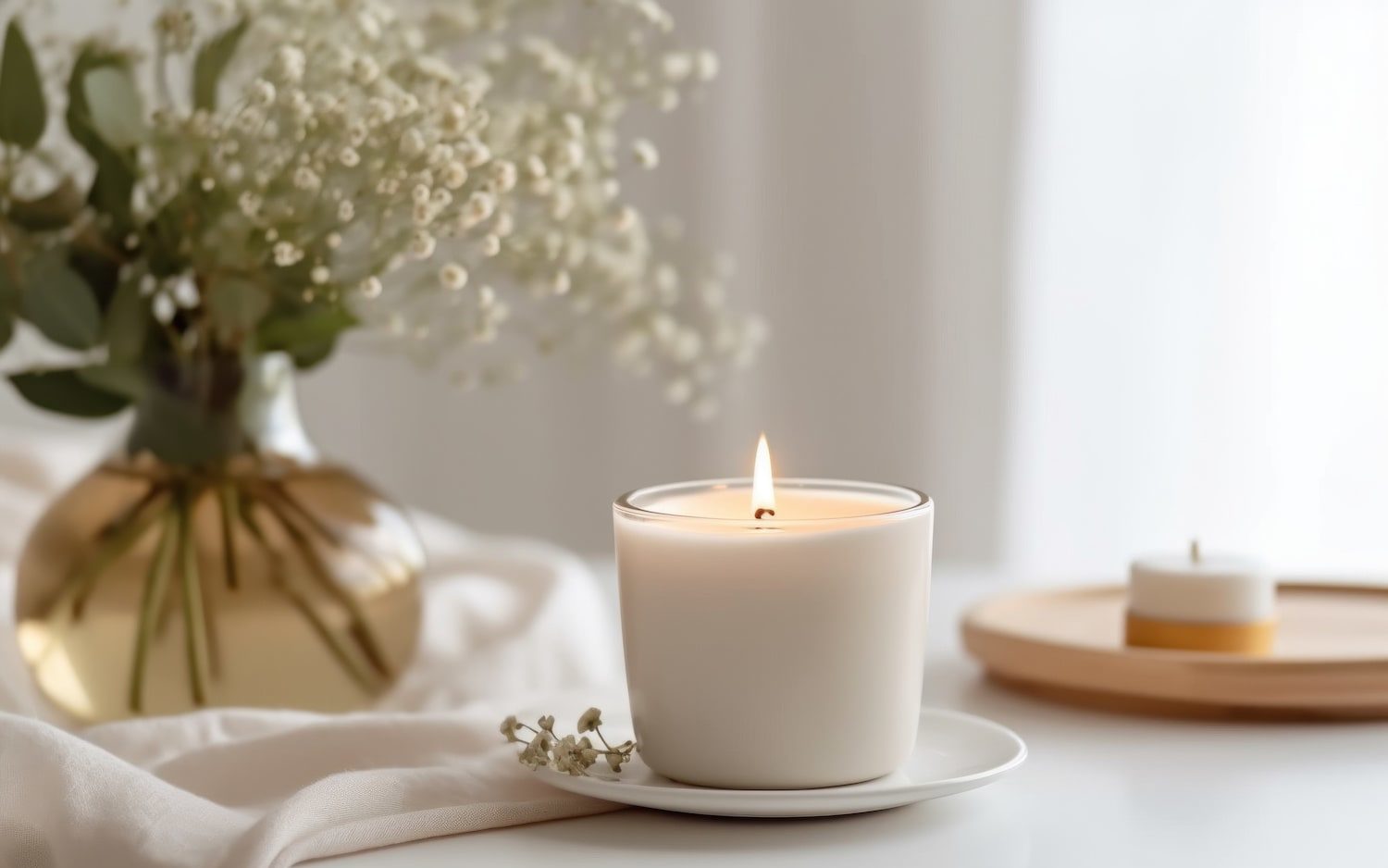 Appeal to the Senses and Incorporate Seasonal Touches
Engaging the senses is a subtle yet powerful staging technique. Introduce winter-friendly scents like cinnamon, vanilla, or pine to subtly enhance the home's appeal. This sensory experience, combined with tasteful seasonal decor, can add charm without overwhelming the space. Remember, the goal is to complement the home's natural ambiance, not overpower it.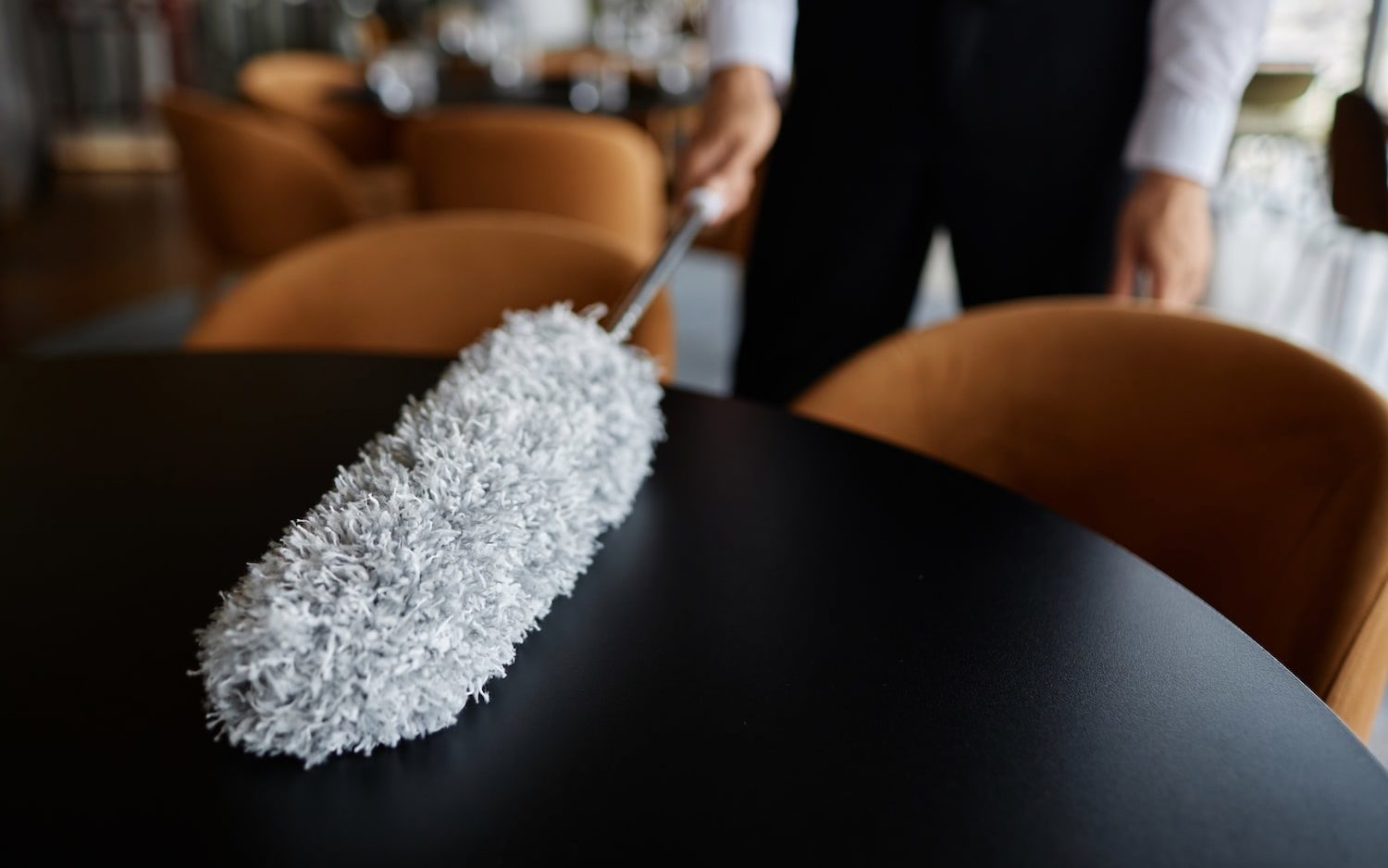 Understanding Real Estate Market Trends
The winter season often sees less competition among sellers, making it a strategic time to list your home. Buyers tend to have more urgency, and a well-staged property can stand out, attracting serious interest. Attention to detail, from ensuring light fixtures are dust-free and in working order to updating old fixtures, can create an impression of quality and care.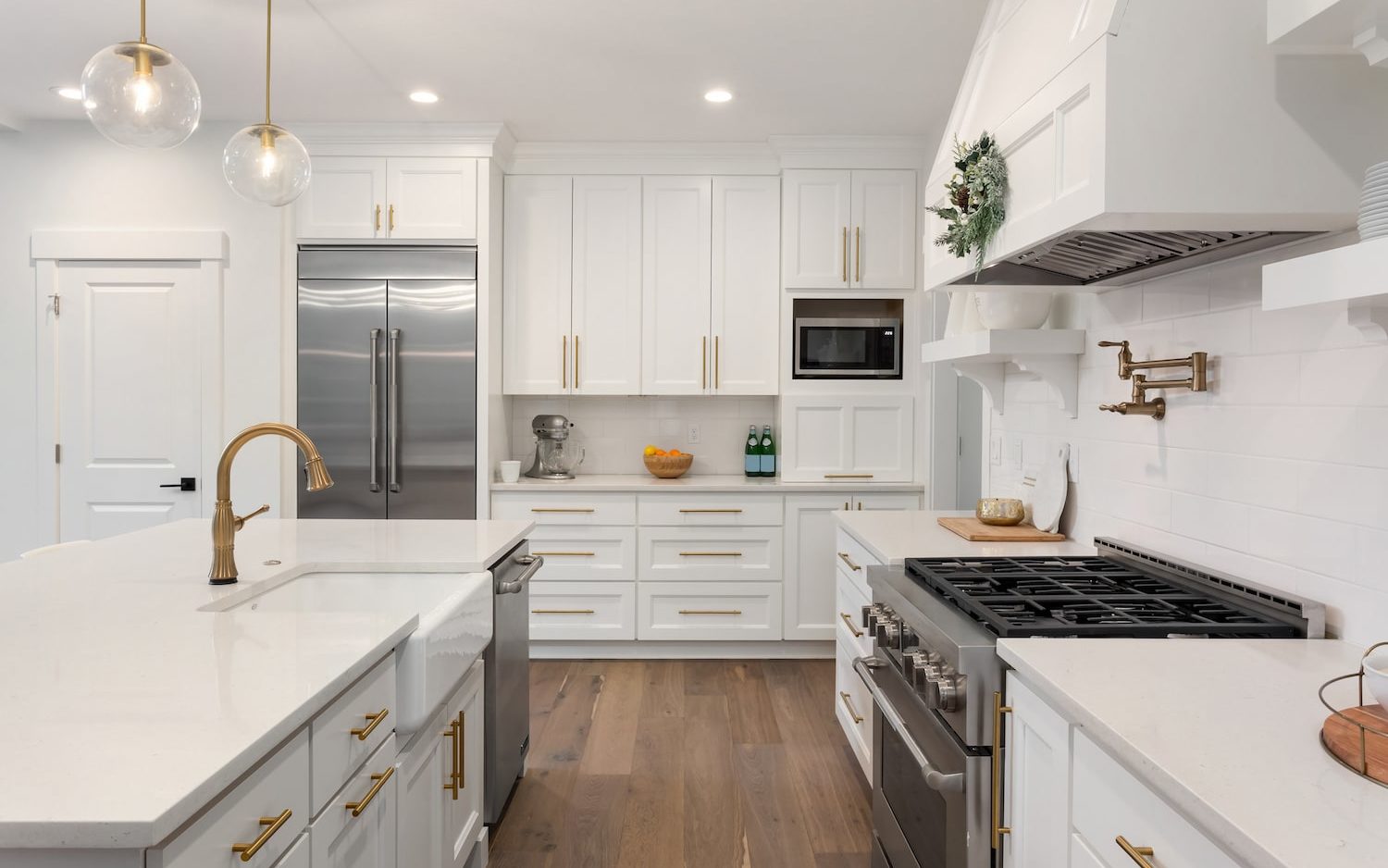 Maximizing Your Home's Winter Appeal
In a competitive market, every detail in staging your home counts. By embracing the unique aspects of winter and presenting your home as a warm and welcoming space, you can captivate potential buyers. Contact us today to learn more about maximizing your home's value, selling your property, and leveraging expert staging techniques for success. Let us guide you in navigating the winter real estate market with confidence.