Key Takeaways:
Today's real estate market is heavily skewed towards sellers, making now the perfect time to list your home.
Many would-be sellers have questions about moving when the market is this hot—and we have the answers you need to get started.
If you're considering selling your home soon, it's crucial to work with a top local agent. Give us a call to see what we bring to the table!
The Top 5 Questions Every Seller Asks in Today's Market
Whether you're eager to list or are just thinking about selling, you've probably heard that the 2021 real estate market is one for the record books. Since last year's swift economic recovery, home values just keep getting higher, and it's not uncommon for listings to sell over asking price in just a few days. And according to the National Association of Realtors, the typical home is now selling for 14.1% more than last year. 
Have a few reservations about listing your home right now? Here are the answers to some of the most common questions we hear from our sellers.
Should I even consider selling right now?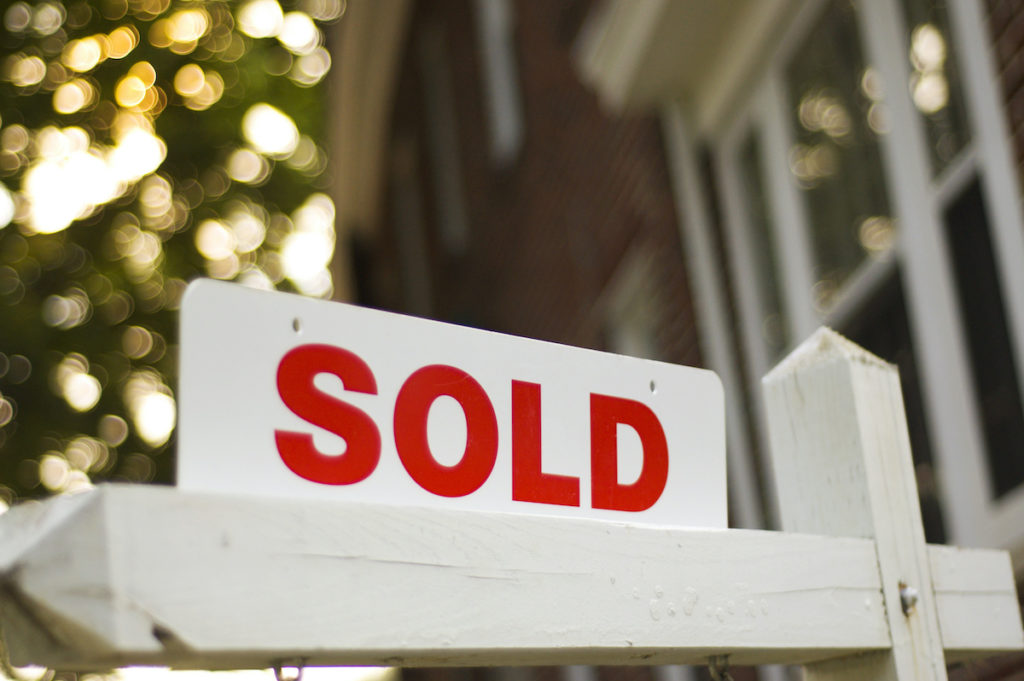 To put it simply: yes! There's never been a better time to sell, especially if you've built up equity by living in the same home for a while. Since the beginning of the pandemic, we've seen a national housing shortage, record-low interest rates, and a surge of serious buyers. This has driven prices to all-time highs, and many buyers are even waiving contingencies or paying extra for the right home.
Looking for another reason to move? A recent survey by NerdWallet found that one in six homeowners plan to list their home in the next 18 months. So if you want to take advantage of today's crazy market and beat out the competition, you shouldn't wait much longer. 
Will I be able to buy a new home after I sell?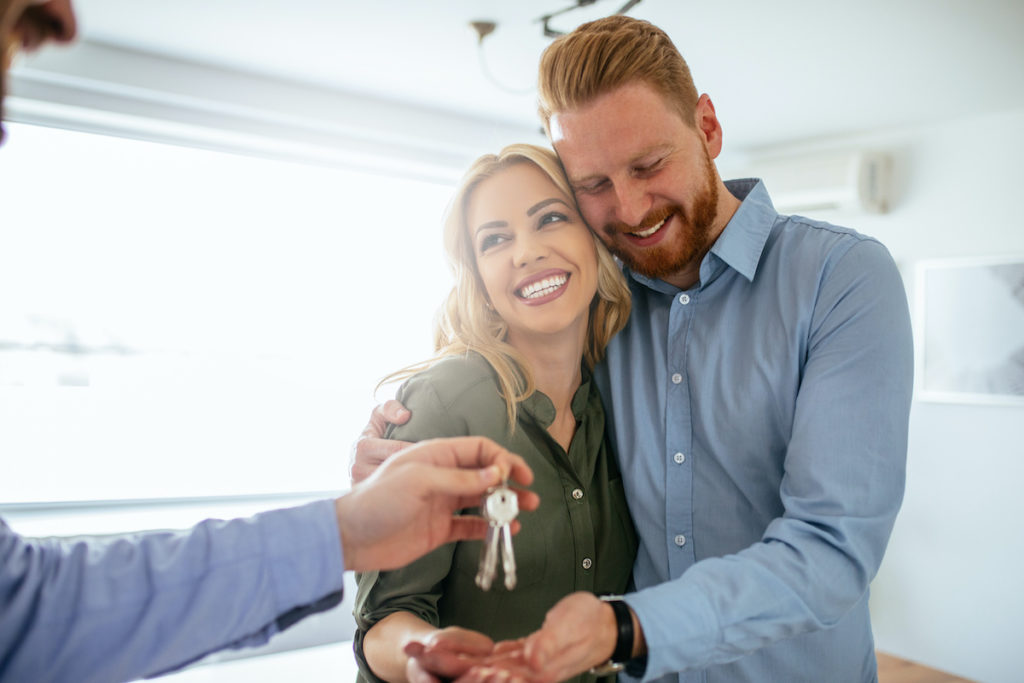 A majority of homeowners aren't worried about selling their home—they're actually more concerned with buying a new one. If your home sells quicker than you expect, you still have options. You may be able to request "use and occupancy" or "rent-back" contingencies from your buyer, which allow you to live in your current home until you find a new one. It's also worth asking your buyer if they're willing to be flexible with the closing date. Depending on your situation, it might even be more advantageous to buy before you sell.
Do I need to work with an agent if the market is so hot?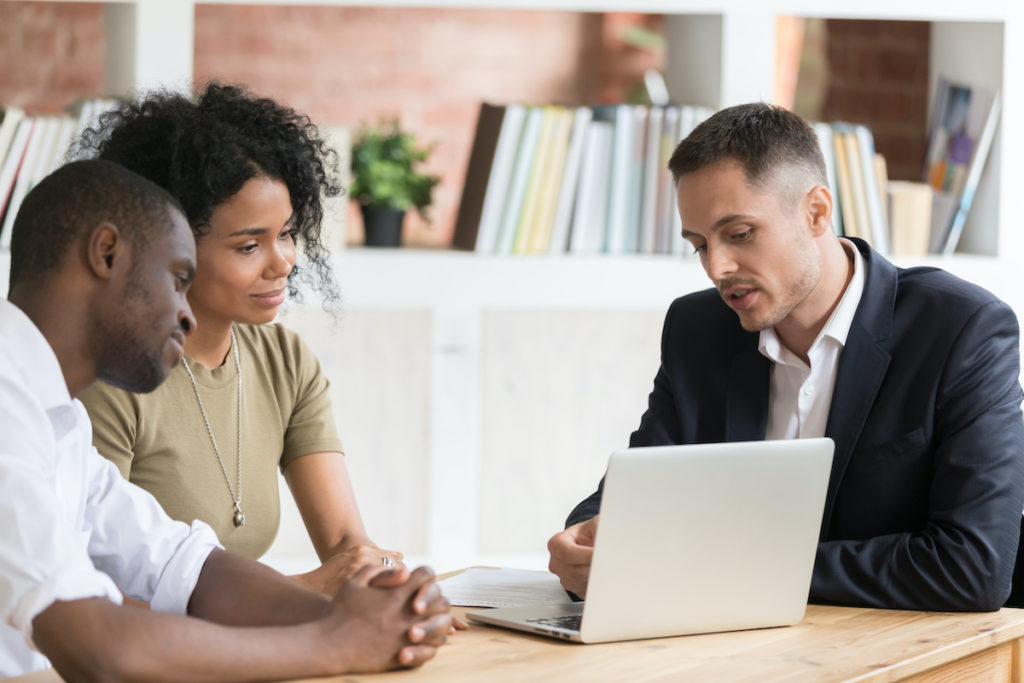 Many homeowners believe they can make an even bigger profit by not using an agent, particularly in a seller's market. While you may save some money on commission, you could end up selling your home for below its true market value. And let's be honest—nobody has time to sort through dozens of offers or handle all the complicated paperwork that comes with selling a home!
If you want to price your home right and ensure a stress-free selling experience, it's worth paying for an agent.
Should I still stage my home or make improvements?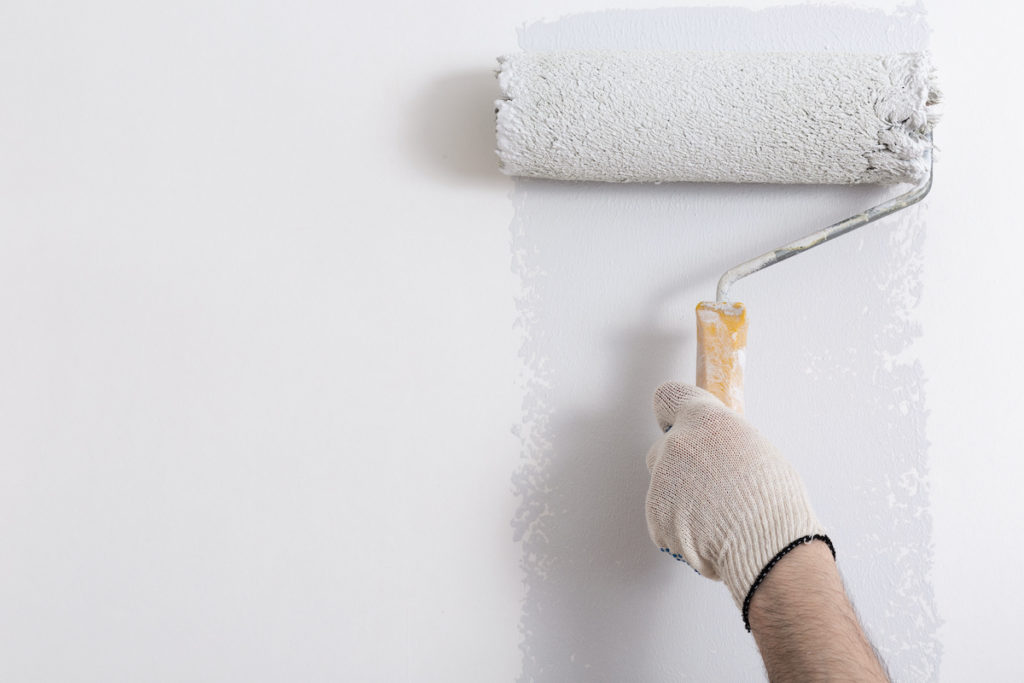 Unless your home is in dire need of an update, there's no need to make any major changes before you list. However, it's still a good idea to do a little staging to get your space looking its best. Start by tidying up, getting rid of clutter, and depersonalizing as much as possible.
If you're trying to sell a fixer-upper and don't want to complete any repairs, consider listing "as-is." This tells potential buyers that you won't be making any changes—what they see is what they get.
What's my home worth in today's market?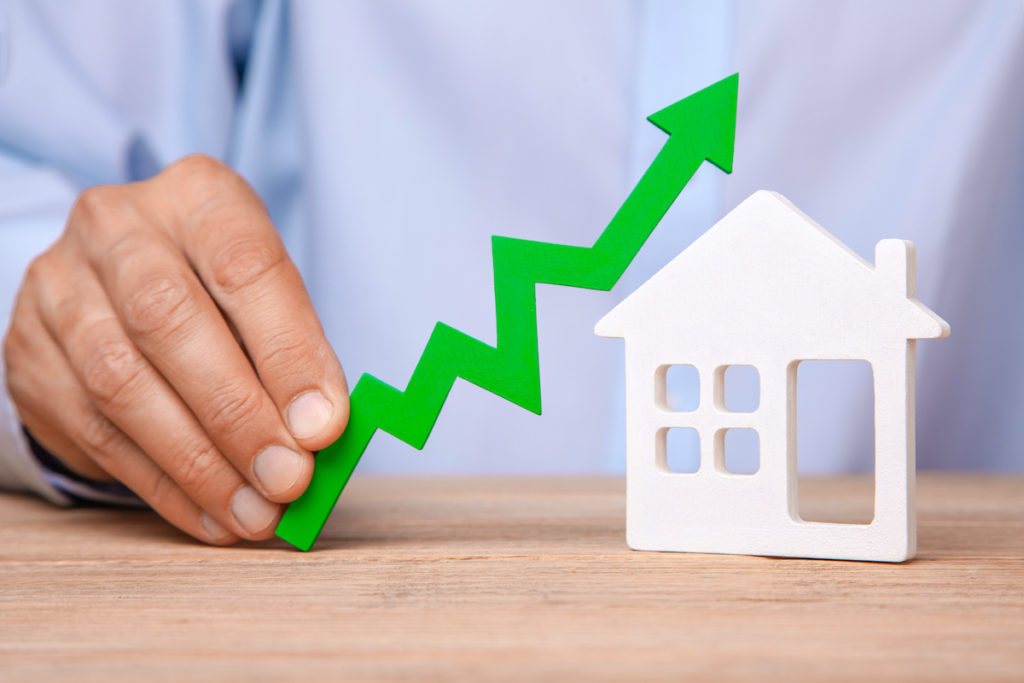 Tempted to use an online estimator to see how much your home is worth? Before you type in your address, consider reaching out to a local real estate agent instead. The real estate market in our area changes day by day, and an agent will have up-to-date data that's more accurate than any algorithm.
If you've lived in your house for at least a few years, your property has probably increased in value more than you'd expect. Get in touch with us today for a complimentary valuation, or give us a call for more personalized advice!
Sell Your Home with Confidence
Selling your home shouldn't be a stressful experience. If you have even more questions about today's market, just drop us a line—we're here to make the entire process hassle-free! 
Curious about your home's value? Send over your address, and we'll conduct a free, no-obligation home value estimate.