Key Takeaways
Even in a seller's market, you may still need to reduce your price
Consider if you've tried everything else before a price reduction
Make sure to seek the advice of your trusted realtor–we've seen it all before!
Even in a competitive seller's market like the one we're in right now, listing your home for the right price is key. Don't count on a bidding war happening to get the price you want! Let's take a look at what you should do before listing your home, indicators that your home is priced too high, and the strategies you can use to make the price right. 
How Do I Figure Out the Right Price?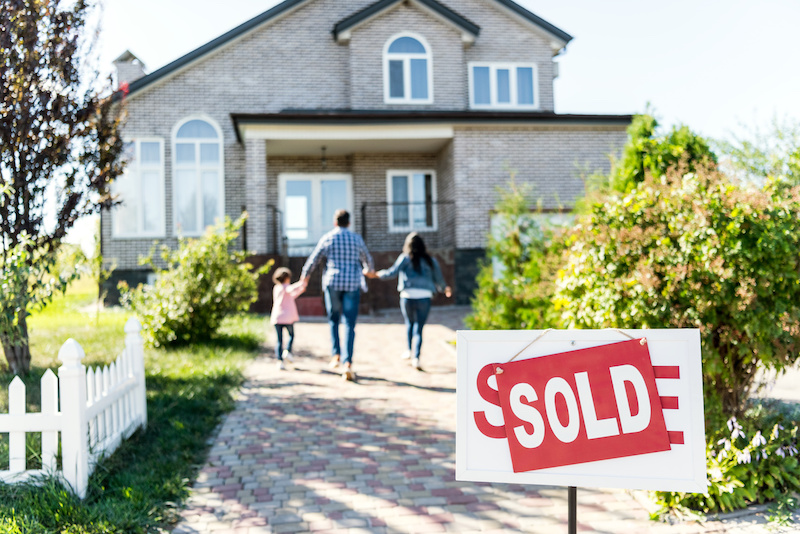 When home prices are rising quickly, low appraisals can affect your listing price. With year-over-year home prices up 17% on average nationwide in 2021—with some markets seeing as much as 35% increases—the appraisal you receive may not reflect other recent asking prices in your area. 
Your experienced real estate agent will use data from the local MLS and consider other homes in your neighborhood and what they sold for recently. They'll also consider tax data, your property's previous sale price, and even micro market trends. Working with an agent in such a fluid, dynamic market is essential to getting the price right. 
Since your largest pool of buyers often finds your home within the first 21 days of listing, try to list your home at the right price from the start. If you're not seeing the offers you thought you would, make an adjustment quickly before the initial interest fades away. 
If the first week of listing your home isn't resulting in offers, especially in a market this hot, that's a red flag your home is overpriced. However, if you're getting offers, and they just aren't meeting your listing price, it's a good sign you're in line with the market and may need a small decrease. 
How Do I Know When to Lower the Price?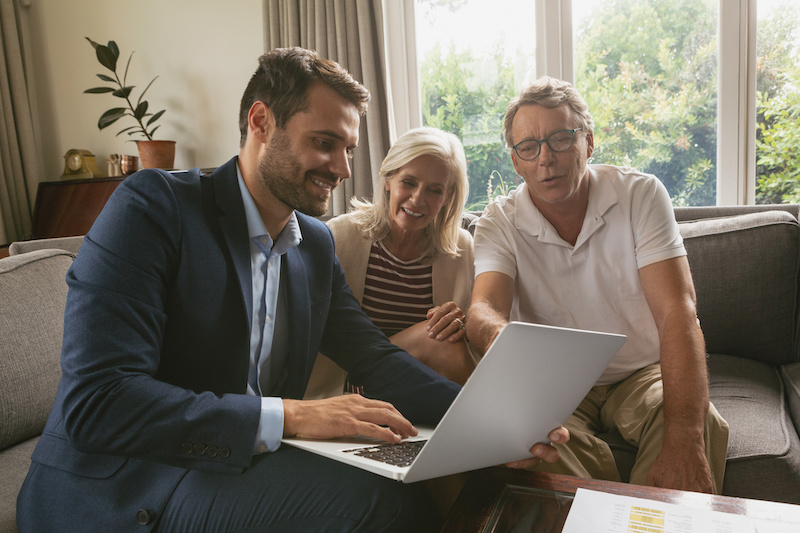 It's exciting to list your home in such a historic market, but moving too fast and forgetting the basics can hurt your chances of success. Work with your real estate agent to market your home. This includes cleaning and decluttering your home, staging rooms, taking attractive photos, and communicating the value of the property in the listing. 
Rely on the most recent data to find the sweet spot for price. You'll want to consider homes recently sold within a mile or two of your home, especially ones with the same number of bedrooms and bathrooms and square footage within 20% of your home that closed within the last 90 days.
If all of that is said and done and you're not receiving any offers, you may need to lower the price. Even in a seller's market, selling over asking or enjoying a bidding war for a higher price is not guaranteed. Make sure you know the lowest price you're willing to accept before you list your home, so making a change won't feel like taking a loss. 
When it comes to finding the new price, there are a few things to consider. While the general advice is to lower anywhere from 0.5% to upwards of 3%, you also want to pay attention to your price bracket and what buyers are searching for. If lowering your price brings you down from $410,000 to $398,000, that will open up your home to a new pool of buyers searching for homes under $400,000. 
Price Your Home Right from the Start
Real estate is a continual learning process, and it takes effort to figure out the right price. That's why you should work with our experienced, trusted team to get started out right! Contact us today to find the true value of your home based on the most recent, up-to-date, micro-economic data available. Our team is here to help you sell your home for top dollar.