Key Takeaways:
Even as home prices continue to climb, there's never been a better time to get your foot in the door when it comes to real estate investing.
You don't need a lot of money to diversify your portfolio—in fact, you have more options than you might think!
Whether you're an experienced investor or a first-timer, you'll want to work with the right agent to score a great deal.
What Buyers Need to Know About Real Estate Investing
Even if you haven't bought or sold a house this year, you've probably heard wild predictions and statistics about the real estate market. As prices keep skyrocketing, would-be and experienced investors alike are wondering if now is the right time to add to their portfolios. Believe it or not, now might be a once-in-a-lifetime opportunity to purchase an income-generating property—and there are countless options from which to choose.
Still on the fence? Here are a few quick tips and tricks you need to know before investing in real estate.
Real estate investment isn't only for the rich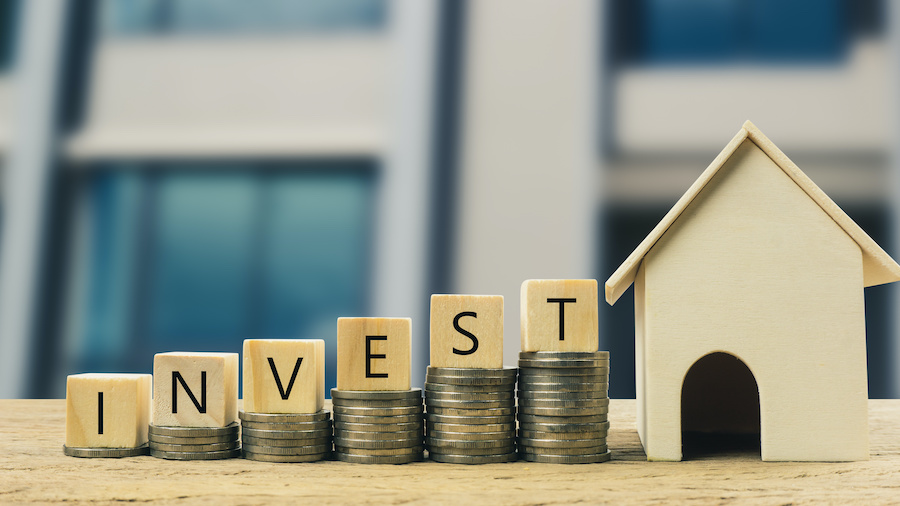 Despite what popular shows on HGTV might tell you, real estate investing is something anyone can accomplish with careful planning and saving. You don't even need any experience to get started—but having the help of a real estate agent will make all the difference.
Start by working with an agent who knows your local investment market. Based on your budget and goals, they'll help you select a property that meets your needs and offers a high return on investment. Don't just limit yourself to fixer-uppers—it's worth considering land, single- or multi-family homes and condos, office space, or warehouses, too. 
With a little sweat equity, you can easily turn any investment into an income-generating property that will help you pay off your mortgage. The easiest way to do this involves renting your property out to tenants. Over the last decade, the average rent has increased by more than 30%—so if you plan on keeping your property for a long time, you'll be able to turn an impressive profit while building equity.
Mortgage rates remain low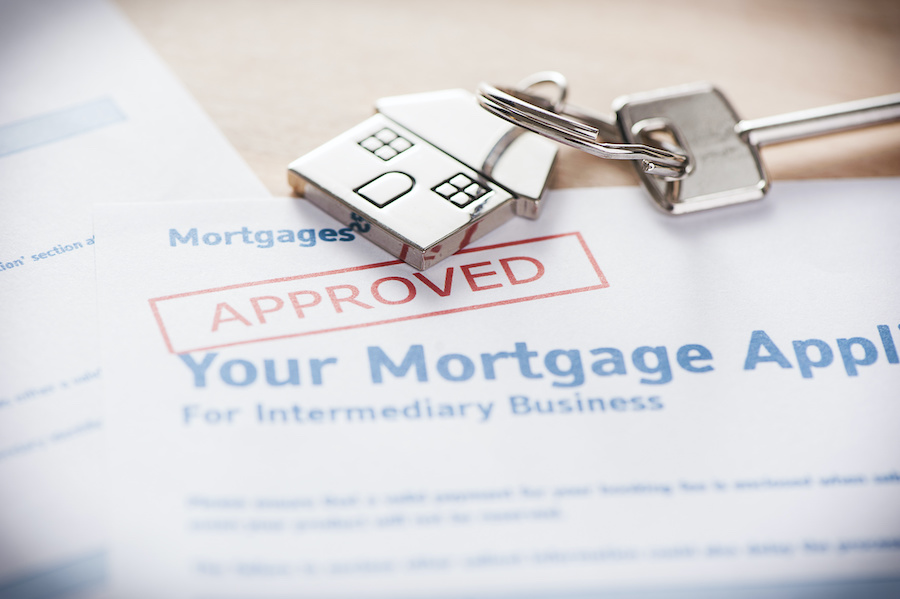 One of the biggest mistakes that any investor can make is trying to time the market. While it may seem tempting to wait until a recession for prices to decrease, it's impossible to predict how the market will fluctuate over time. And even as prices continue rising, you'll want to factor low mortgage rates into the equation.
Lower mortgage rates make real estate investing more affordable. As of November 2021, the average 30-year fixed mortgage rate hovers around 3.4%, which is roughly a full percentage point lower than it was in 2018. Let's put that into perspective—if you purchase a $400,000 property with a 20% down payment, you'd pay around $1,419 per month. But if you bought the same asset with a 4.4% rate, that monthly payment would skyrocket by more than $200, which adds up over time.
First-timers can start small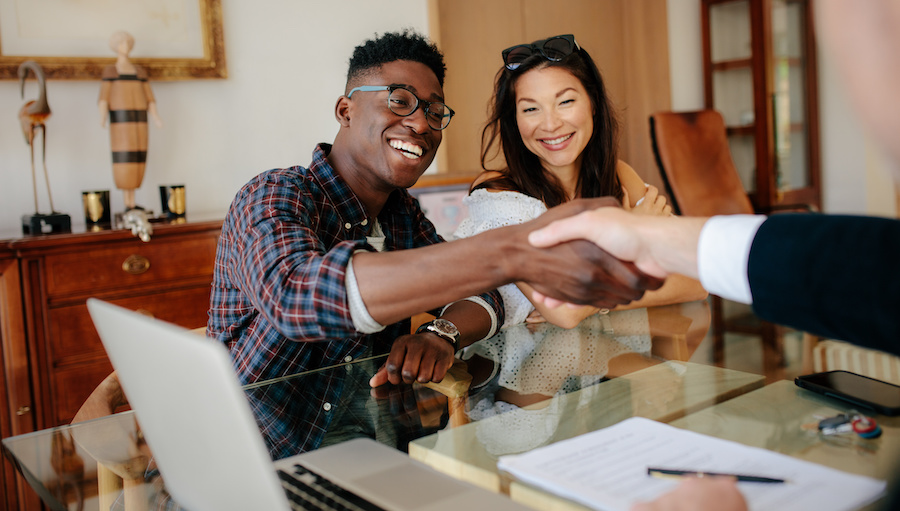 Even if you aren't a current homeowner, real estate investing isn't out of your reach. Some smart investors actually use their primary residence to generate extra money on the side. Once you establish a cash flow, you can start saving up for an even bigger investment down the line.
Wondering how you can start investing in real estate without a lot of capital? Real estate investment trusts (REITs) let you pool your money together with other investors and earn dividends, so you won't have to buy or manage your own property. Many millennials have even tried "house hacking," which involves buying a home and renting out rooms to offset a mortgage. And for an even simpler way to invest, consider land—some plots are available for just a few thousand dollars, and they'll likely increase in value over time.
Work with Real Estate Investment Experts
Even if you already have a few assets under your belt, now is the time to diversify your investment portfolio! We have ample experience helping investors just like you, and we'd love to help you find an income-generating property that checks all the boxes.
Need to sell an investment property? We can certainly help with that, too!