Key Takeaways:
In a competitive market, you want to make sure you're doing everything right when it's time to buy a new home.
Stability with your employment and finances is super important, so don't make any sudden changes.
Don't skip out on working with a buyer's agent—an experienced real estate agent is an invaluable partner. 
Buying a home is an exciting and sometimes nerve-wracking experience. In addition to finding the right place, you also have to find the right mortgage, and with low inventory in many markets and rising home prices nationwide, securing your dream home can be a challenge if you don't make the right decisions when preparing to buy. Here are five of the most common mistakes you should avoid when buying a home.
1. Don't open or close credit accounts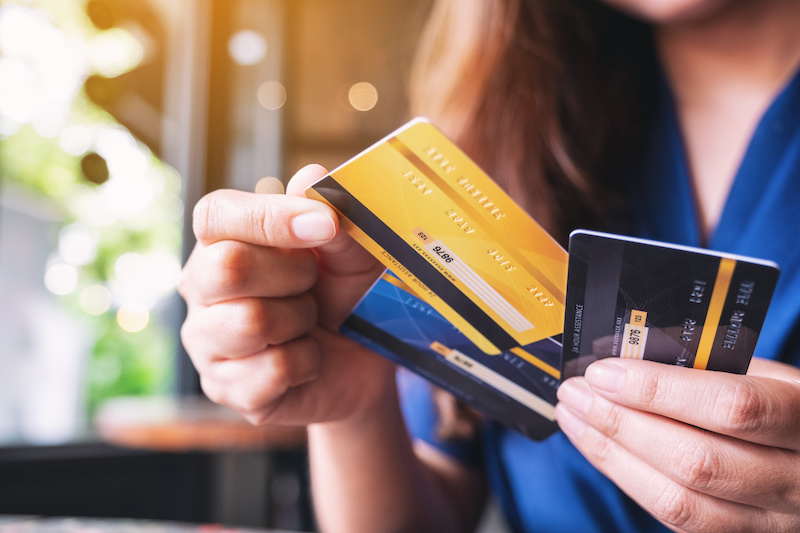 Because mortgage lenders check your credit multiple times throughout the homebuying process, it is crucial that you do not open any new lines of credit or close any existing lines of credit. Doing so can lower your credit score and increase your debt-to-income ratio, both of which are reasons for a lender to deny approval.
It is always a good idea to pay off an existing line of credit, but closing the account removes that credit history from your report. Credit reporting bureaus use your length of available credit to generate your score, so leave your account open and active, but don't use it until after closing.
2. Don't switch jobs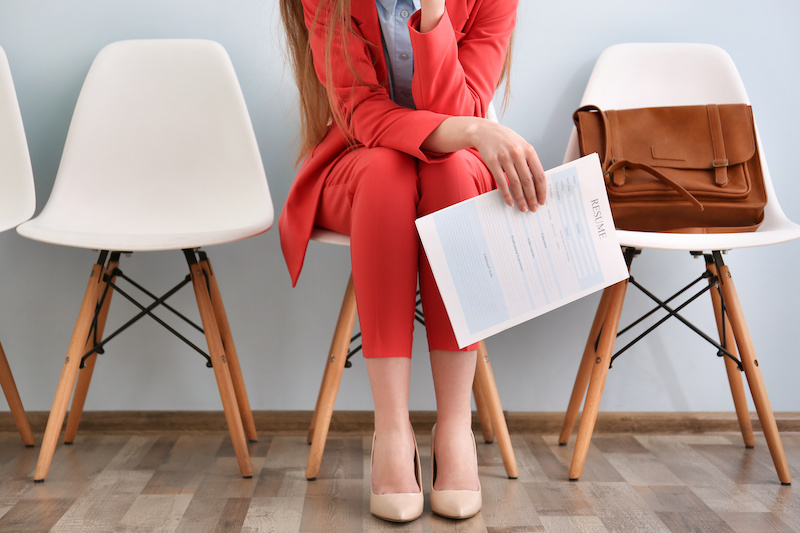 The most important thing that mortgage lenders look at when considering pre-approval is an applicant's employment stability. Typically, they want to see two consecutive years of uninterrupted income for approval. Any changes to employment status can signal that the loan may not be repaid—it can be a significant red flag that can derail or delay your closing. Make sure to tell your lender right away if a career change is unavoidable or if you do not have two consecutive years of verifiable income.
3. Don't shop for homes you can't afford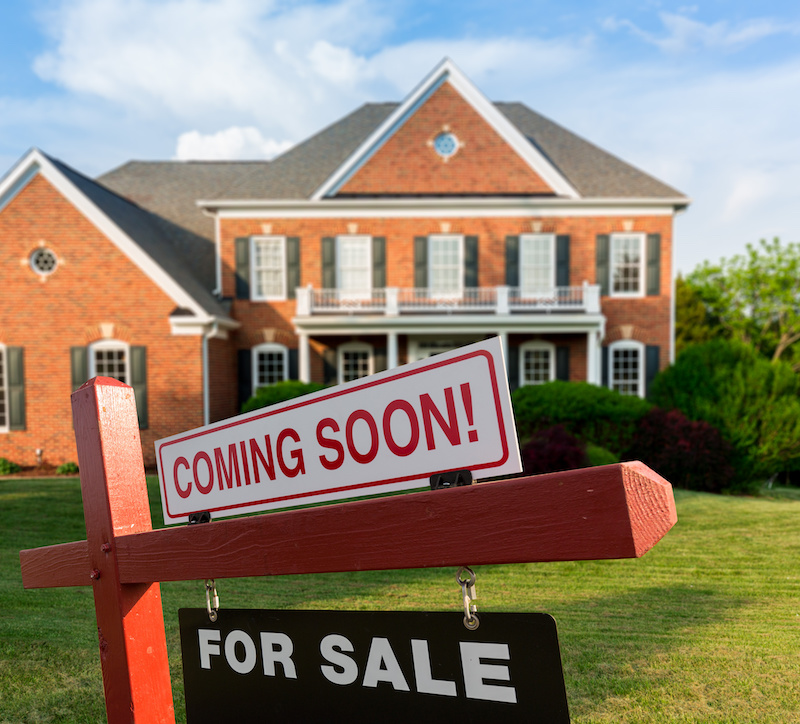 Typically, most prospective homeowners can afford a mortgage between two and two-and-a-half times their gross annual income. An easy way to think of this is not exceeding more than 30% of your income.So, if a lender tells you that you can borrow a lot more than that, you should probably find a new lender because your monthly payments may not be manageable if you max out your loan. Use a mortgage calculator before you visit with a lender to help you estimate monthly payments. 
Also, consider that homeownership comes with additional expenses you will need to save for, like maintenance, repairs, insurance, property taxes, homeowner's association fees (if applicable), and other unforeseen costs. The last thing you want to do is stretch your monthly budget to cover your mortgage, which will eliminate your liquid cash flow for your other financial obligations, like car payments, student loans, and your savings goals.
4. Don't skip the inspection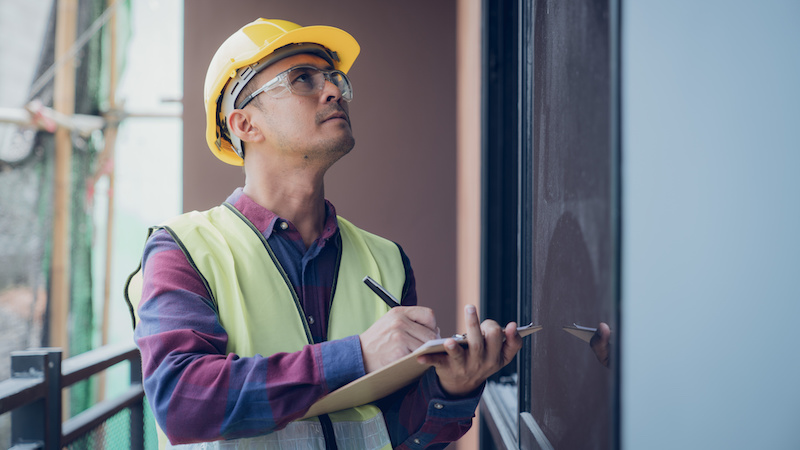 Waiving a home inspection can be a costly mistake, and unless you have extra cash to fix up a home, you are gambling with the cost of unforeseen repairs. Home inspections find potential critical issues with the structure and integrity of a house, such as cracked pipes and water damage. They are built into the home buying process to protect the buyer's investment.
Paid by the buyer and non-refundable, the home inspection fee is a small price to pay when considering today's costs to replace a furnace, water heater, roof or other costly items. 
Without an inspection, you will have no recourse if a significant issue surfaces after you close on your home. So when you make an offer on a home, include a home inspection contingency that gives you a penalty-free exit from the deal if a major issue is unresolvable before closing.
5. Don't forget to hire an agent!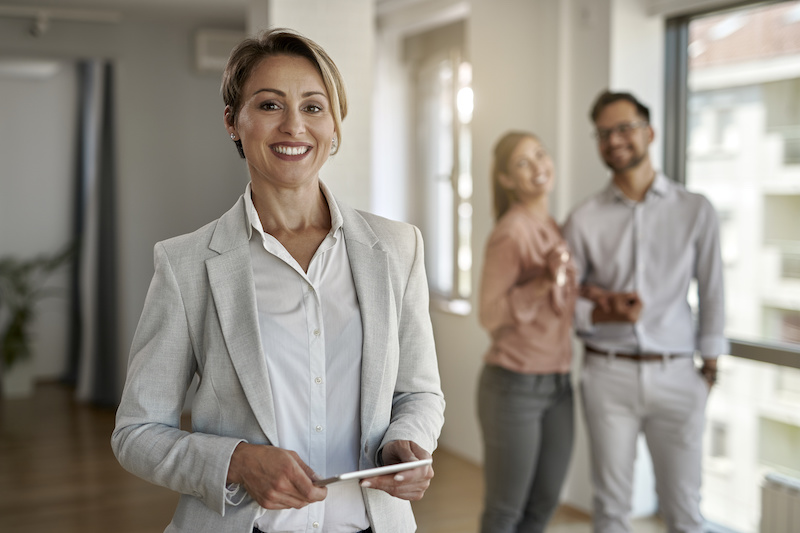 Searching for a home on your own is both time-consuming and complicated. That's why the help of a professional, experienced real estate agent who knows how to navigate the market will guide you to make the best investment of your money. 
Also, if you go to showings without a real estate agent, a seller's agent may offer to represent you. This can be risky because that agent's goal is to get as much money for their client as possible from you, the buyer. In addition to helping you negotiate, a qualified real estate agent will have access to home listings before the general public becomes aware of them.  
Best of all, the cost of enlisting an agent won't come directly out of your pocket. Instead, the seller typically pays it to the seller's agent, who splits the commission with the buyer's agent!
Do Find Your Real Estate Team Today!
When it comes to buying a home, there's a million little details to keep track of. Work with an experienced real estate agent to help you navigate the entire process, avoid pitfalls, and get you the home you've been dreaming of. Contact us today to get started!